Lyricist, Naked EyE urges us to stop and think as he delivers moving perspective on the state of the nation
In an exclusive Sotra Cyphers freestyle, SpeeKa teams up with Vaal born rapper, Naked EyE who delivers a touching and appropriate take on the state of the times. This is especially more fitting considering the sickening state of affairs in the country in relation to femicide, xenophobic attacks and general violence and disregard for life.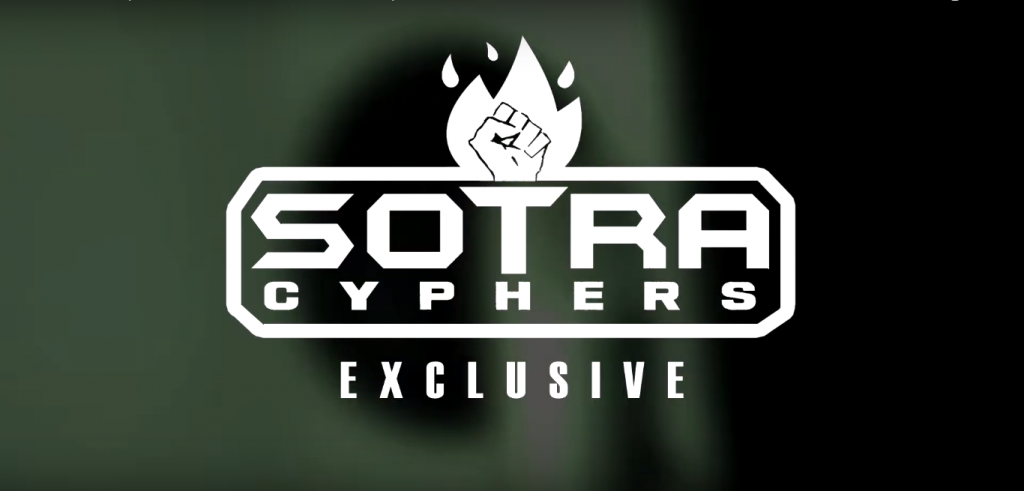 He kicks off the reflective verse with an observation on the state of the energy:
"There's a major shift in the energy. You've got to be prepared to meet your enemy/ If self-worth was currency, how many in the light would matter currently".
Naked Eye then delves into two verses where he paints the pain of women being raped and losing their lives everyday. As if holding a mirror on the state of society, Naked EyE questions the silence of leaders. He also questions why nobody is standing up to do anything. The refined emcee flawlessly switches from English to Sesotho, taking care in using vivid imagery and storytelling to relay his message.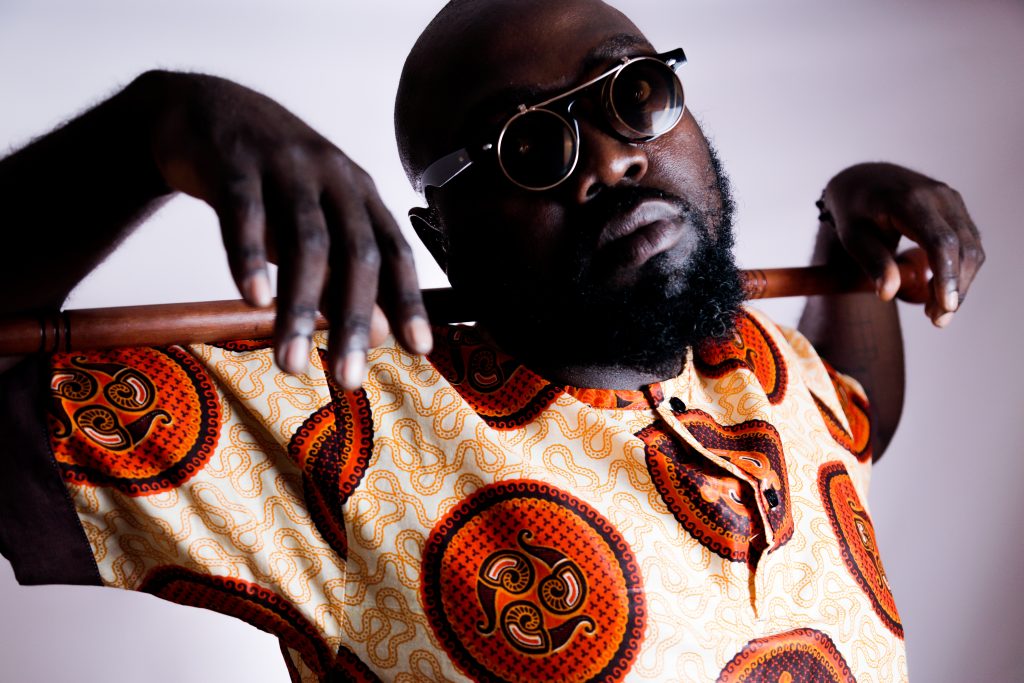 "You've got to know who your enemy is man. Maybe the war would be different, maybe the fight would be different. Maybe the approach to the fight would be different. Just think about it for a minute."
If there is one thing we appreciate about Soweto-born producer and artist, SpeeKa, is his consistency and passion for Hip Hop. Sotra Cyphers is yet another way to shine a light on Kasi Rap but also the raw artists who are really skilled in the artistry of rap. This exclusive with Naked EyE is the one of many instances where we appreciate conscious rap and the artists who are spearheading this brand of Hip Hop.
Peep the video below and enjoy!