Supta releases visuals for his summer banger, Amajuba alongside AfroYanos pioneer Aymos
Supta starts the year strong with Amajuba music video release, a reminder that while all good things may come to an end, better ones are on the horizon. Releases in June 2021, Amajuba was his second release for the year. On Amajuba, Supta worked with AfroYanos pioneering vocalist, Aymos and fellow co-producer, Peekay.
Read more: #NewMusicFridays: Supta Teams Up With Aymos & Peekay Mzee On New Single Titled, "Amajuba"
Amajuba was the beginning of Supta showcasing his growth in production with his subsequent teased singles, Ndoda Emandodeni and Eloyi, already tapped to be summer bangers of the new year.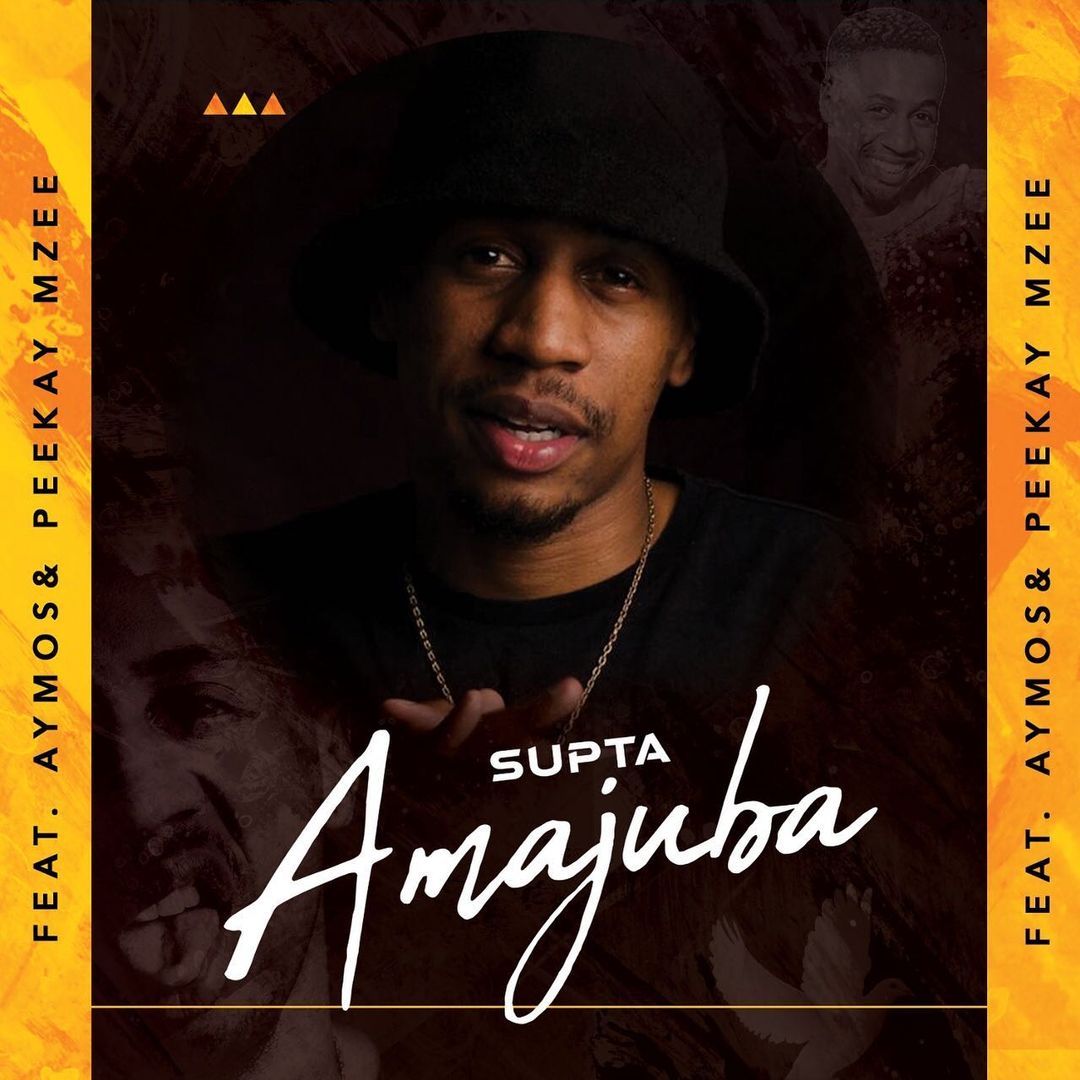 Before the official release of his new and highly anticipated singles, the A-Class DJ starts the year by fulfilling his promise with the release of the Amajuba music video. Directed by Roto Videos for Slowman Films, the narrative-based music lends its visual journey from the lyrical content of Amajuba.
The story of the music video details Supta reminiscing on happier times with his love interest. As the music video builds on this story, performance shots featuring Aymos and Peekay are intercut and showcase the chemistry between the musicians.
"… the video is just that , Love and the end of a beautiful love story"- Supta
Speaking about his new video this is what Supta had to say "I'm excited about the official release of the visuals and that people can finally attach the message of the song with a visual story" we all have been in relationships that were so perfect and one mistake things go wrong but we understand that things happen for a reason and the video is just that, Love and the end of a beautiful love story
While the music video does on a somber note, it also showcases how it is possible to take comfort in the happy times shared between lovers, even at the end of a relationship.
The music video for Amajuba is now available on YouTube. Check it out below!