The Supa Mega shows off his street-cred in the visuals for F.R.E.E featuring Riky Rick (the pantsula) and DJ Tira (the leather-wearing biker).
The first time we heard the AKA track F.R.E.E alongside Riky Rick and DJ Tira we were blown away. The track nods to the era of mid-tempo beats and bonafide Kwaito lyrics. F.R.E.E embodies South African sonics with all the influences shining and being apparent through the track. We see Supa Mega expanding his style and dropping the autotune even if it's for a brief moment and taking on vernac. Now the trio has dropped the video to the banger and we feeling it in a lot of ways.
AKA FREE feat. Riky Ricky & DJ Tira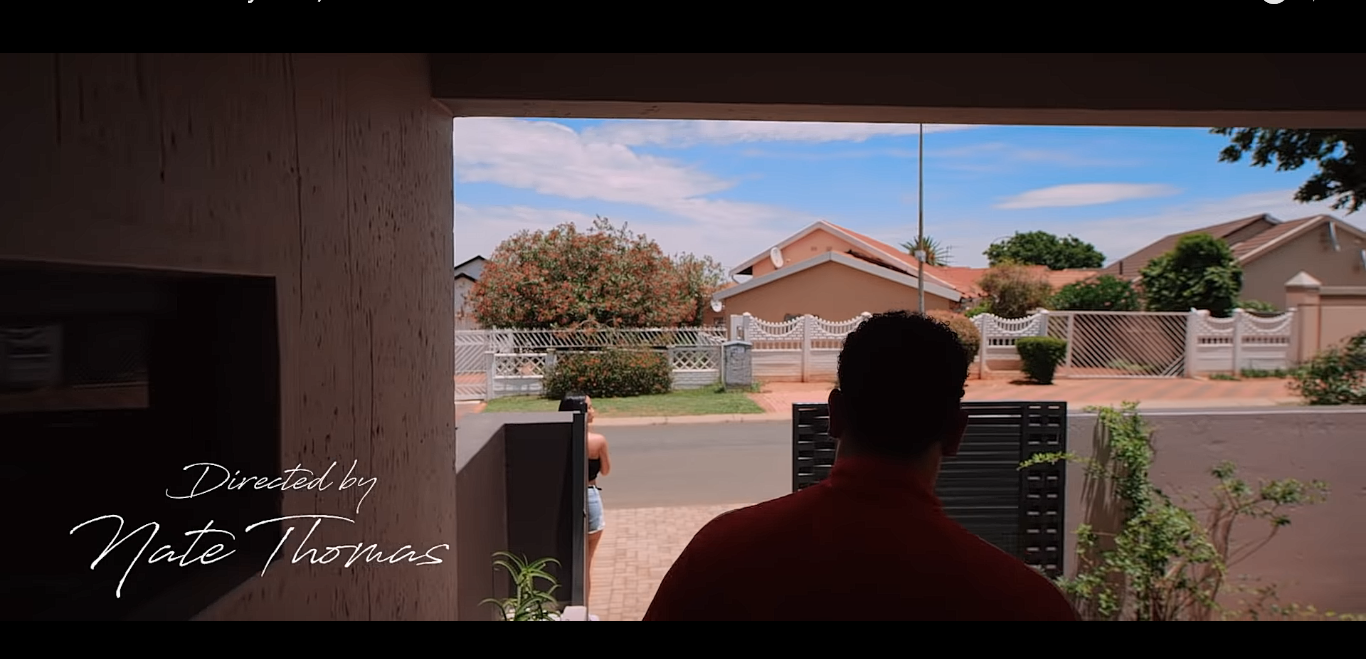 The video was directed by the award-winning Nate Thomas and is all about going back to the Kasi. The video starts off in the suburbs and quick a convoy heading the township on route and everyone looking their week best.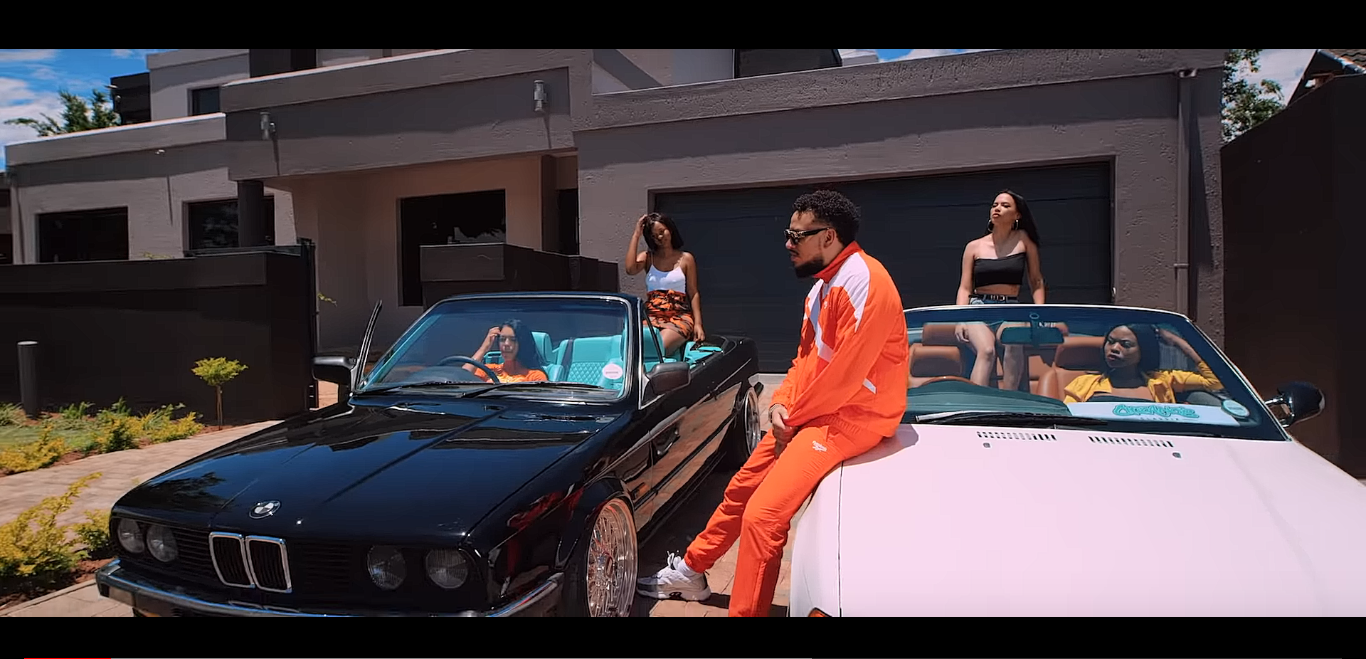 On arrival, it is a gathering with pretty girls and "Gusheshes" being the main attraction and the symbol of being the big fish in the hood. Riky Rick is dressed in his laid back Gucci Drip as usual and then switches, taking it back the Kasi with his Pantsula wear.
DJ Tira as seen dressed as a Biker with leather pants and a bulletproof vest was car and bikes lined up on each side of the frame.
Check out the video and tell us what your thoughts are on the visuals in the comment section below.