WATCH: The Puma Cell Endura on The Weekly Drop SA
The Weekly Drop is back and it is now part of the Zkhiphani Family. The Big Cat, Puma is back with another iconic drop! The Puma Cell Endura sports a white leather and alien green colourway.
On this week's Episode, Boogy showcases the Cell Endura that is modelled after the Dad/Chunky Sneaker trend. The 90s classic exclusively dropped at Shelflife a week ago on the 4th of October. We know that we are a bit late with the drop but hopefully, you can still cop yourself a pair. The Cell Endura is retailing at R2200.00 at Shelflife. You can check out the Puma website for more.
Facebook Comments

Gate Crash With Sphaka – S02 E09 (BHPS)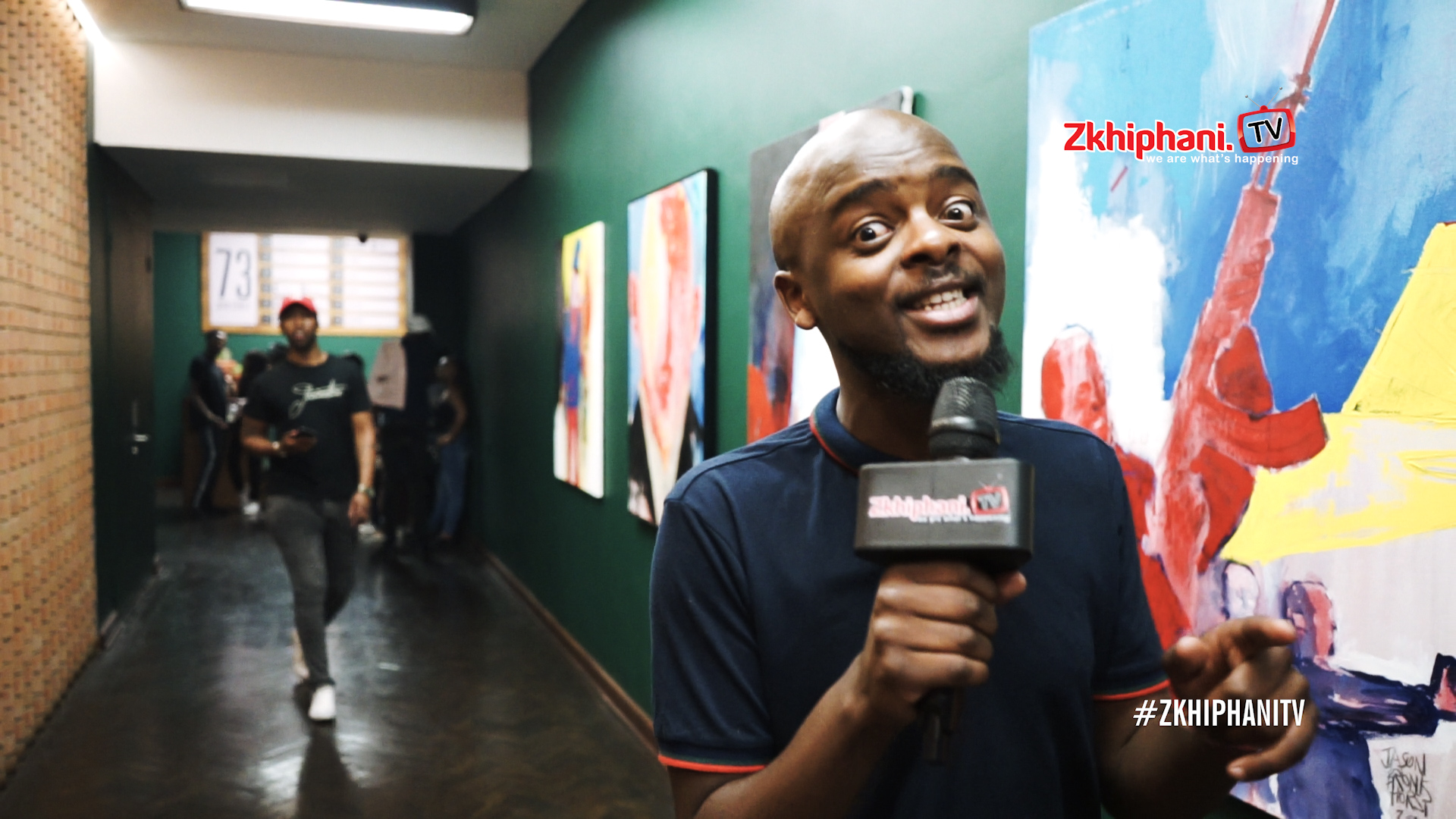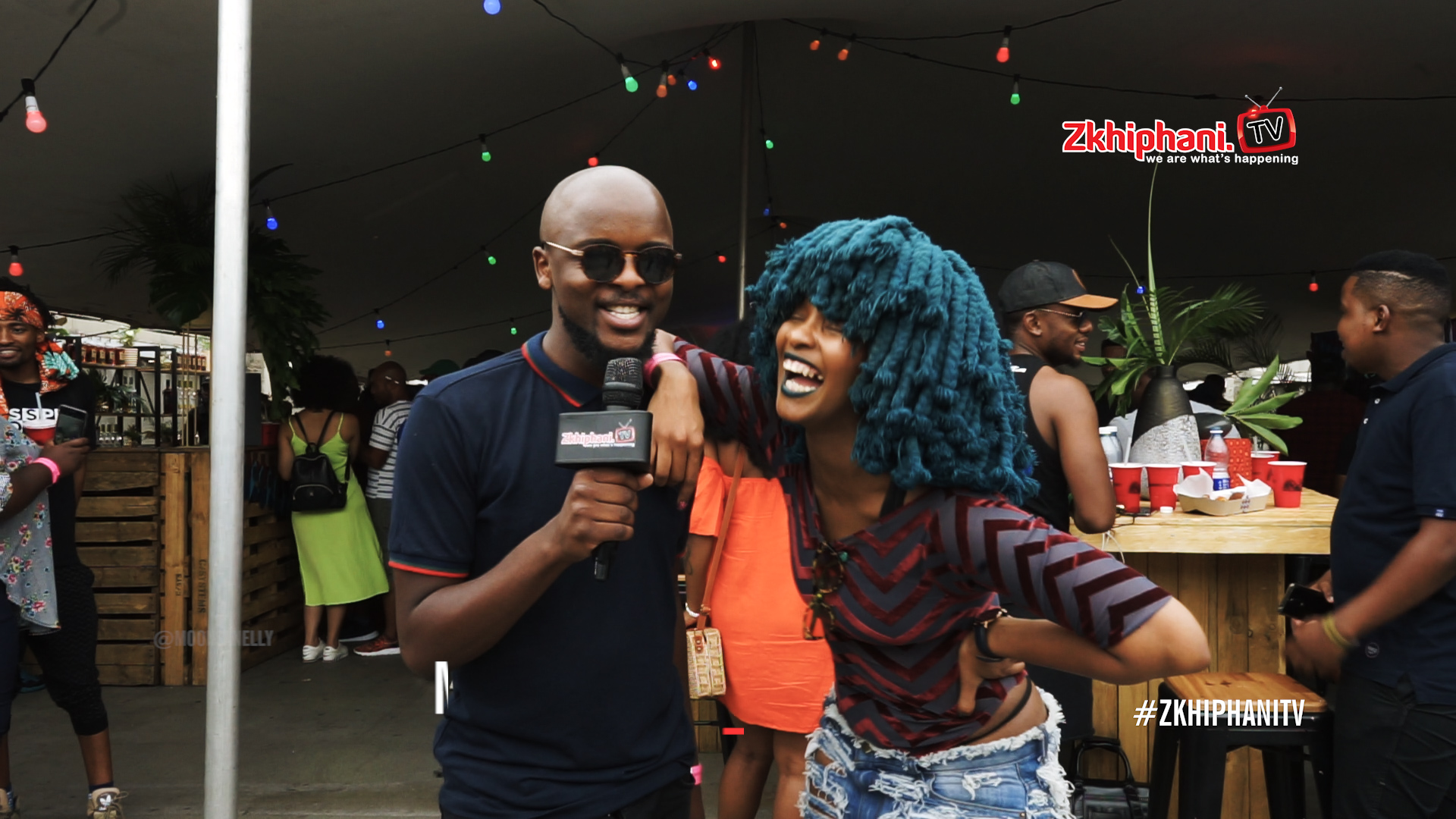 Check out the latest episode of Gate Crash With Sphaka where Sphaka invades the Bacardi House Party Session hosted by Heavy K and Moonchild Sanelly. Sphaka spoke to a few of the attendees such as Darkie Fiction and a few members of the audience and asked about the general vibe and what they were feeling. The responses were positive all around.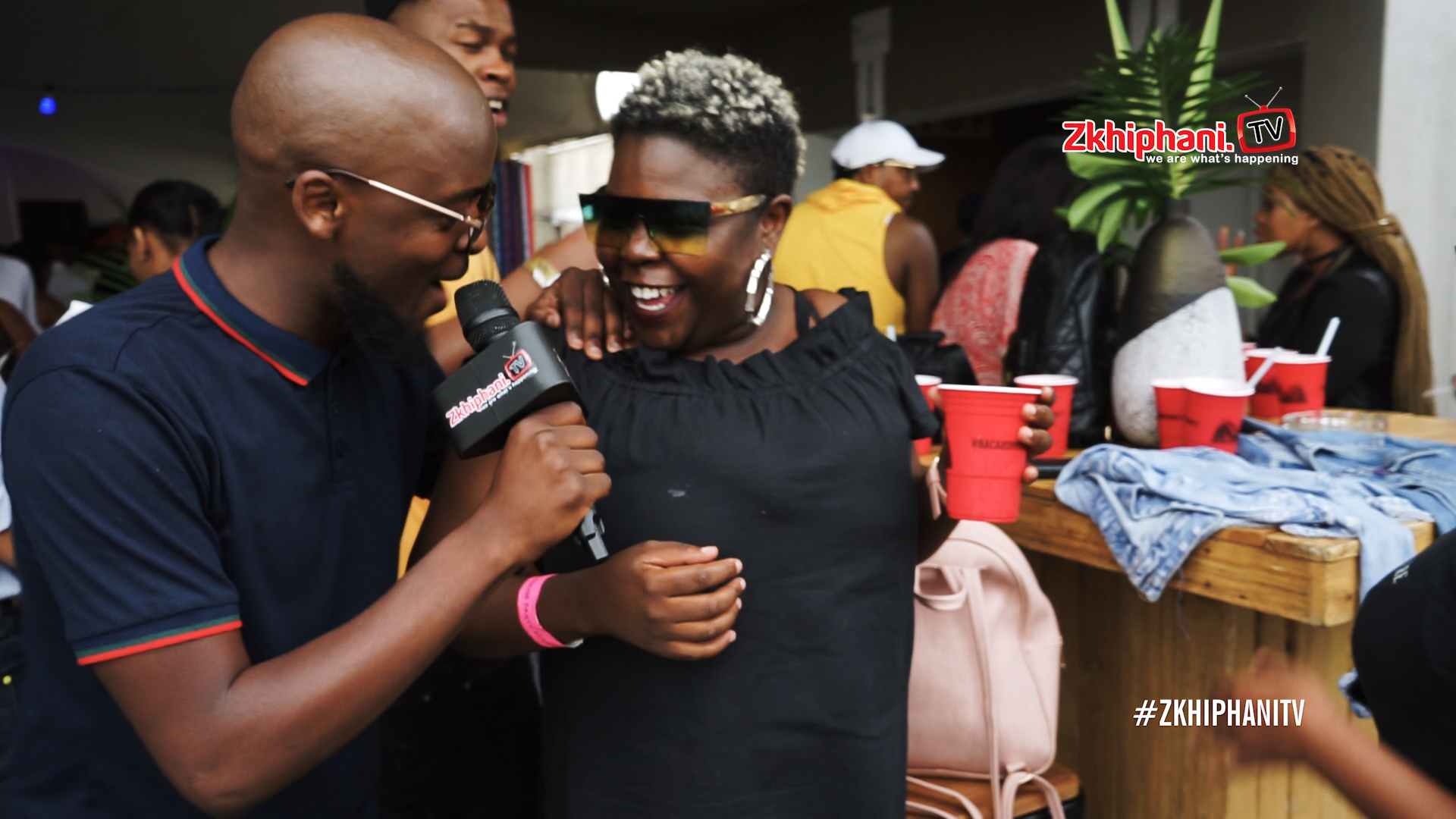 As the Bacardi was flowing, we were entertained by a collaboration between Moonchild Sanelly and Heavy K which Sphaka had to find out about. According to Heavy K who had a conversation with Sphaka said that the song only took 10 minutes to make. This is crazy considering how great the song sounded.
Check out this episode to see more from the Bacardi House Party Sessions.
Visit the Bacardi Holiday club website to get your tickets and join in the fun this March.
Facebook Comments