WATCH: The Wrecking Crew -Tell Me What You Want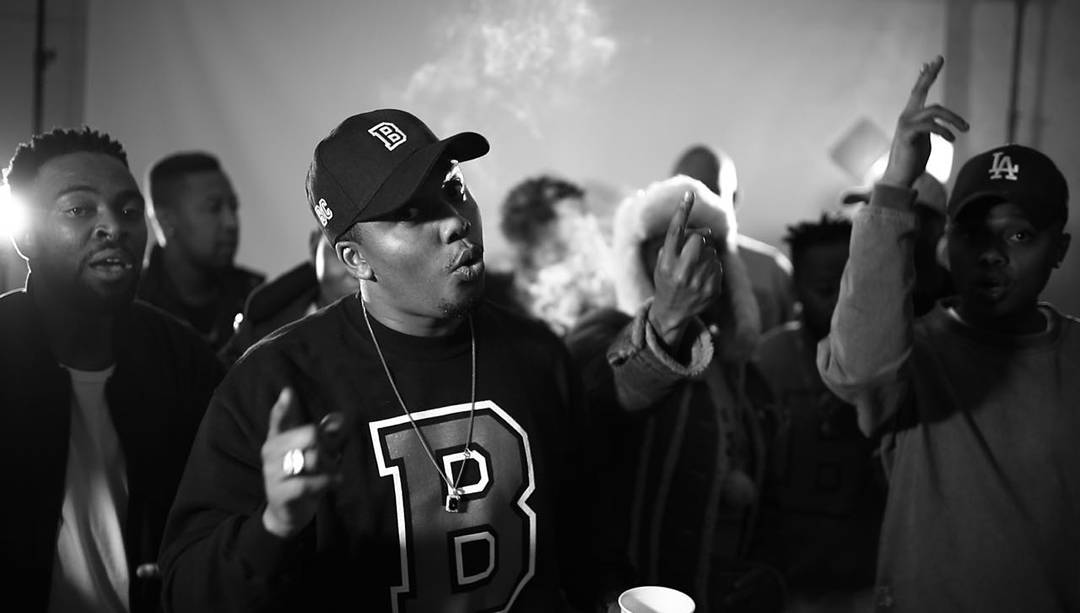 The dudes from The Wrecking Crew do not sleep at all. They just dropped a movie of a music video for their latest joint, Tell Me What You Want!
The guys are hella creative; from the concept to the execution of the video, it's hella tclean! The ENTIRE crew is here for the video! I mean everybody! If you didn't know, then lets get you acquainted. A-Reece, Flame, B3nchmarQ, Ecco, Mellow and Ex Global make up the collective of rappers who are just too dope for their own good.
The entire video is of them introducing themselves and we finally get to see the faces behind the names! This sort of reminded me of Young Money when they dropped Bed Rock. But on the real, Tell Me What You Want is playful and fresh and just showcases the guys chilled and doing what they love most- rapping. Also, the hook is fire though! "I've got lean in my cup and I'm smoking on a blunt/ And we're all having fun so tell me what you want!" Sing a long to that fam!
Peace to Ayanda Sedibe and TWC for handling the direction of this video and peace to Untamed Pictures for producing it.
Watch the video below and tell us what you think!
http://https://www.youtube.com/watch?v=WhaH-VMMGrU
Facebook Comments