J Molley recently shared the first episode of his very own Unplugged Sessions which features producer Theofilluss on keyboard. The series is expected to showcase J Molley performing his extensive catalogue of music with an acoustic set in an intimate setting.
On this episode he performs Sinister from Dreams Money Can Buy, Lightning and Your Mind from Leader Of The Wave and the unreleased Shifted.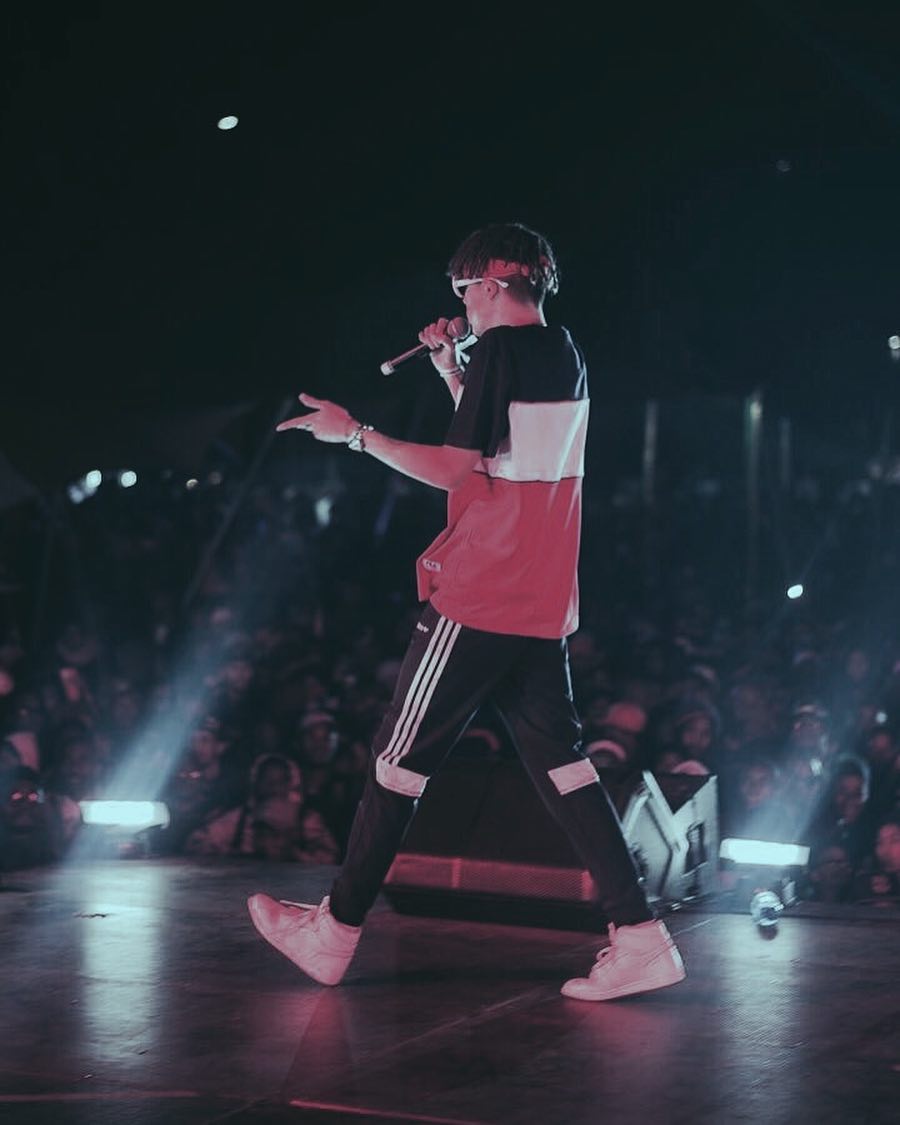 J Molley is known for his incredibly spirited live performances and his ability to connect with his audience through his music. And all you have to do is check out the cult-like following the rapper has and how they sing every bit of the words when he performs live. What he does with the unplugged session is something we find exciting. Here's why we need more of them.
Unplugged sessions highlights the ability of the vocalist
We may be aware that J Molley is an incredible vocalist, more so than a rapper. On these sessions he sounds pure- he effortlessly shades and lightens the song with emotion allowing us to appreciate his clarity and charm. And although most of his content is often moody and his range is not wide, Molley's voice is bright and gives off a sense of optimism.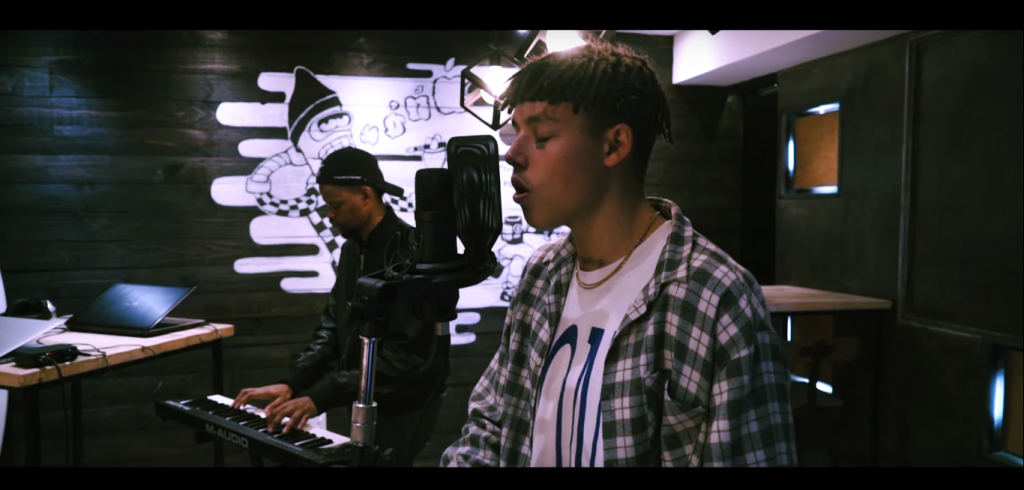 We experience the beauty and depth of the lyrics
We've said it before, J Molley is a gifted writer and in the era of mumble rap it is often difficult to get down to lyrical content. While the bulk of his content does not include the form of a lyricist, he is able to bring himself out in the music that he makes. Peep the lyrics from Lightning.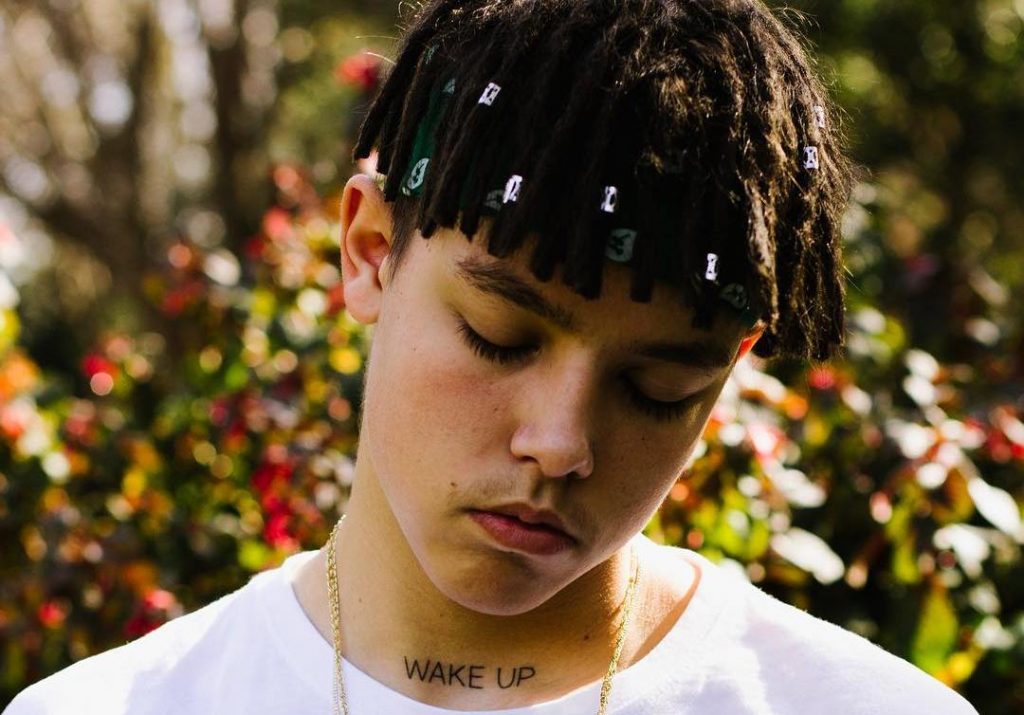 "When you hear my words/ Know it's not advice.
Born to die/ Hell is cold as ice.
When you fall in-love/ Be prepared to cry
If you wanna win/ Be prepared to lie"
Last but not the least these sessions help us see the ability of the instrument player. But also the work that goes into the production of each J Molley beat. We look forward to more from this series.
Peep the first episode below.