WATCH: Three House Music Videos With Depth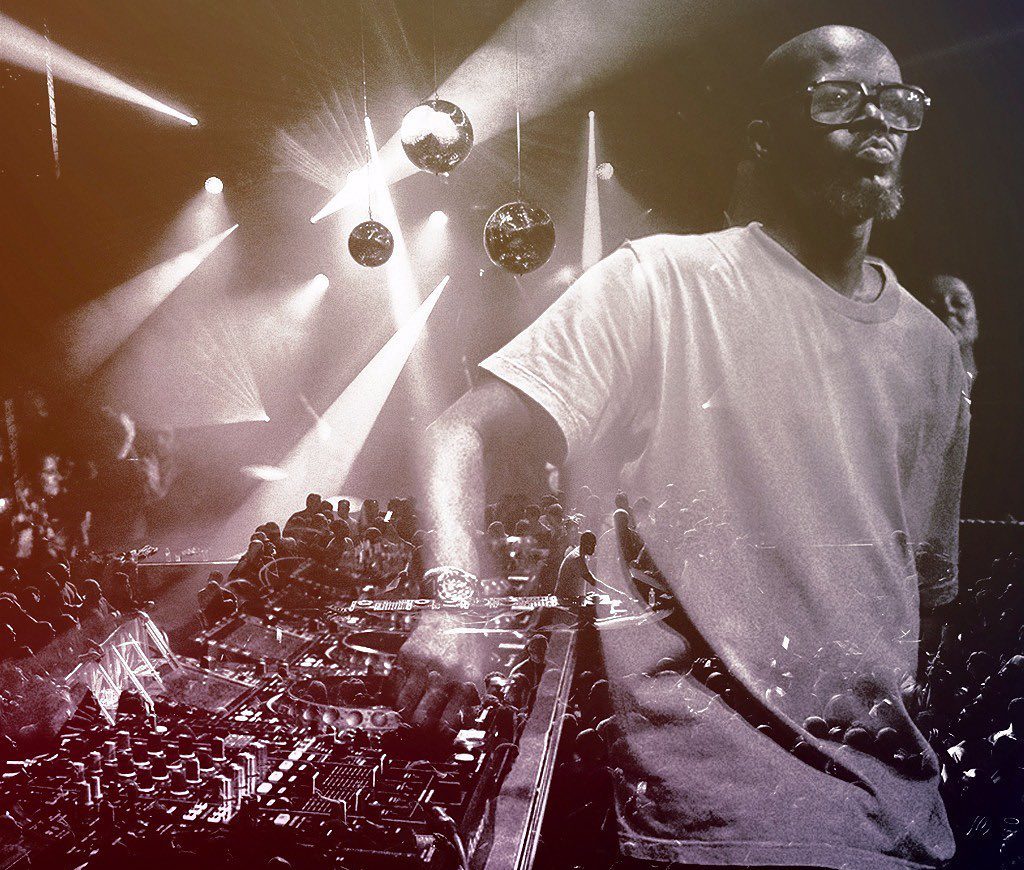 These iconic videos have a premise.
House music is known for a lot of things, both good and bad. One of the negative things that comes to mind when thinking of all the things that House music is known for is having no premise in their music videos.
Over the years the House producers/Deejays have been releasing music videos without substance as most of them just showcase people either standing around or dancing.
The entire premise of most House music videos to this day is all about having fun and drinking. In other words, you can say that House musicians are influenced by the hip hop movement.
We take a look at some videos that made an effort:
Glen Lewis – heal My Soul Long Walk To Freedom.
The music video for that soulful tune depicts the South African journey to freedom as the title suggests. The premise of the video is all about healing from our past conflicts. Glen Lewis depicts this by taking us through history by visiting historical memorial sites and museums.
We see him walking by the Fountains Valley Resort in Pretoria which houses statues of iconic historical figures. He goes through them and and you can see the names of the icons show up on your screen boldly.
Black Coffee – Superman ft. Bucie.
Superman is one of those tunes that just scream "romance". Bucie sings a song that speaks to every girl's dream guy.
The premise here is that every girl wants a man that can provide her with love and protection. Romance is the essential topic that the video portrays with ease.
The visuals match the lyrics word for word and that's what gives the video depth.
Jullian Gomes ft. Bobby – Love Song 28.
Love song 28 visuals paint a picture of a young man in search of love and finds it but it quickly slips away from him.
The video is an animation story of a young man who was driven to the park by his parents and upon arriving he sees a girl that he likes.
So throughout the entire video, this young man is seen chasing after the phantom of her love and he just can't catch up.
Which video do you relate to the most?
Let us know in the comments section.
Facebook Comments