The video for Tresor's hit single Sondela featuring ethereal songstress Msaki has just reached 1 Million Views on YouTube. This milestone continues Tresor's winning streak this year. The multi-award winning singer, songwriter, producer and record label owner, bagged his third consecutive Best Pop Album award for Nostalgia at this year's 25th South African Music Awards.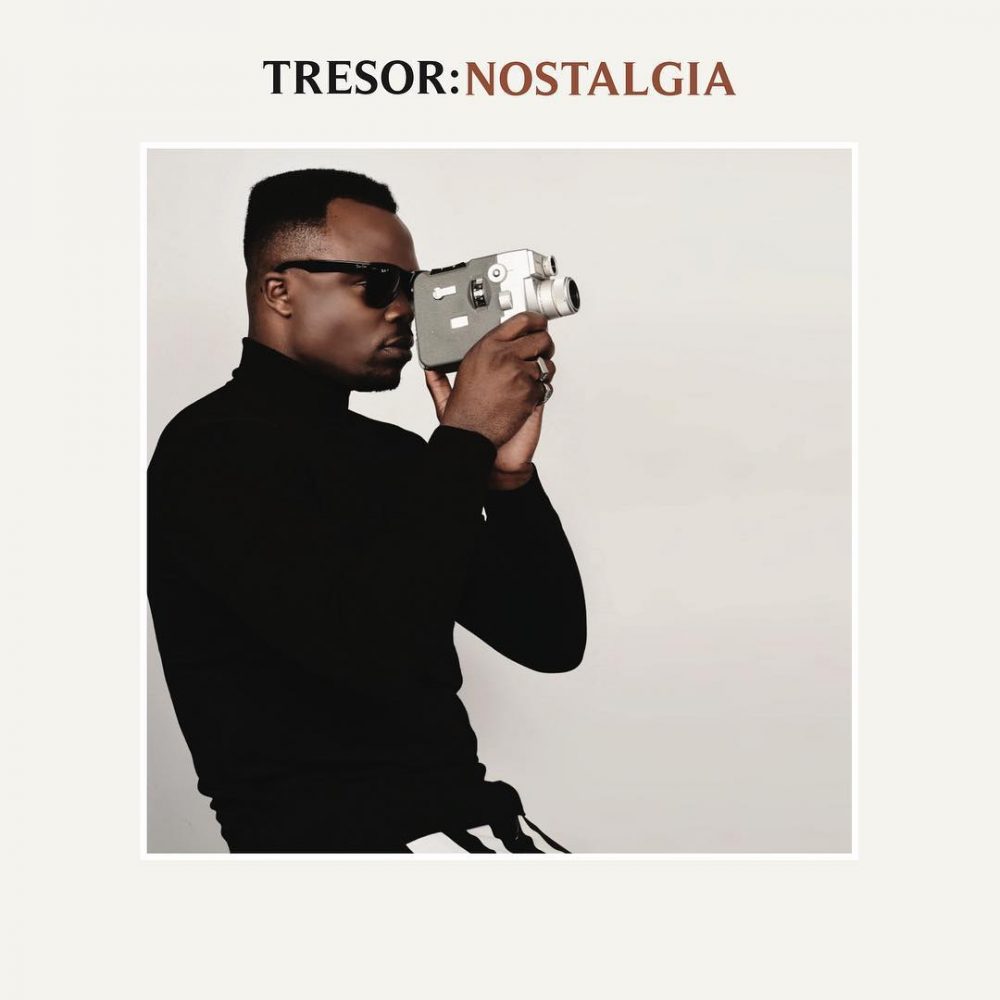 Sondela is a poetic expression by two lovers declaring and reassuring each other of the love they share. Sung in IsiXhosa and KiSwahili, Tresor and Msaki complement each other beautifully. The song is taken from Nostalgia, an album described as "a musical memoir that honours the African pop sound- past and present."
The bright colours and aesthetic appeal in the video directed by Cidex Films gives an ideal of an old school, pure and simple African love story. Tresor is also known for his impeccable fashion sense and detailed looks, which is evident in the video for which he is the Creative Director.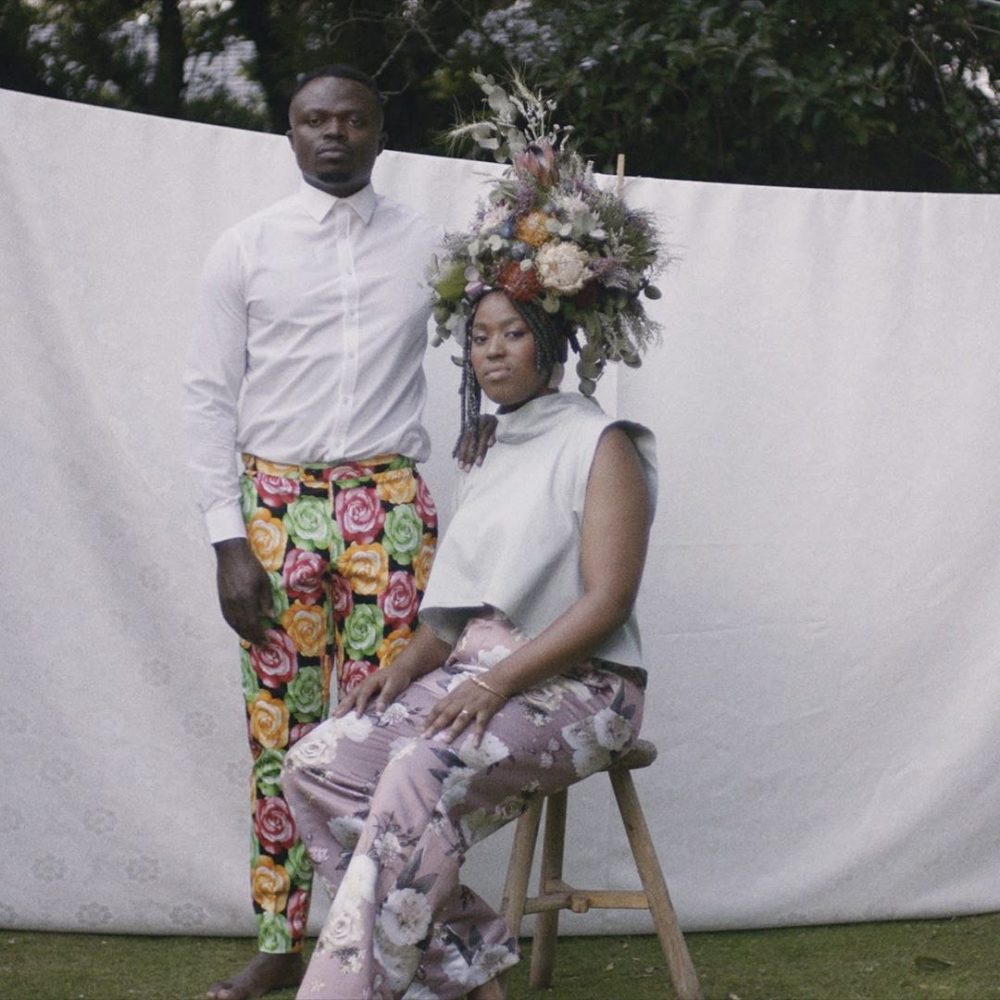 "The video was inspired by a simple 80s lifestyle, where a couple is chilling and just connecting in normal environments; it could be in a garden, it could be you hanging your clothes… and simply appreciating one another", says TRESOR.
He gave props to everybody involved in the making of the music video as well as the support he received from his fans.
"I am happy about how the video turned out, it really represents what we had in mind for the song and the visual representation for the music. The reception has been amazing with the song making it top #3 of the RAMS Chart! Shout out to everybody involved on this project and all my supporters."
Peep the music video below!