Mfana Pitori, TTGO, lets his artistic side shine in the new video for Gorgeous. After announcing his forthcoming album, The Lifestylion, TTGO wasted little time in unleashing a new song and now a new video for fans.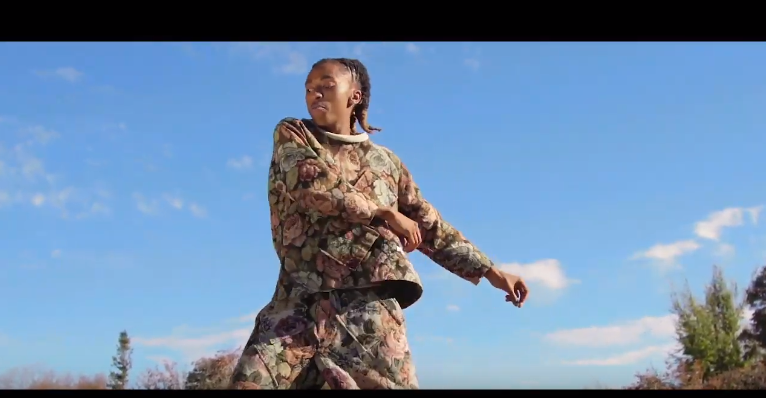 The music video for Gorgeous set for release sees TTGO dive into a field he seems very comfortable in, fashion. TTGO, well known for being a cartoon enthusiast, pays homage to Goku from the anime series Dragon Ball Z.
He wears the martial arts outfit accompanied by customized Dragon Ball Z Converse All stars. This elaborate emphasis of this theme is what is so striking about the visuals, making them interesting to watch.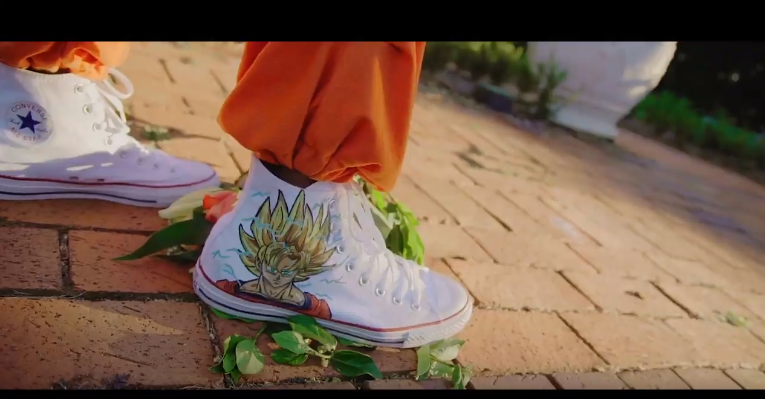 Kuda Jemba shot the video and set it in a primarily green garden with the cast members adding colour through their animated outfits. The visuals are crisp, clean and reflect perfectly the message of the song.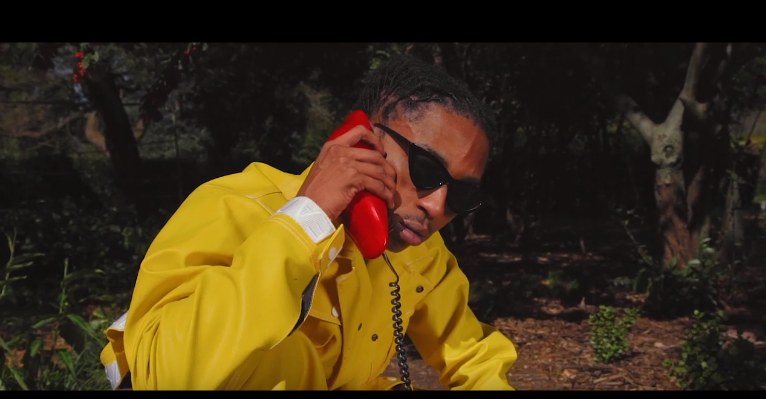 His The 11 track album, The Lifestyllion, is available for pre-order on Apple Music and is expected on March 1st 2019.
Peep the video below!