The visuals for hit song, uMlando Remix are out and the hybrid of sounds and the spirit of collaboration
Platinum selling hit single, uMlando Remix by 9umba, Mdoovar, and Toss now officially has visuals. The remix features Sino Msolo, Lady Du, Young Stunna, Sir Trill and Slade. The video will be available on YouTube today. The music video was sponsored by Jägermeister.
Read more: #NewMusicFridays: ThackzinDJ, Sir Trill & TeeJay Drop "Yini Sdakwa"
The song received the nation's attention after a video of Toss doing the now famous uMlando challenge went viral. The viral dance challenge that sparked thousands of videos by fans country-wide, now has an official music video sponsored by Jägermeister and music distribution company Africori. "It's great to see a dance that started as a social media sensation turn into a whole music video! I definitely had fun rocking with everybody on set," says Toss.
Whilst on stage receiving their Platinum Plaques from Africori, Mdoovar commented, "uMlando is proof that there is always power in numbers, we are stronger together than apart."
View this post on Instagram
The uMlando stats speak for themselves and give Africori a reason to celebrate
After its January 2021 release it has had 270 million views on TikTok and 112 000 Videos created. The group has achieved South African Platinum record status with over 7 500 000 + streams on DSPs.
"This video perfectly embodies the energy, fashion and creativity of the most exciting sound coming from the continent. The uMlando video is going to capture the hearts of millions of people in South Africa and around the world. We at Africori are very proud to be associated with such great talents," Says Africori CEO Yoel Kenan.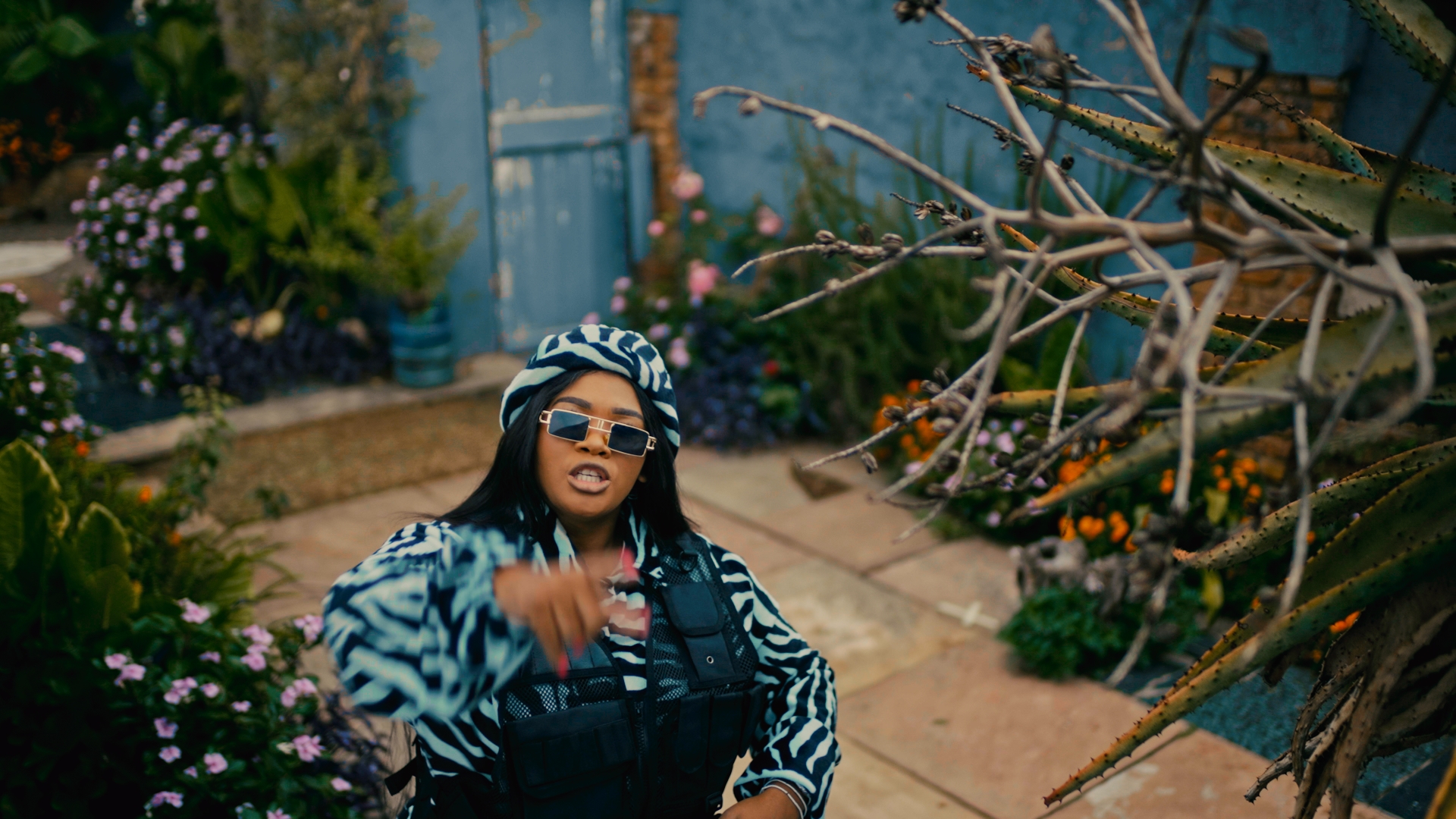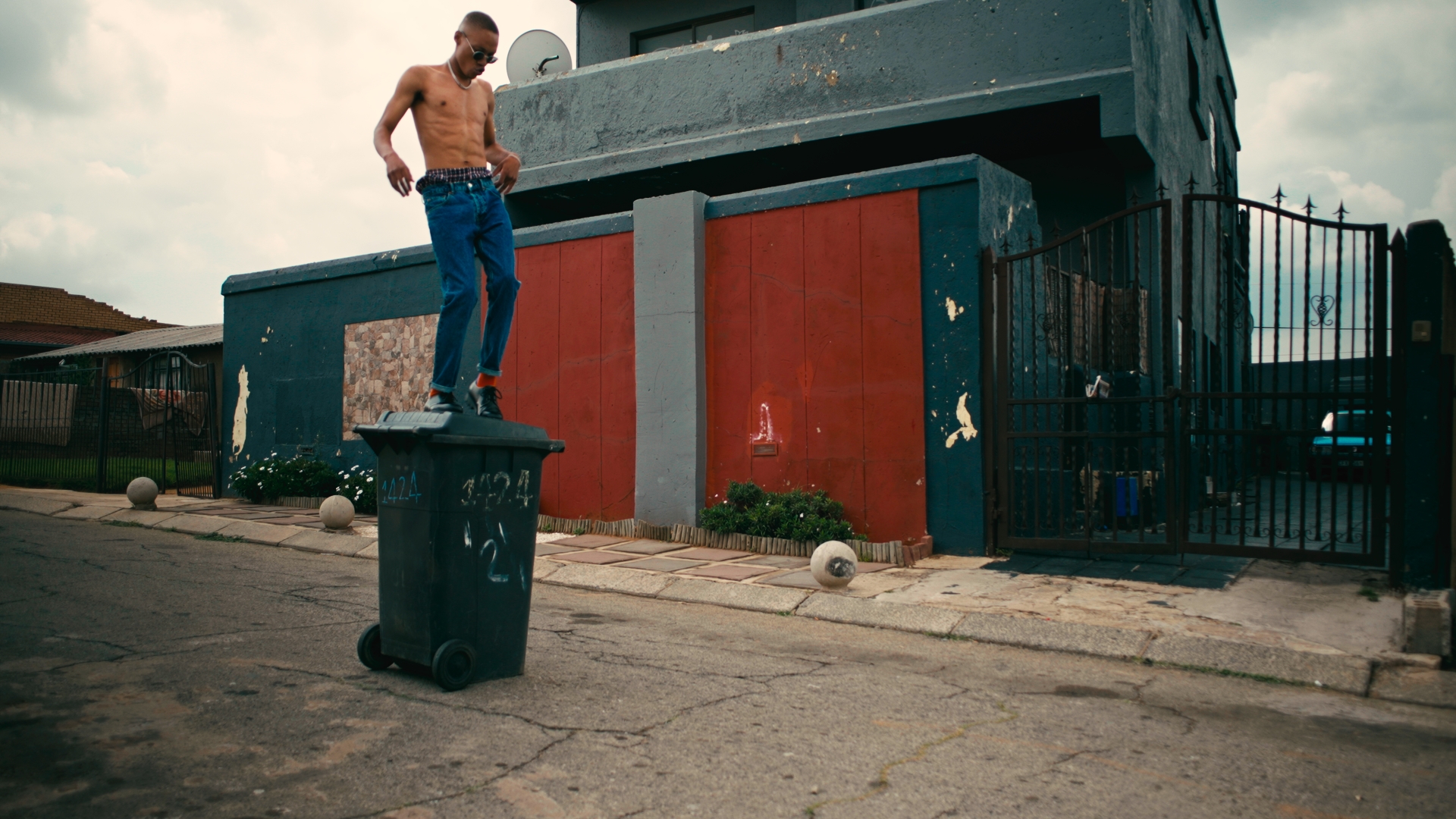 As the party heated up, Jägermeister's Theron concluded that the growth and populaity of Amapiano is a disrupter. "Amapiano is an infectious genre. The hybrid of sounds and the spirit of collaboration aligns it perfectly with Jägermeister and our narrative of best nights, irreverence and disruptiveness. This is not Jägermeister's first time supporting this movement, and it's most definitely not our last – we're taking Amapiano to The World, together."
Stream and purchase uMlando on all major streaming platforms, Check out the video below!