WATCH: Uthando Nes'thembu Wives Give Us THE JUICE On isithembu!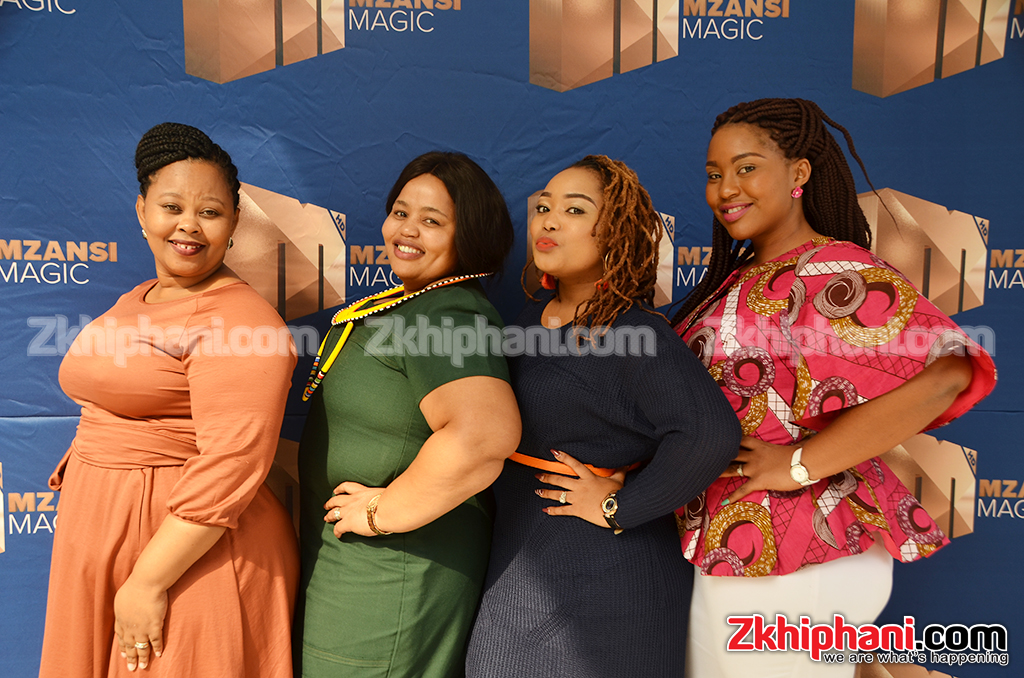 Uthando Nes'thembu is a dope show, no lie! So we decided to hang out with the Mseleku wives and speak to them about the family dynamics. MaCele also gave us the juice about how she came to accept the idea of being married in a polygamy as painful as it was because she understood the vision of ubab' Mseleku.
Among many other things, we spoke of how the idea of the show came about. MaCele explained to us that ubaba wanted to teach the world about isithembu. She also explained to us how Mseleku approached her about the vision she has regarding the family and how he wanted a big family of over 20 children and many grand children. She says she realised that this vision can only be fulfilled when he has more than one wife. "As painful as it was, I had to make peace with it", MaCele expresses.
We also asked them if the idea of polygamy was present in their families and was it something they wanted to get into it. They also gave us their 2 cents worth about getting into a polygamous marriage as well as what makes them different from each other.
Watch the show on Mzansi Magice (CH 161), Thursdays at 8 pm.
Peep the video below and tell us what you think!
http://https://www.youtube.com/watch?v=O9a8OtjqUN4
Facebook Comments