WATCH! YFM's Tshepi On Her Upcoming Clothing Brand Collabo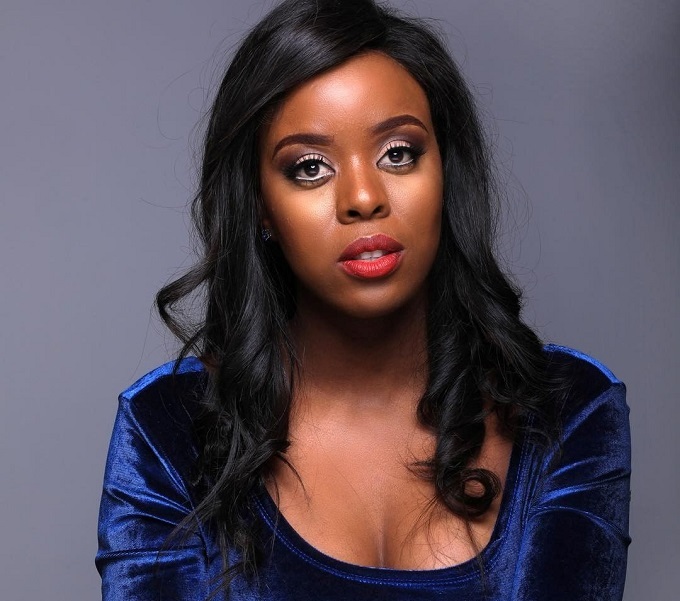 Dynamic YFM presenter, Tshepiso Mabulana's star has been shining brighter than ever as she continues to grow her brand year after year.
So energetic and hardworking is this charismatic radio host, that she produces and co-hosts two weekday shows on the youth station; a drive time show called The Best Drive and she also holds it down on her night-time show, The Game Changer.
As if that's not enough, Tshepi, as she's fondly known, is the ambassador of new fashion lifestyle wine brand, DeLush Wines and is the proud founder of Slumber With Tshepi – an annual social gathering that aims to empower young women.
We sat down with the feisty presenter and she let us in on her next moves, including a collabo with a certain clothing brand which is set to launch in early 2018. Peep the interview!
Don't forget to share your thoughts with us!
Facebook Comments