WATCH! Young Chat With YFM DJ, Melo Maoka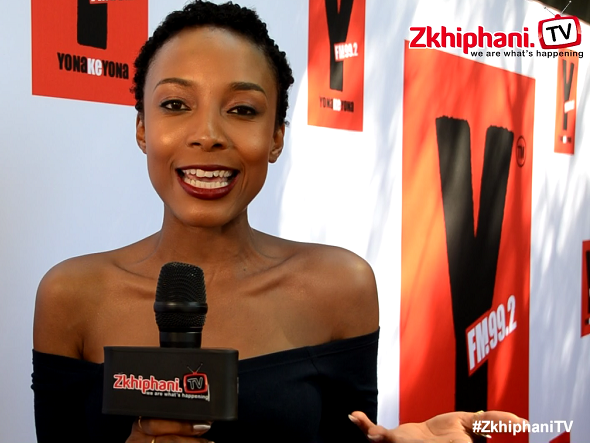 YFM Radio host, Boitumelo 'Melo' Maoka is one personality to look out for. The bubbly DJ is certainly on the come up and we're here for it. Melo began her radio journey on community radio station, UJFM in 2011 before migrating to YFM in 2014.
The possibilities have since been endless for the ambitious DJ who now hosts a weekday mid-morning slot called Melo on 10th. We had a young chat with the DJ about her life, wine tasting venture and her gradual move to TV. Cav!
https://youtu.be/AZ-nelTeRH0
Do share your thoughts with us.
Facebook Comments