WATCH: Youngsta CPT Drops Music Video Celebrating Brown Girls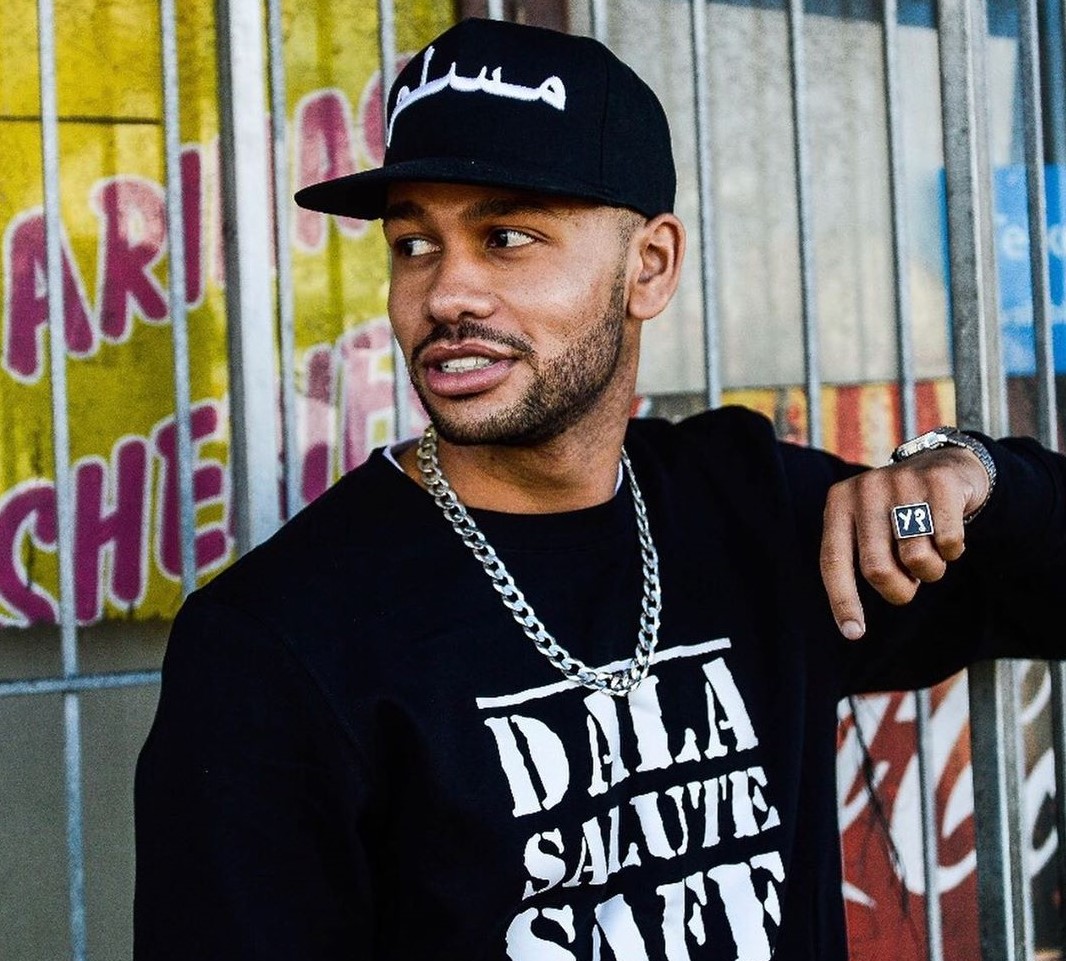 The visuals for For Coloured Girls are uplifting and beautiful
Youngsta CPT has made his love and representation of Cape Town something so closely branded to his brand that we don't even mind when the content in his music is Cape Town-centric. What he does in his music is what we crave every rapper from any hood in SA would do. Let us into your world and lets understand your point of view. In the visuals for For Coloured Girls, he does just that.
Read more: WATCH: Youngsta CPT Drops Visuals For "To Live And Die In CA"
For Coloured Girls is taken off his award winning album, 3T. The song is made in celebration of all the coloured girls and what he loves and appreciates about it. For Coloured Girls is a thoughtful song which reflects and highlights the beauty of brown girls worldwide. He raps about their bravery, their immaculate cooking and how grateful he is for their presence. He parallels their beauty for with all the towns in Cape Town bringing the
He opens the video with a quote about why he made the video:
"I learnt a lot about women while filming this. Some of you I've known for a lifetime and others I've just met. Let me tell you that God doesn't make mistakes, but forgive us men for our foolish ways and for not making you see how beautiful you are. Words are not enough and I couldn't include you all, but this is for my coloured girls."
The music video showcases brown women of different ages and sizes from different parts of South Africa.
Check it out below!
Facebook Comments