WATCH: Zodwa Wabantu Puts A Ring On Her Ben 10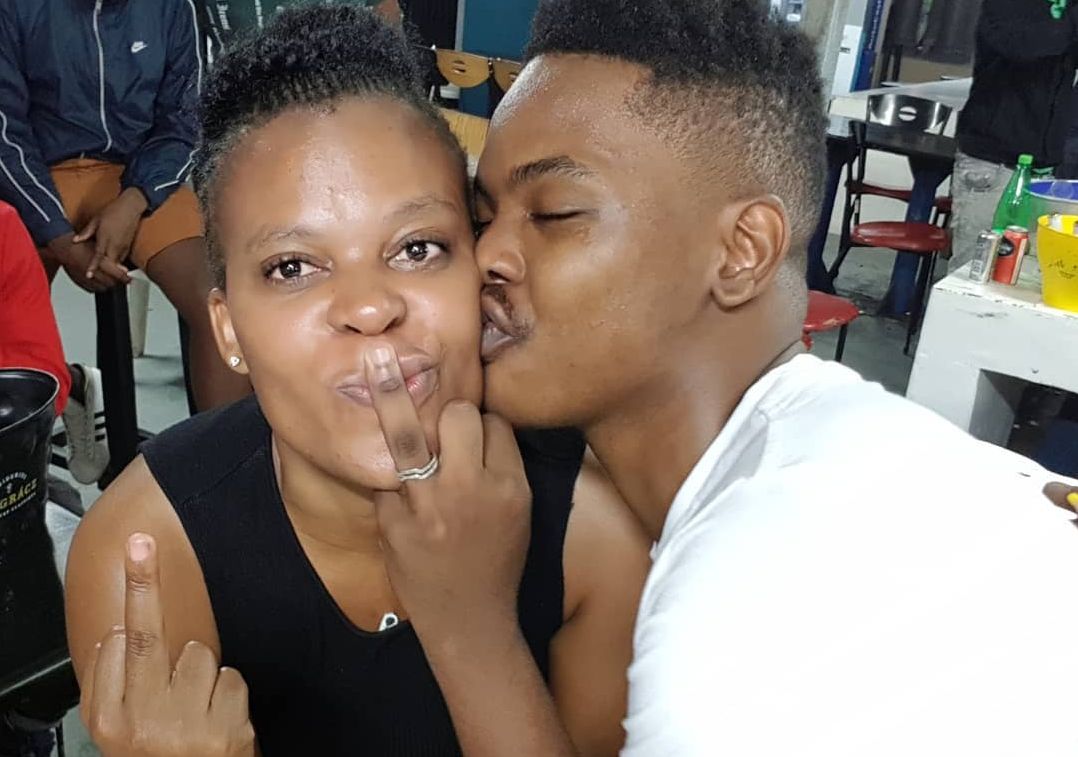 She makes headlines again!
Controversial Durban based media personality/socialite and dancer Zodwa Rebecca Libram who is also known as Zodwa Wabantu is making headlines again but this time it's not about her finances or her sultry dance moves. The outspoken personality has just proposed to her boyfriend – Ntobeko Linda.
The 33-year-old entertainer soon to be reality star got real and personal about her recent engagement.
We as Women we give our Men Money to Marry us. Hard working Women hide that they Marry themselves by giving their Boyfriends money to go to their families to pay Lobola,
She wrote on Instagram.
https://www.instagram.com/p/BxGo138nG9W/
She further explains,
Some Women get Desperate to have that Ring on their Fingers. But I don't mind showing reality cause everything that has to do with Zodwa Wabantu is real. Mine is Real, I will Marry him,
She adds.
Zodwa and Ntobeko have been an item for quite a while now and they surely don't shy away from showing the love they have for each other. Their love story has been well documented and we hope that we will see more on her upcoming reality show.
Congratulations Zodwa and Ntobeko!
Facebook Comments