Majesty Music signee, Zulu Money and award winning musician Busiswa release Tey Teh ahead of their joint project Twin Flame
Multi-award winning music artist, Busiswa has reunited with former band mate, Zulu Money on Tey Teh. On Tey Teh, Majesty Music signee Zulu Money reintroduces himself to the music industry with a joint project alongside Busiswa.
Read more: WATCH: Moonchild Sanelly Shares New Visuals For Latest Single "Covivi"
Tey Teh is an onomatopoeia served as a Nguni siren for one being in trouble and getting a hiding. It takes us back to the childhood memories when one would get singled out by the other kids once one is in trouble. Whether you broke a window or one of the youngest kids amongst you cried because they got hurt, one knew that a beating from an elder was on the verge of taking place.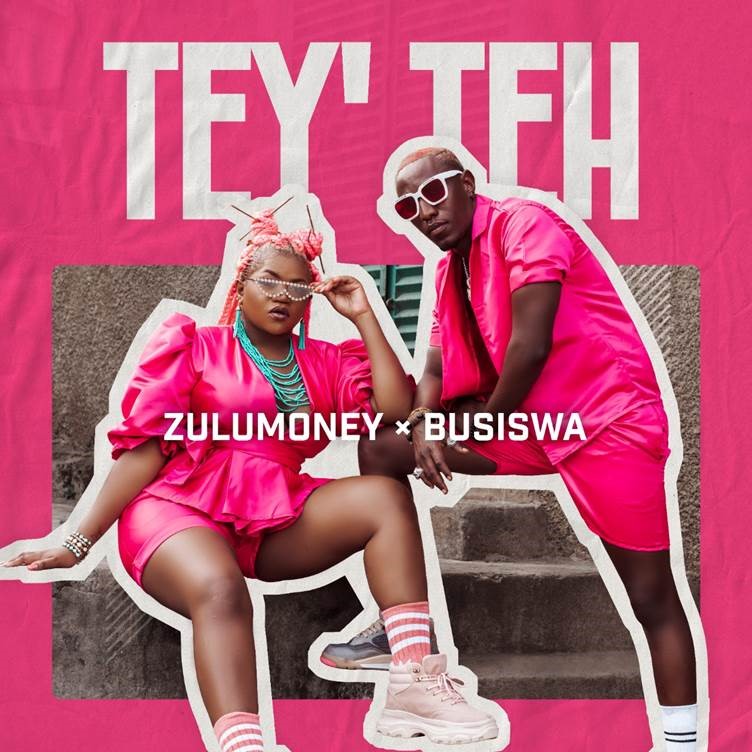 ZuluMoney and Busiswa have come to shake the music industry with similar intentions.
"It's great to reunite with Busiswa on Tey Teh. This is just the beginning of what the world can expect from us. We hope everyone enjoys Tey Teh as much as we did making it," shares ZuluMoney.
Busiswa reveals that the music video for Tey Teh was shot in Ghana during hard lockdown
Busiswa explains that she is happy that music video is coming out at the same time as the song. Adding that she is happy that they got the visuals to premiere on popular music channel, MTV Base.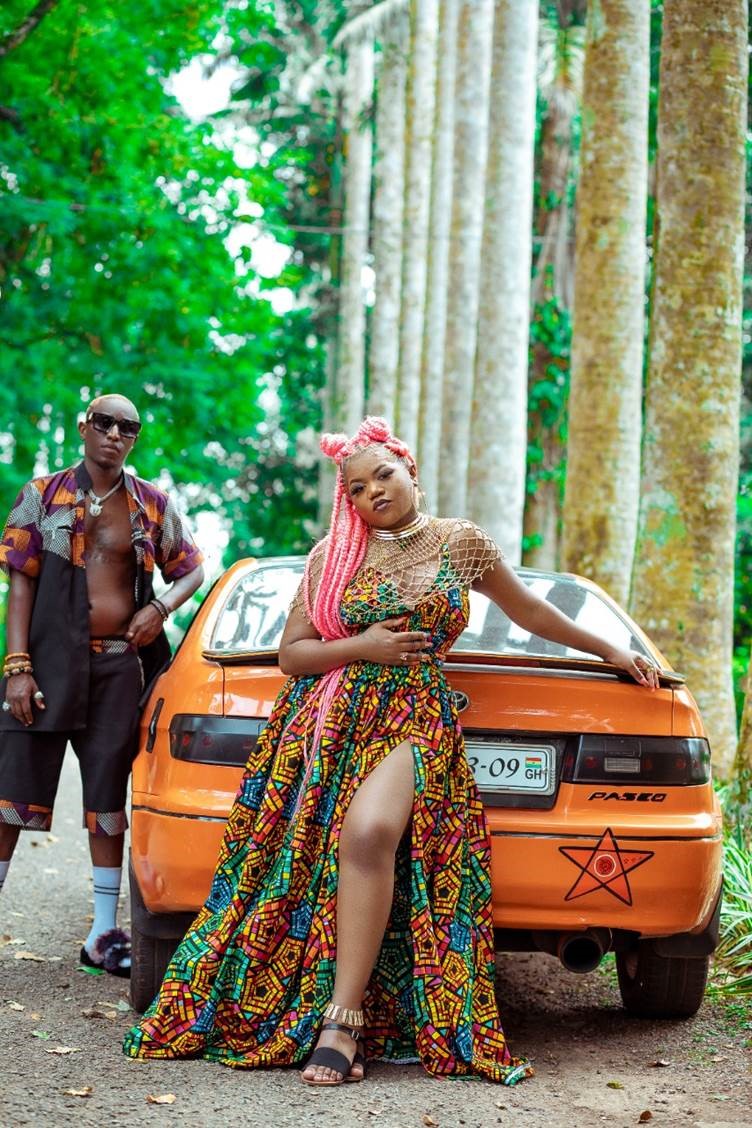 "We shot the video in Ghana during the hard lockdown so we conquered a lot of challenges just to be able to make that video," she explains. Praising the music video quality as looking "crisp, clean and fresh". "From here on we are planning to keep the hits coming, keep the bangers coming and keep the clean and fresh music videos coming," Busiswa promises.
Hailing from Durban, KwaZulu-Natal, the Producer and Rapper utilizes his production skills to grow Majesty Music (Busiswa's Label) whilst carving himself into a household brand within the entertainment industry as he prepares to release a joint EP with Busiswa in the New Year titled, Twin Flame.
Stream and purchase Tey Teh on all major digital stores. Check out the music video below!