Not too long ago we were obsessing over the Logomania trend when it manifested itself in fashion. Everyone from Fendi, Chanel, Gucci and Louis Vuitton were involved in the growth of this trend sending models down the runway rocking logo covered designs.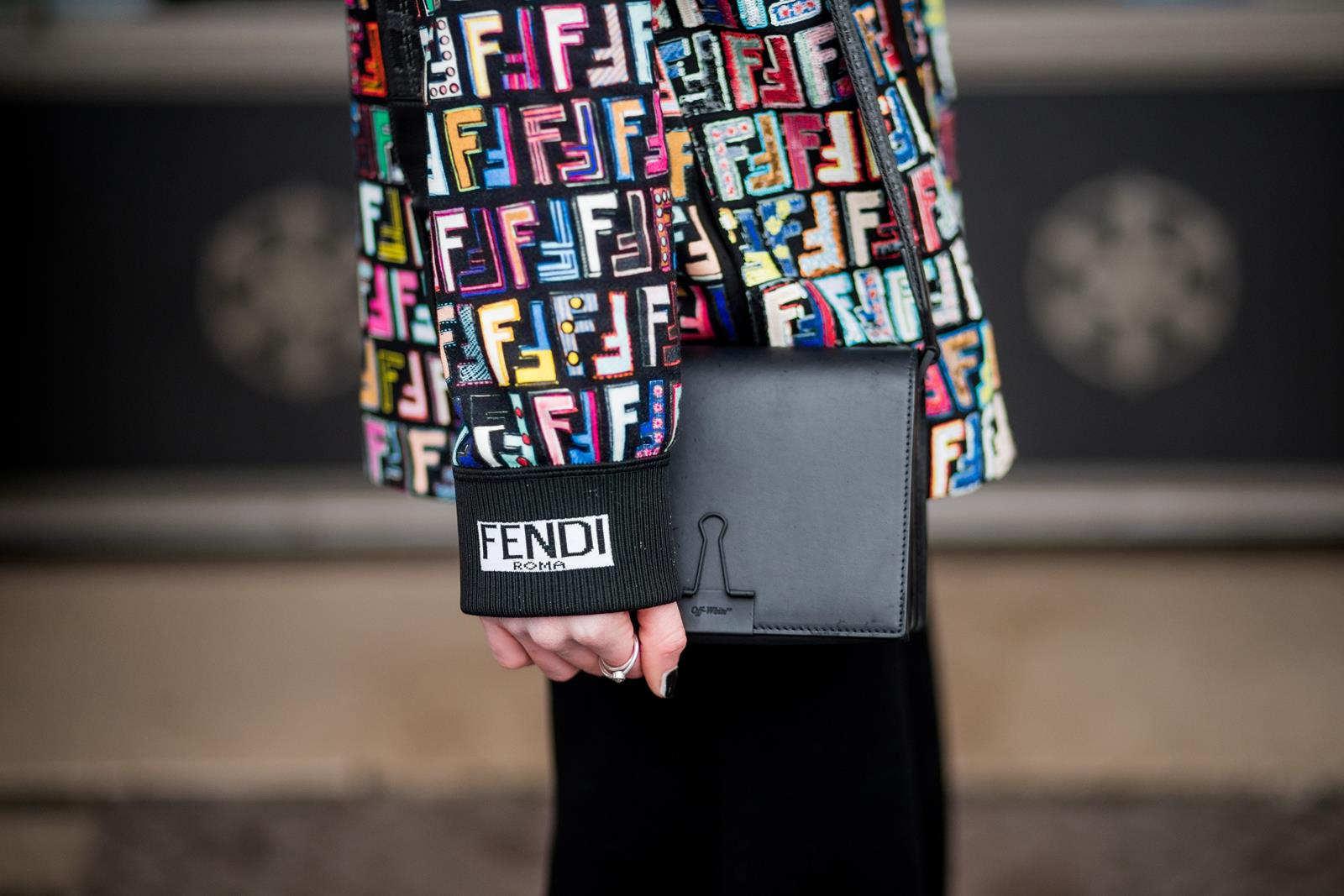 Now the trend has manifested itself into a more affordable form – nails. 2019 is indeed the year that Logomania nail art flourishes. We see it all over our Instagram, from iconic Fendi tips to gorgeous Gucci adorned acrylics. How could you not be obsessed about such a fun trend. However if you plan to do your next set in this style, make sure to consult with skilled nail artists who can pull this trend off flawlessly. And luckily for you we've got a few suggestions of some great nail salons you could try.
Johannesburg – Polish Nail Salon (011 447 7952)
Johannesburg – The Nail Studio (011 432 4958)
Durban – The Nail Guru (079 889 8514)
Durban – At Your Fingertips (062 351 5949)
Cape Town – Minelliart (083 238 9780)
Cape town – Lila Vie Hair &Nail Salon (081 249 5527)
Now that you know where to get your designer set of nails done, here's a round up of Logomania nail inspiration to get your creative juices flowing. A few designer brands you might want to experiment with include Rich Mnisi, MaXhosa, Thebe Magugu, Chanel, Balenciaga, Dior, Gucci, Versace, Louis Vuitton, YSL, Tom Ford, Fenty, Fendi, Burberry and Prada. You could even draw inspiration from Burberry's iconic coat pattern or play around with Chanel's legendary double "c" logo, the nail designs are endless.