Toshi Tikolo Is Our Woman Crush This Wednesday.
Today we take some time out to appreciate singer/songwriter, Toshi Tikolo who hails from kwaLanga, Cape Town. Toshi is a humble woman who was raised by her grandmother, She fell in love with music when she was only six years old when she had her first encounter with a guitar.
Toshi initially wanted to be a soulful jazz singer but quickly learned that she wouldn't get the recognition she deserves as a Jazz musician.
She then took a leap of faith and decided to send DJ Black Coffee an email requesting a collaboration, to her surprise, he responded positively and the rest is history.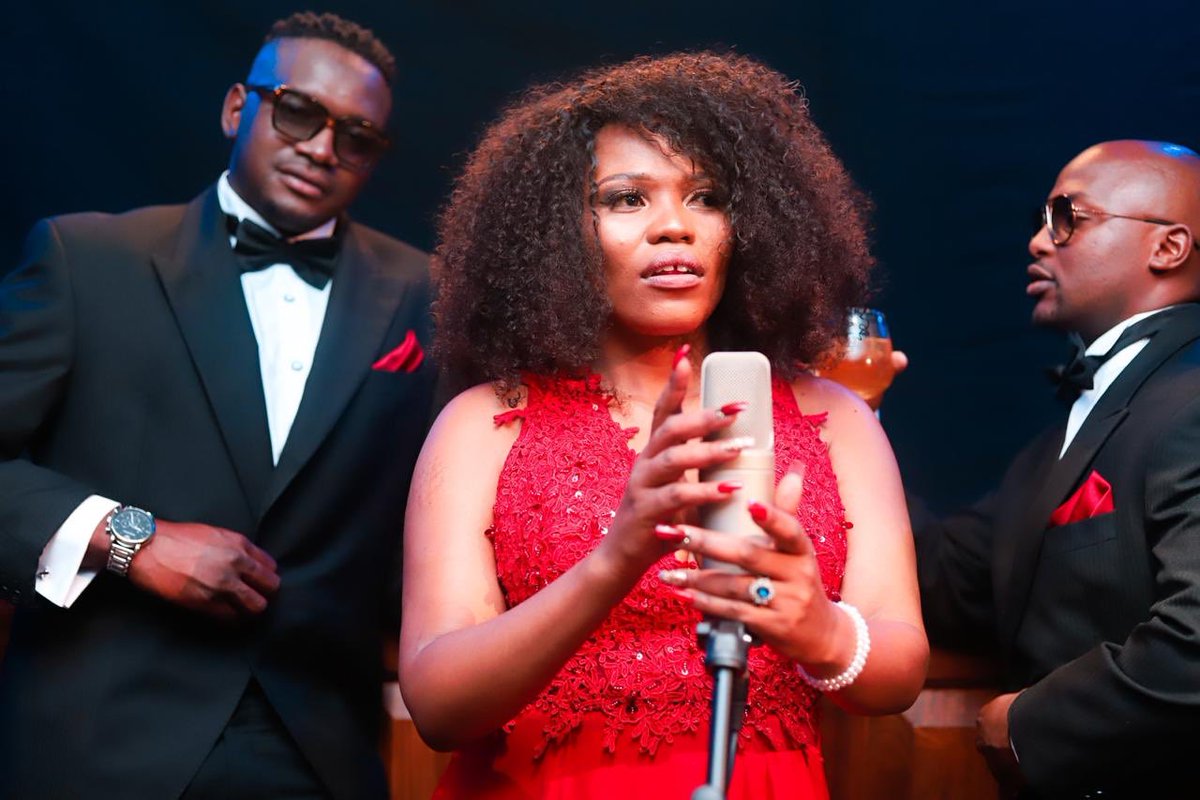 Many South Africans were introduced to Toshi through her feature with DJ Black Coffee on their hit track titled 'Buya'.
Toshi's career took off after the birth of 'Buya', anything she was on after that became a hit, making her one the most sought-after house music vocalists in the country.
Some of her work include collaborations with the likes of Da Capo, Black Motion, Lemon & Herb and Afro Worries. In 2016 Toshi released her debut album titled Ubuhle Bendalo.
Her latest single with Malumz on Decks titled Intliziyo has been climbing up the charts on the popular traxsource website.
Toshi has also released a track with Botswana's very own Benny T titled Weeper.