New Couple Alert: Is Khuli Chana And DJ Lamiez Holworthy An Item?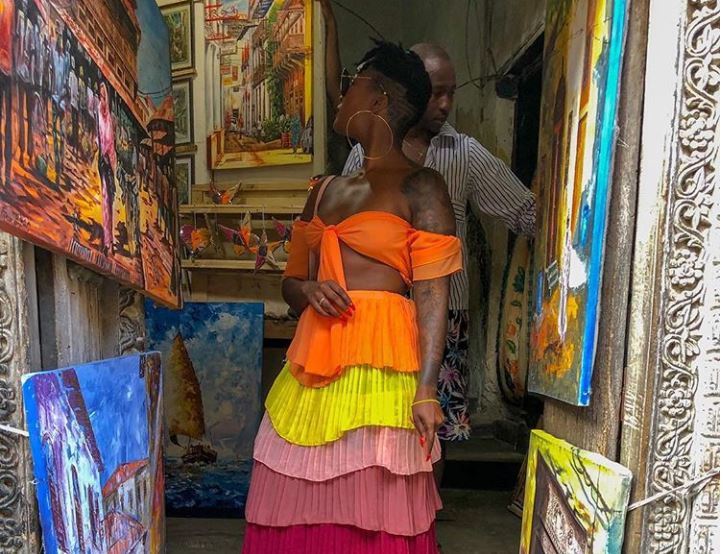 Could Khuli Chana & DJ Lamiez be Mzansi's new 'It' couple?
Well, we didn't see this one coming, It looks like the legendary Motswako hip hop star Khulane Morule, better known by his stage name Khuli Chana has a new woman in his life. The Hape Le Hape hit maker hinted on social media that he is "buzzing with creative ideas and in a search for new possibilities" and speaking of possibilities, it appears that his latest flame is SABC 1 Live Music Show presenter, DJ Lamiez Holworthy.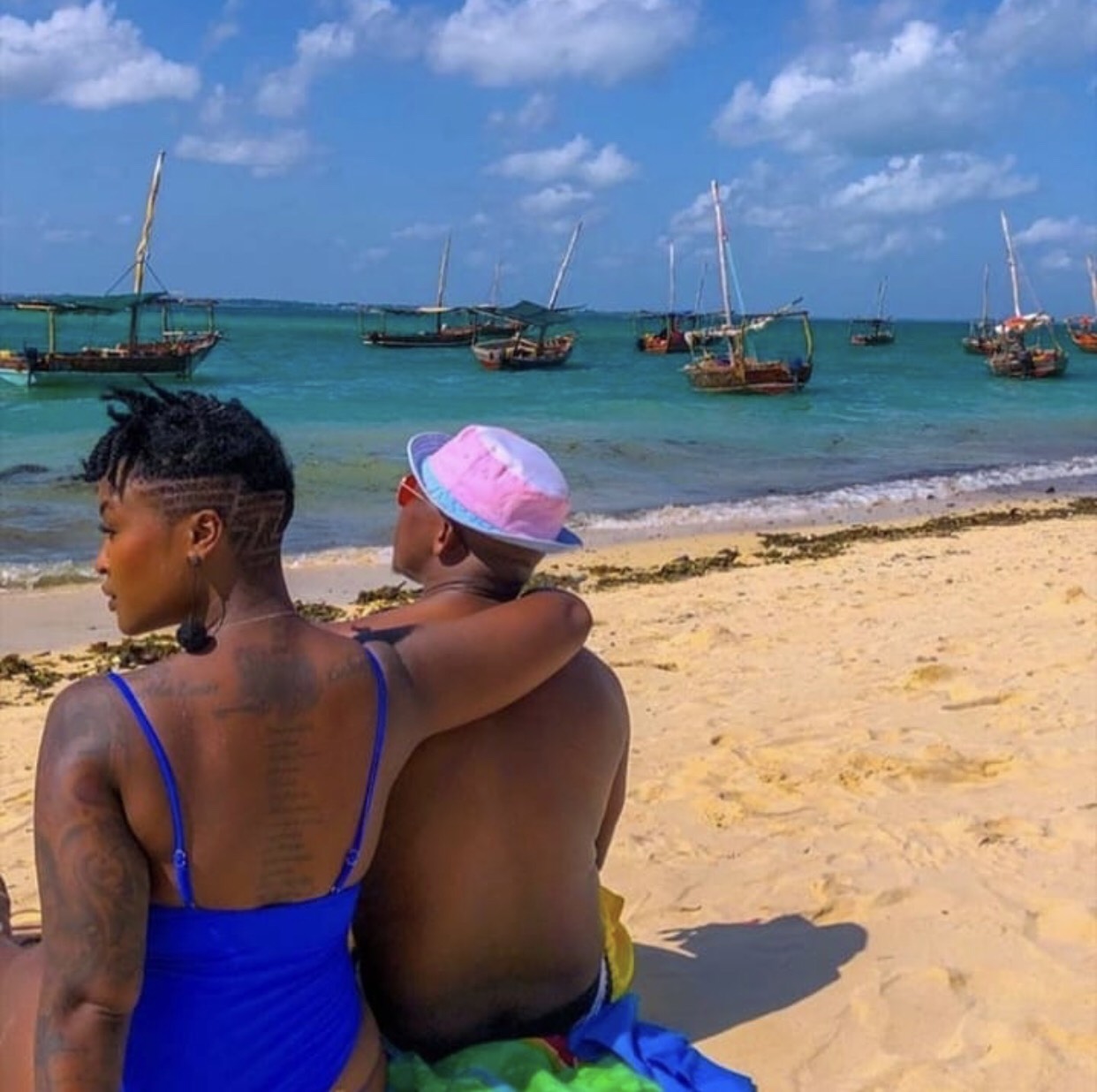 The pair was spotted several times exploring Tanzania's beautiful Zanzibar scenery recently and it looks like they are enjoying each others company. A series of colourful images with positive captions can be viewed on their social media feeds,
2019 journey starts here in TANZANIA. I landed in Zanzibar this afternoon buzzing with mad ideas. I'm on a search for new possibilities,
Khuli Chana wrote on Instagram.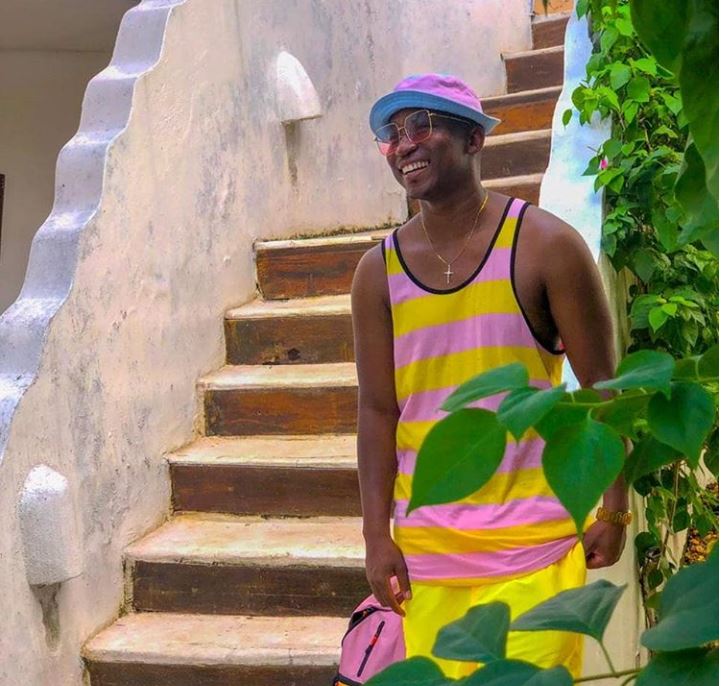 Khuli Chana and DJ Lamiez haven't officially announced their relationship to the public but we do know that Khuli has a beautiful daughter called Nia with the actress and producer Asanda Maku.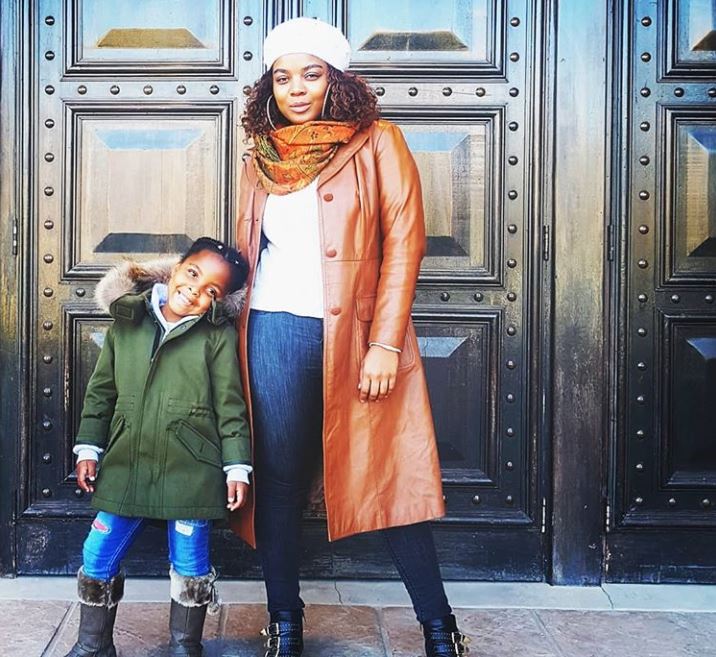 Why we think this relationship might work:
They are both young creatives who are dedicated to their crafts.
They are trendy and we can't wait for their red carpet fashion appearances.
They look very much in sync don't you think?
Do you think DJ Lamiez and Khuli Chana make a good couple?
Let us know in the comments section below.
Facebook Comments

Ntando Duma, Nomzamo Mbatha and Moozlie dominate Google search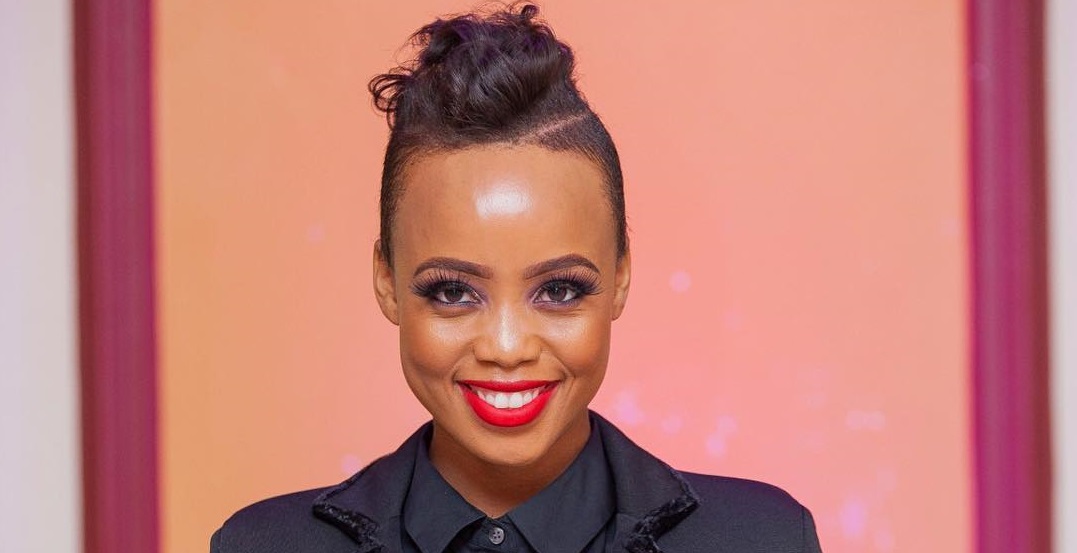 One star's dirty laundry, another star's guilt by association, a controversial publicity stunt.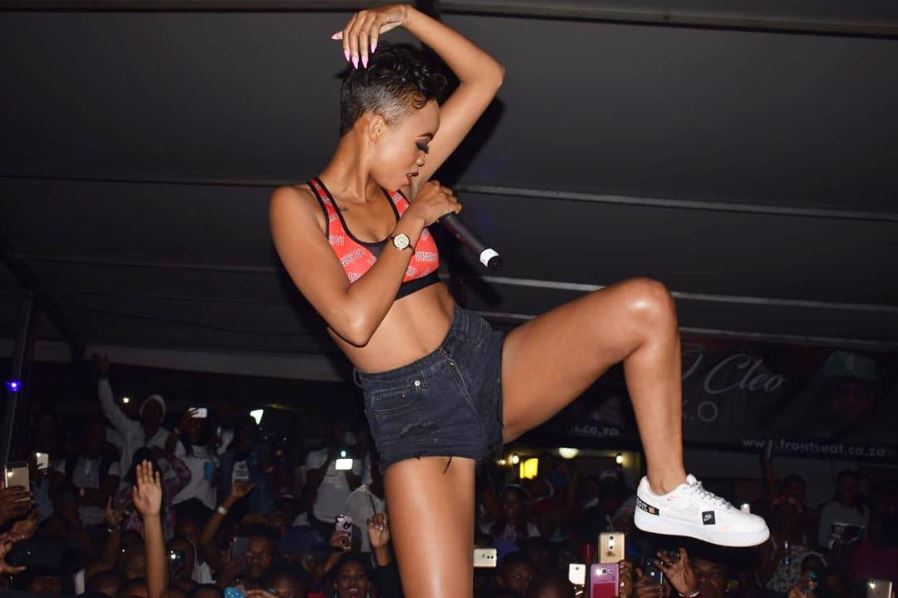 On Wednesday the top trending Google search term was "Ntando Duma", which generated more than 5 000 queries. The TV personality made headlines after taking to social media to blast her ex-boyfriend and father of her child, Junior De Rocka. Duma accused De Rocka of not paying child support and being an absent father.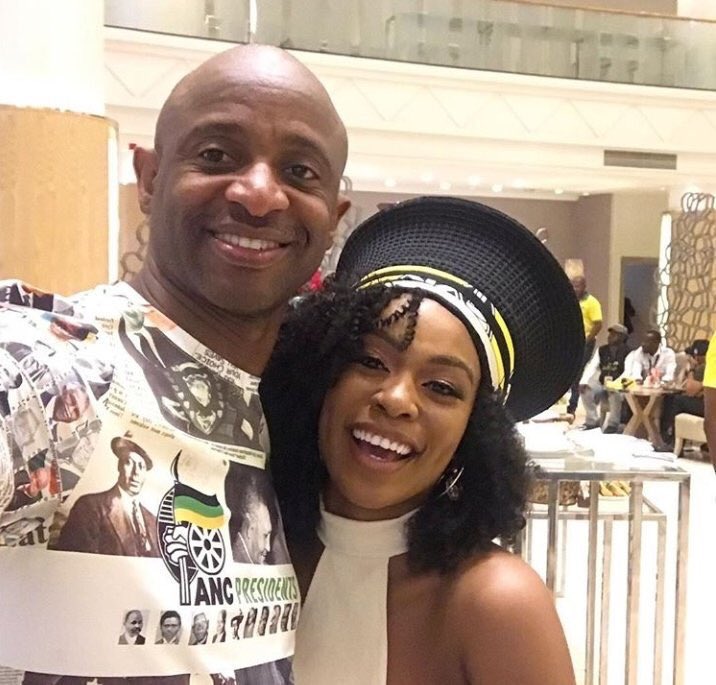 Fans generated more than 10 000 search queries for "Nomzamo Mbatha" on Monday. South Africa's sweetheart trended after a picture surfaced depicting her posing with infamous Kwaito star, Arthur Mafokate, at the ANC manifesto launch in Durban. Arthur has been accused of assaulting his former girlfriend and faces charges of intent to do grievous bodily harm.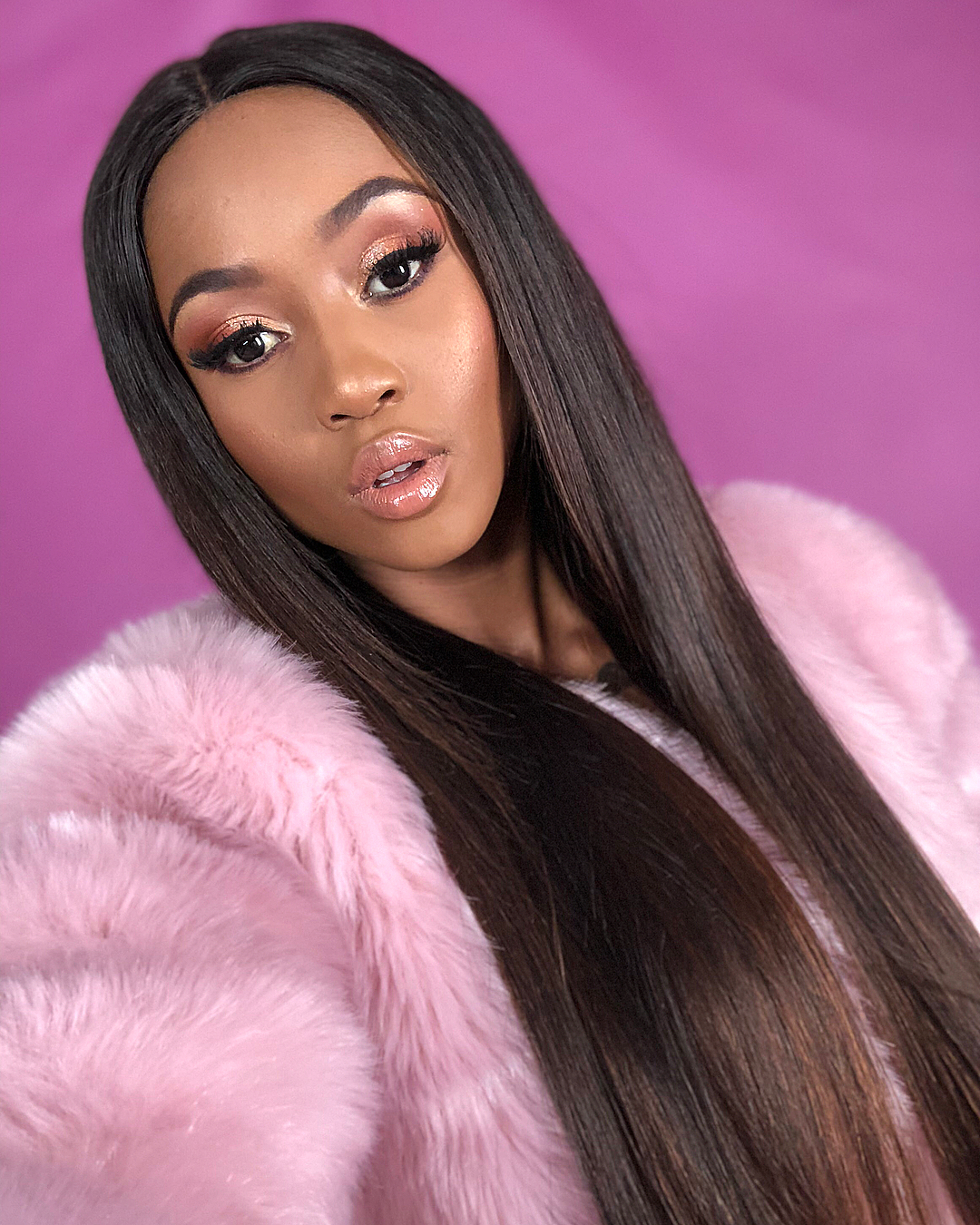 Female rapper and television presenter, Nomuzi Mabena, trended on social media last Friday morning, following a disturbing Instagram LIVE video which showed her getting into a car accident while addressing her fans online. It emerged, later on Friday, that the accident was a publicity stunt orchestrated as part of a Volkswagen Drive Dry campaign. "Nomuzi Mabena" and "Moozlie" generated more than 50 000 queries respectively.
Search trends information is gleaned from data collated by Google based on what South Africans have been searching for and asking Google.
Facebook Comments