Could Khuli Chana & DJ Lamiez be Mzansi's new 'It' couple?
Well, we didn't see this one coming, It looks like the legendary Motswako hip hop star Khulane Morule, better known by his stage name Khuli Chana has a new woman in his life. The Hape Le Hape hit maker hinted on social media that he is "buzzing with creative ideas and in a search for new possibilities" and speaking of possibilities, it appears that his latest flame is SABC 1 Live Music Show presenter, DJ Lamiez Holworthy.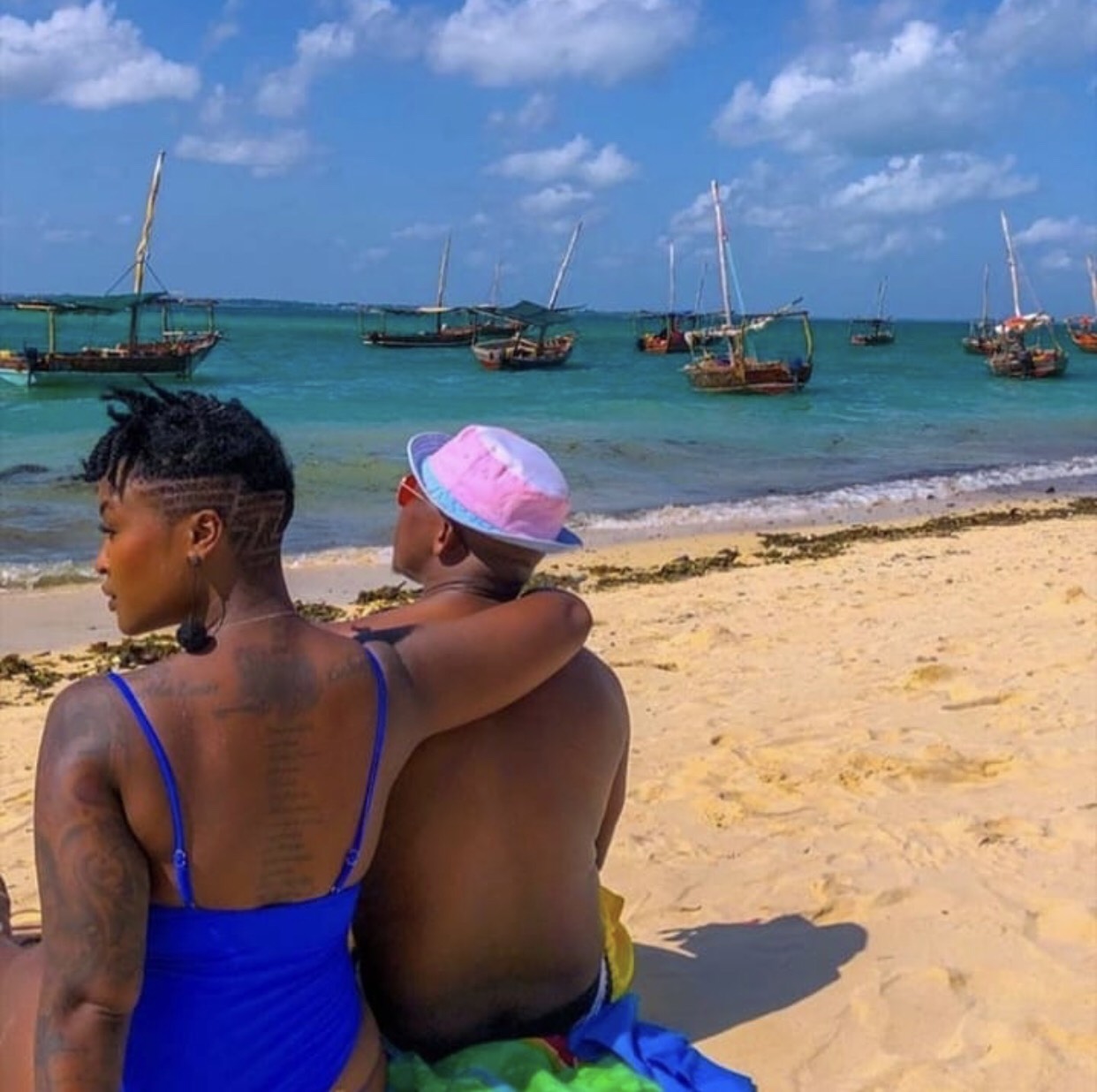 The pair was spotted several times exploring Tanzania's beautiful Zanzibar scenery recently and it looks like they are enjoying each others company. A series of colourful images with positive captions can be viewed on their social media feeds,
2019 journey starts here in TANZANIA. I landed in Zanzibar this afternoon buzzing with mad ideas. I'm on a search for new possibilities,
Khuli Chana wrote on Instagram.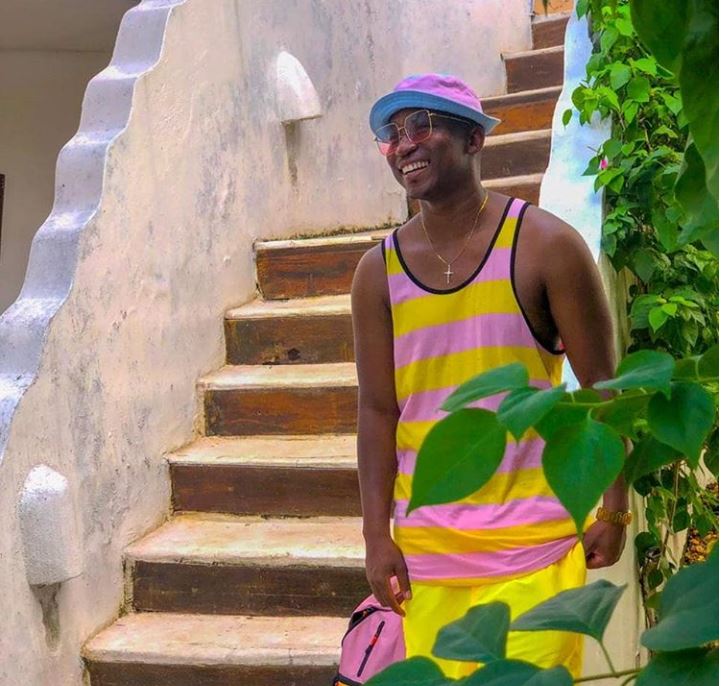 Khuli Chana and DJ Lamiez haven't officially announced their relationship to the public but we do know that Khuli has a beautiful daughter called Nia with the actress and producer Asanda Maku.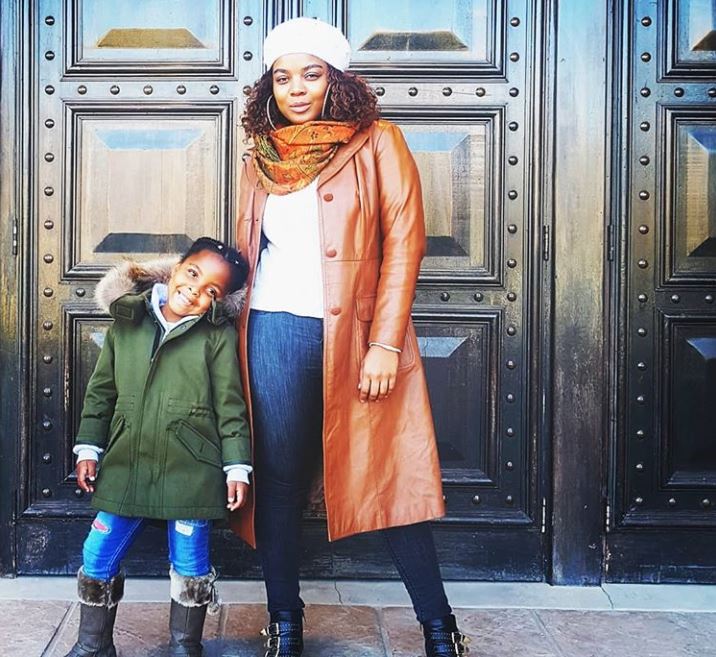 Why we think this relationship might work:
They are both young creatives who are dedicated to their crafts.
They are trendy and we can't wait for their red carpet fashion appearances.
They look very much in sync don't you think?
Do you think DJ Lamiez and Khuli Chana make a good couple?
Let us know in the comments section below.