#WednesdayWisdom FIVE miracle skin oils for flawless skin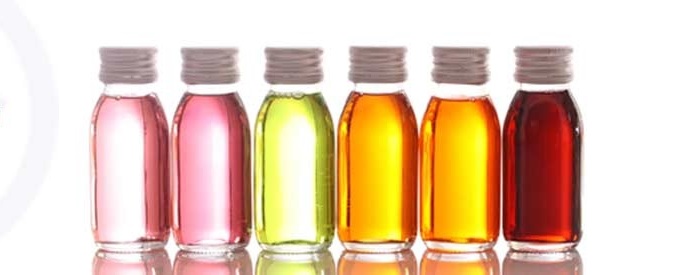 Do you want to have beautifully glowing skin this winter? Read on and we can almost guarantee that with these five skin oil recommendations, you'll be well on your way to gorgeous skin before you can say summer! Take your skincare and beauty regime to the next level by using these five oils together. They are said to be very effective in maintaining complexion, moisturising dry skin and giving that beautiful sun-kissed glow. Who doesn't want soft, supple skin right? The properties in some of these oils have also been proven to help reduce and improve stretch marks.
1. Coconut Oil
It's not only famous for cooking or hair use. This oil is naturally packed with Vitamin E and fatty acids that your skin can easily absorb. It locks moisture into your skin and helps to give you that glow and soft feeling.
2. Olive Oil
Those in the know say that Italian women actually bath in this oil – because it's so good! We don't know how true that is. What we do know is that the oil is rich in nutrients, which will help repair and renew your skin.
3. Castor Oil
Our grandmothers were onto something with this horrible laxative. Besides being a great hydrator, castor oil works by penetrating into your skin and reducing those scars and stretch marks we all hate. If you can get past the smell,then you're halfway there.
4. Glycerine
Glycerine helps retain the water in your skin, keeping it hydrated. It's responsible for giving you soft, smooth, younger looking skin (we promise this is not an advert), and helps lighten scars and dark patches on the skin. Our mothers and grannies kept tons of this stuff in their cosmetics stash. I am really starting to believe that these women have always known where the good "skin kush" was at!
5. A tissue oil of your choice
Tissue oils are made of healing plants and omega oils and used to treat acne, dry skin or scar tissue. Simply mix the same measure (100ml will do) of each oil type into a big container and use this concoction twice a day.
Do come back and give us your results when you're flawless!
Facebook Comments