Get up to date with all things culture from this past weekend.
Kotini wars were waged and the city was brought to a standstill on Saturday at the second annual Cotton Fest. 
From bright colours to dramatic hair, the youngsters put their best foot forward and showed us how it's done when attending major music festivals.  
With three different stages, the Desperados stage, the Rage stage as well as the Cotton Fest main stage, the festival had over 100 acts on the lineup.  
When @DJFreshSA played #Emcimbini @CottonFestJHB #CottonFest2020 🕺🕺🕺🕺🕺🕺🕺 Desperados stage 💥💥💥 pic.twitter.com/gq9dKwd5nJ

— Blessed & Highly Favored🦁 (@mkwanazi_mpho) February 3, 2020
https://twitter.com/Love4TheStreets/status/1224227158471692288
#CottonFest2020 ~ They said there's no way this event of this magnitude could happen. We said no f**ken way and we meant. Look how thing's turned out now. Thank you @rikyrickworld @CottonFestJHB and each and every artist to each and every CottonEater. God bless 🙏🏽 pic.twitter.com/WvS5aTogQd

— CAMERIN K • (@Camrinworldwide) February 3, 2020
READ: Riky Rick's COTTON FEST Shuts Down The Inner City
On a sadder note, a couple were seen walking the streets stark naked while the guy claimed to be Jesus on his way to Northcliff. Tweeps immediately assumed drugs were involved and the lady was reported missing by family. 
She was found at Helen-Joseph hospital and hopefully, she is recovering. We wish both a speedy recovery from whatever it is that had them roving the streets naked. 
Guys drugs are wrong look this guy before he became #Northcliff Black jesus Chris, lets pray for his safety wherever he is now pic.twitter.com/5lzqlGSqHB

— AB…The Xhosa guy (@Abongil01874570) February 3, 2020
WATCH: Naked 'black Jesus' and female companion ask for lift to Northcliff | @BraGrobbies https://t.co/wg5O8vdz0b pic.twitter.com/mvLAHHLVNQ

— News24 (@News24) February 3, 2020
Can't believe I'm tweeting this.

Please help me find the girl in this picture she's my cousin and she's missing her name is Tumelo (also whatever info you may have in this guy please send it to me ) is e really need to find her. pic.twitter.com/LcsqvsctT9

— Kamo Semenya (@KamoSemenya) February 2, 2020
Multi-award winning South African illustrator and street artist Karabo "Poppy" Moletsane earned her title as a king of creativity when she brought her specialized urban relevance and Afro-Futuristic visuals to the opening of BUDX, Miami Super Bowl Weekend LIV over the weekend.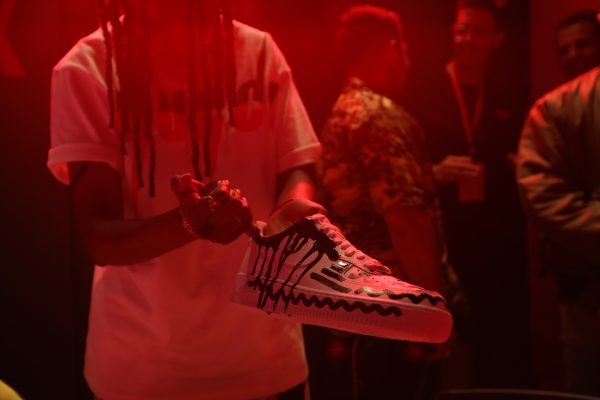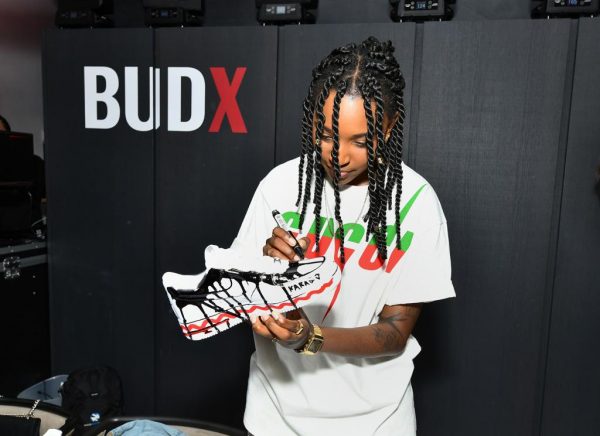 Stay in touch with all things culture @zkhiphani