[Weekend Vibes] Dance Till You Drop This Weekend In Soweto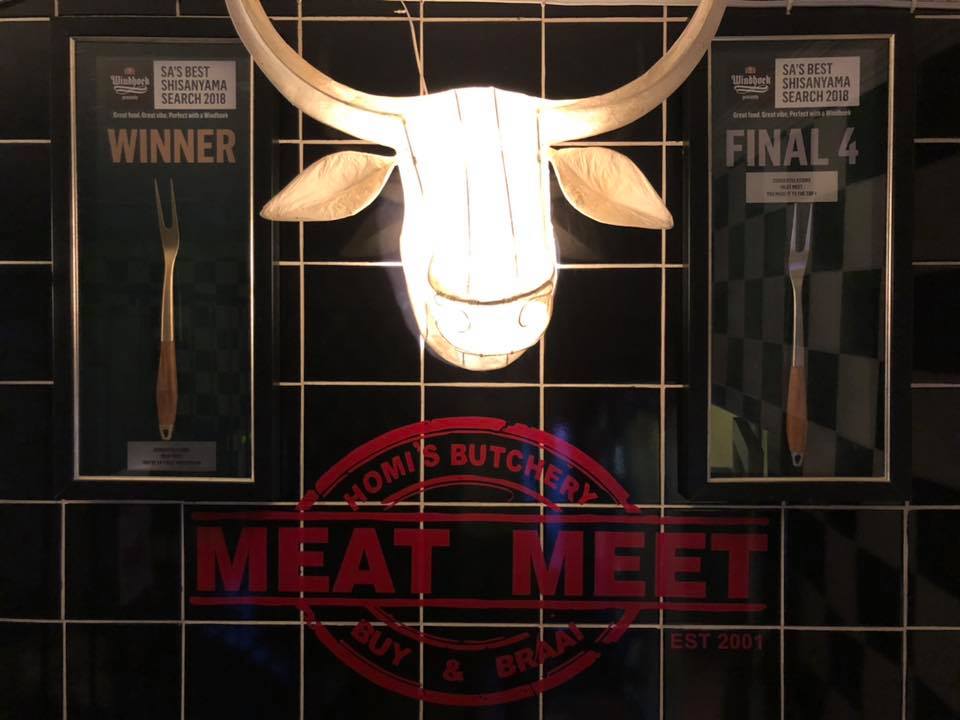 When the week reaches Friday afternoon, people are looking forward to blowing off some steam and let go of the long week just had. If good house music and a vibe is what you are looking for, or you just looking for a place to chill and share a good amount of drinks whilst making new friends, these are the few places you should check out.
There are a few places that you can look into, that will give you the vibe that you're looking for and definitely get you sweating of the week you just came from. Therefore if you live in the South Of Johannesburg or just looking to have a blast, Soweto is the place to be to blow some steam and have a good time.
Here is a list of a few places that you can visit in Soweto.
Meet Meat
Meet Meat is an award-winning Chisa nyama spot in Diepkloof, Zone 4, Soweto. This is where people go to have a good time and enjoy some braai meat and have drinks whilst listening to the best amapiano tracks there is.
The Establishment
The Establishment, also located in Diepkloof, Soweto is another dope spot to have fun. This venue brings with it a more high-end exclusive feel into the mix with their lounge set up and balcony view.
KwaLichaba Chisa Nyama and Lounge
Kwalichaba located in Vilakazi street in, Orlando west, is another one of Soweto's gems that will provide you with good quality house music. They also make delicious mouth-watering food, that can be enjoyed alongside side your ice-cold cold drink.
If you have been to any of these places or your look forward to visiting them, please leave a comment below letting us know more about these places and any other place we did not mention.
Facebook Comments