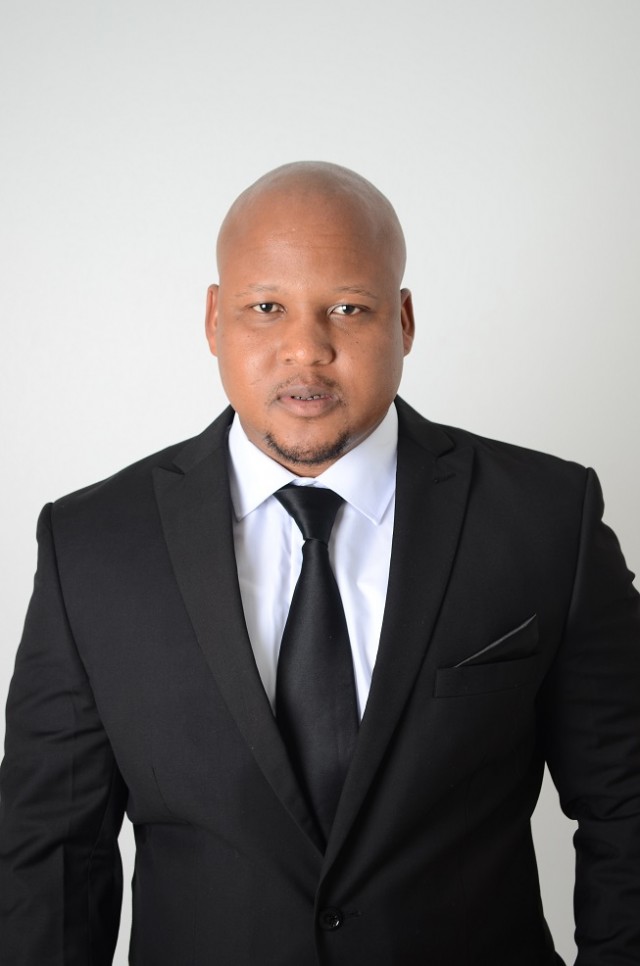 I remember an occurrence that took place many years ago during my high school days. It was three months before the conclusion of the Matric year and the school I attended at the time had organised the annual academic awards ceremony. The two to three years prior to my Matric year had been quite turbulent for me. I'd taken up some bad habits and negative associations and my marks had been declining. It was only in my Matric year that they began showing a turn for the better.
Anybody who has been through school will tell you that there is always a group of 'smart kids' who are the centre of these award ceremonies and in avertedly clean house and scoop up everything on offer. On that day at that particular event, something happened that totally shifted my perceptions and my expectations of myself. As they called the top learners in each subject, I sat applauding with other fellow learners. Then suddenly, my name was called to receive the best student in English award. I was totally shocked and didn't do a great job of hiding it.
My perceptions at the time did not align with my potential. As I ponder on it now, I realise that most people tend to have expectations of themselves that are much lower than their real capability. One of my favourite motivational speakers, Les Brown, says "Most people fail in life not because they aim too high and miss, but because they aim too low and hit". But what causes people to have low expectations of themselves? I believe contributing factors can range from our immediate surroundings and those we interact with on a constant basis, our communities, our family backgrounds, or even negative self-perceptions. A person's expectations are a reflection of their self-esteem. High self-esteem results in high expectations of oneself and of course, low self-esteem results in low expectations.
There are many elements that contribute towards a high self-esteem and one of the most critical elements is positive role models.  These can be people in our communities who are leaders or influencers, people in our wider society who are celebrities or sports stars, as well as people in our own households such as parents or relatives. Often times, we look up to these individuals because of the milestones they've reached or perhaps they have certain personality traits or characteristics that we admire and wish to emulate. We look up to these individuals because they inspire us to become better than what we are. Because they have given us a practical example of what is possible, they motivate us to dig deeper into ourselves and discover our own hidden treasures.
Who we look up to gives us an indication of our potential. They are a picture of what we can become. If you're a young entrepreneur, you'll find that you're likely to admire entrepreneurs who have reached the heights you aspire to reaching. If you're a young musician, you're likely to look up to musicians you have hit the big time. Let your role models be inspirations but remember that you have your own individual purpose and function.  Never be 'cheap copy of a great original'.
As we examine our own lives, let's enquire and gauge what our expectations of ourselves are. Do we expect to excel in our studies? Do we expect to do well at work? Do we expect to be great achievers in business? Do we expect to be parents who will help raise this country's next generation of outstanding leaders? People seldom chase what they don't expect to catch. Let's expect more of ourselves and deliver on those expectations.
By: Confidence Seleme
Confidence Seleme is an author, speaker and entrepreneur.
Email him at confidence@irismedia.co.za, follow him @Confidence_Word.
Facebook Comments