What happened to Kwiish SA? Was Iskhathi (Gong Gong) too much for him live up to?
The commercial reign of Amapiano was kicked off by the success of one particular track. "Iskhathi", alternatively named Gong Gong by the streets was one of the first Amapiano songs to enjoy commercial success and ultimately sparked the Amapiano revolution. This allowed other Amapiano producers to make it into the commercial realm.
The success of Iskhathi saw Kwiish SA performing in Toronto, Canada early in the year, do his part intaking Amapiano international and at the time his was again the first to do so.
https://www.instagram.com/p/BxVpkvRnsth/
Iskhathi was part of his debut album titled Spiritual Sounds which was released and November of 2018. It took Kwiish over ten months to release a sophomore album titled African Soil. Furthermore, prior to releasing the of his sophomore album, he released a single titled Sondela which was a flop. The track gained no traction and around this time Kwiish's fame was slowly dissipating. Therefore, promoting the inescapable failure of African Soil his sophomore album which he quietly released in September of 2019.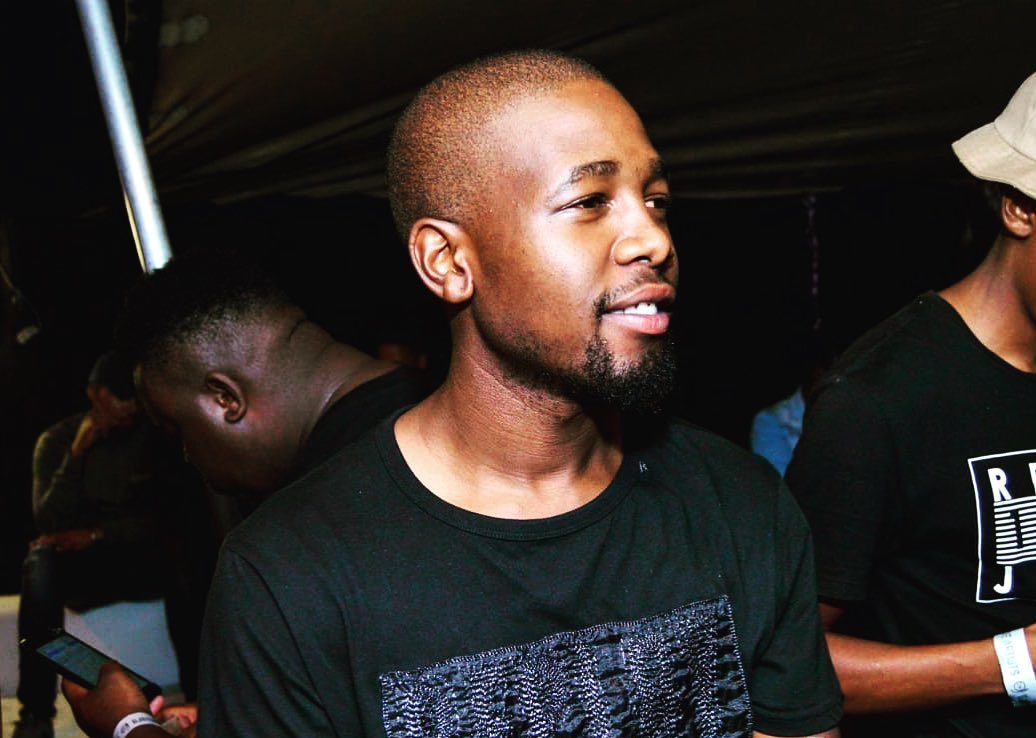 Kwiish SA's disappearance is a curious one to look into. While looking through his Facebook page you notice that the last post from the Amapiano connoisseur date back to 2019 and there are no recent posts.