By now most have heard about the exciting release and launch of Mr Price's all new makeup line, Scarlet Hill. The South African retail giant took to social media to announce the great news where it featured the talented and beautiful Shekhinah as the face of the beauty brand as well as the gorgeous Lungile Thabethe, Scarlet Hill's Head Makeup Artist.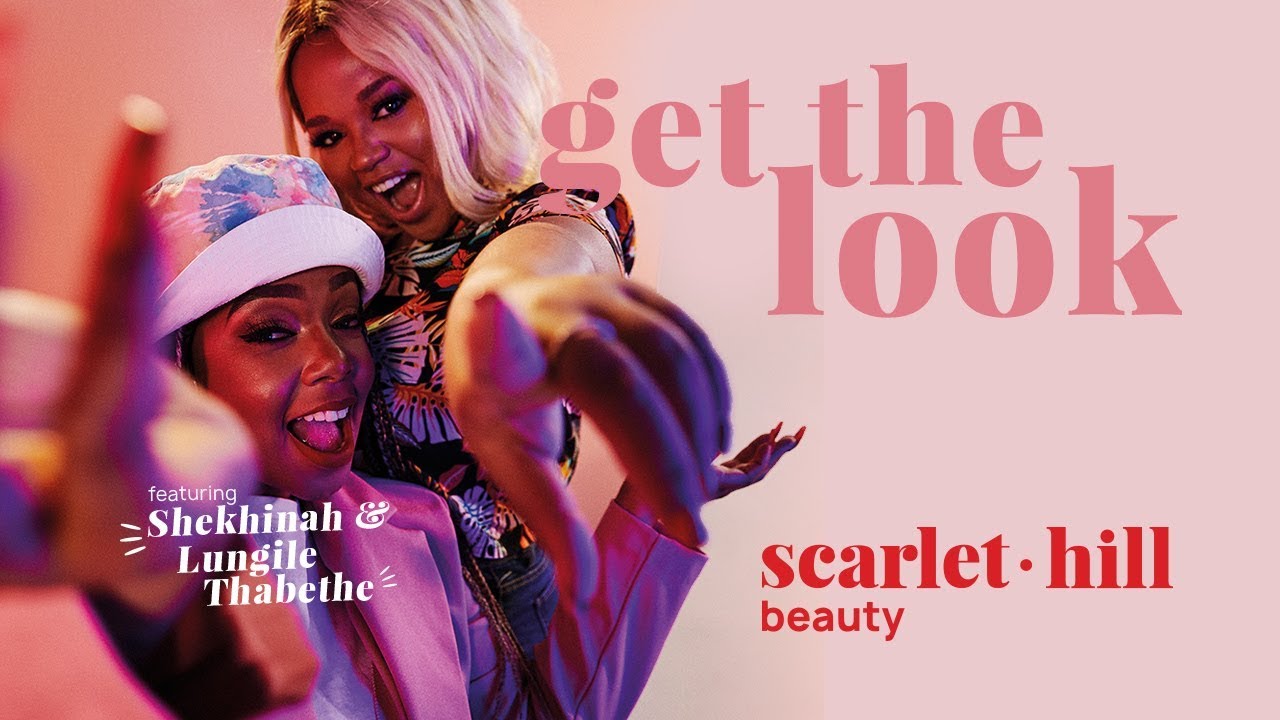 In an interview with Mr Price, the 25 year old musician expressed her love and appreciation for the opportunity to work with a brand like Mr Price, saying:
"Working with Mr Price to launch their brand new beauty brand is honestly a dream come true. From wearing their clothes since childhood, to being a part of something so monumental is so exciting!"

– Singer and Songwriter, Shekhinah
Both Shekhinah and Lungile Thabethe were even featured in a Mr Price YouTube makeup video where the two influencers were seen sharing their thoughts and opinions on Scarlet Hill. However, everyone's thoughts matter too, which is why we've prepared a brief rundown of what other people thought of Mr Price's Scarlet Hill makeup brand.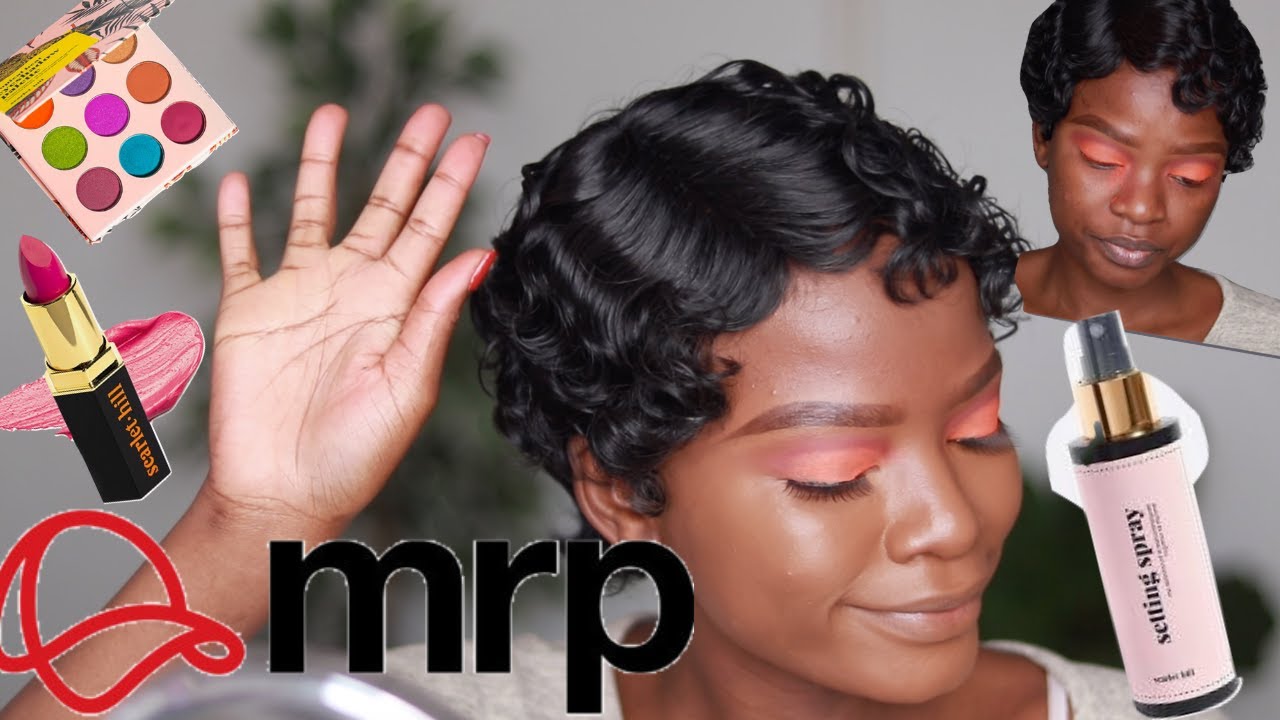 Naturally, when one wants to find out what people think of a particular product, we turned to YouTube review videos. For beauty, we considered some South Africa's most influential beauty micro and macro-influencers such as Vongai Mapho, Thato Fox, Foyin Og and Olebogeng. Here are their thoughts and opinions:
Vongai Mapho
Thato Fox
Olebogeng Tseke
Foyin Og
From a social media perspective, the general feelings towards the Mr Price beauty brand were positive, with many expressing their appreciation for the great ease of accessibility. The variety of products on offer from skincare, nails, makeup to equipment was another quality fans and followers raved about. As a whole, it's a thumbs up on Scarlet Hill for sure.