What To Expect From Prince Kaybees Crossover EP Dropping In October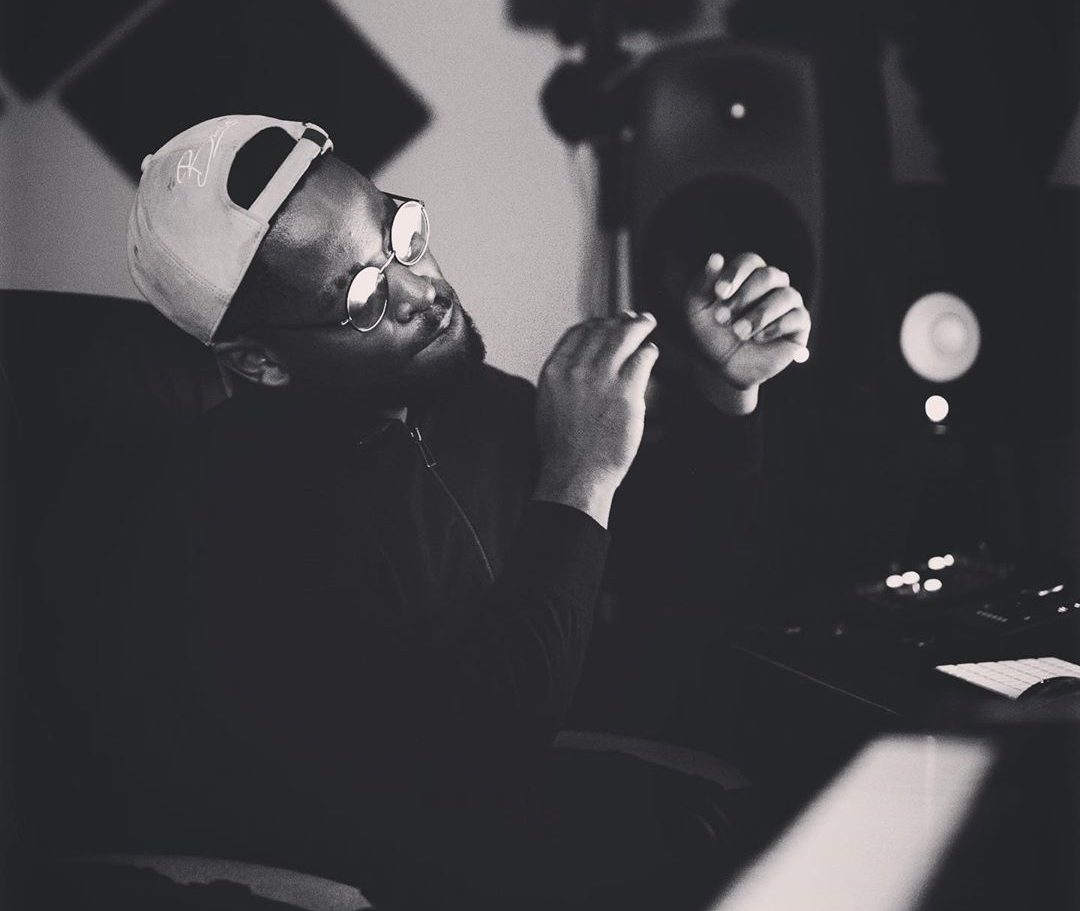 We have been eagerly waiting for the Prince Kaybee's forthcoming project titled 'Crossover Music EP'. It's been months of glimpses and snippets on social media of the new music that Prince Kaybee is working on. Now he is done record and off to the mixing and mastering stage of the EP, meaning we are that close to a completed project that is going to usher in the festive mood.
The EP will feature several strong collaborations and a with a surprise collabo featuring AKA on the remix of Gugulethu. A smash hit that has had South Africans on their feet for the most of the year. This is definitely the most exciting feature on the EP so far.
https://www.instagram.com/p/B1GeMt1HiJe/
Check snippet
https://www.instagram.com/p/B1gxzulnixh/
The EP promises to be a crazy blend of hip hop rhymes on Afro House beats creates a vibe like no other. It's both unexpected and surprising that it works well together. Amongst the others featured, are Zhao, Nhlanhla Nciza, Indlovukazi, Thulz, Ngasii and Brenden Praise. Another feature that is on the lookout for has to be with Ndlovukazi. It is undeniable that whenever Ndlovukazi and Prince Kaybee work together, it is a sight to behold.
Check snippet
Check snippet
https://www.instagram.com/p/B0rK0djHmmR/
Check snippet
https://www.instagram.com/p/B1WolkjncLr/
An official date has not been released for the release of the EP, all we know is that it should be expected to drop sometime in October 2019. We are anxiously waiting to soak our ears with his melodies.
Check the snippet out and let us know what you think of Prince Kaybee's Upcoming project Crossover Ep.
Facebook Comments