What to wear? Durban July edition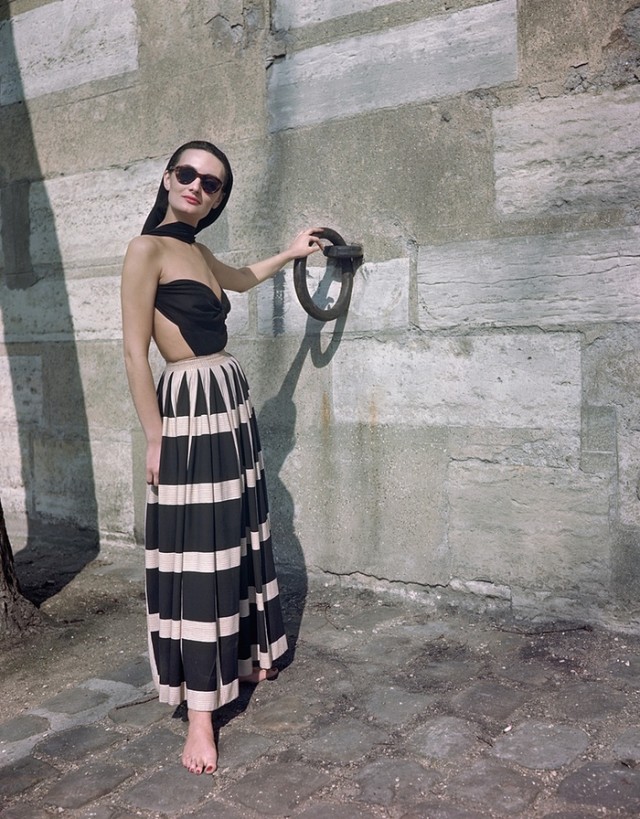 So its the final week of preparations for the Durban July and if you do not have an outfit ready for the big fashion event, then fear not we can help you with some ideas on how to put together a decent outfit for the day!
This years theme is Captains Table and the idea is that you are being invited to "The Captain Table" aboard a ship that will host a huge party.
Think nautical couture and try to interpret your idea of dressing to impress to avoid looking like you are going to a kiddies nautical themed birthday party. Think Rope detail, stripes, big bold hats…etc This years theme is about your interpretation of characters that would be invited to the captains table from any year or period in time. I personally love the 1920s glamour era.
If all else fails or you are just not that kind of fashionista, Then head to the nearest boutique or department store and buy a simple outfit and accessorize.
Rather be "a do" in simplicity instead of "a don't" in a outfit that might feature in the days worst dressed lists!
Facebook Comments