Zano and Chymamusique collaborate on new Amapiano track 'Baleka'
Zano took to his twitter page to start the hashtag #MaPianoChallenge that has caught fire as of yet. The hashtag is a challenge to create and Amapiano track in an hour.
The initial tweet read;
Aaaaaaaand there you go ladies and gents

Our #MaPianoChallenge contribution to the dancefloor. The challenge was to do an amapiano song in an hour and we delivered.
Zano enlisted the help of a friend and fellow musician Chymamusique. This is a team-up that is a bit unconventional as both artists were previously predominantly part of the "Grootman" squad releasing your more soulful House jams.
But the sound is not completely a surprise as the to have dabbled in the art of Amapiano. Chymamusique as a professional sound engineer, he has mastered a couple of Amapiano producers tracks, giving him an inside look at how Amapiano is put together. Zano, on the other hand, has worked on Amapiano on the track "Abo girl be Piano" with Gaba Cannal.
Now cue in the 'Baleka' by Chymamusique and Zano.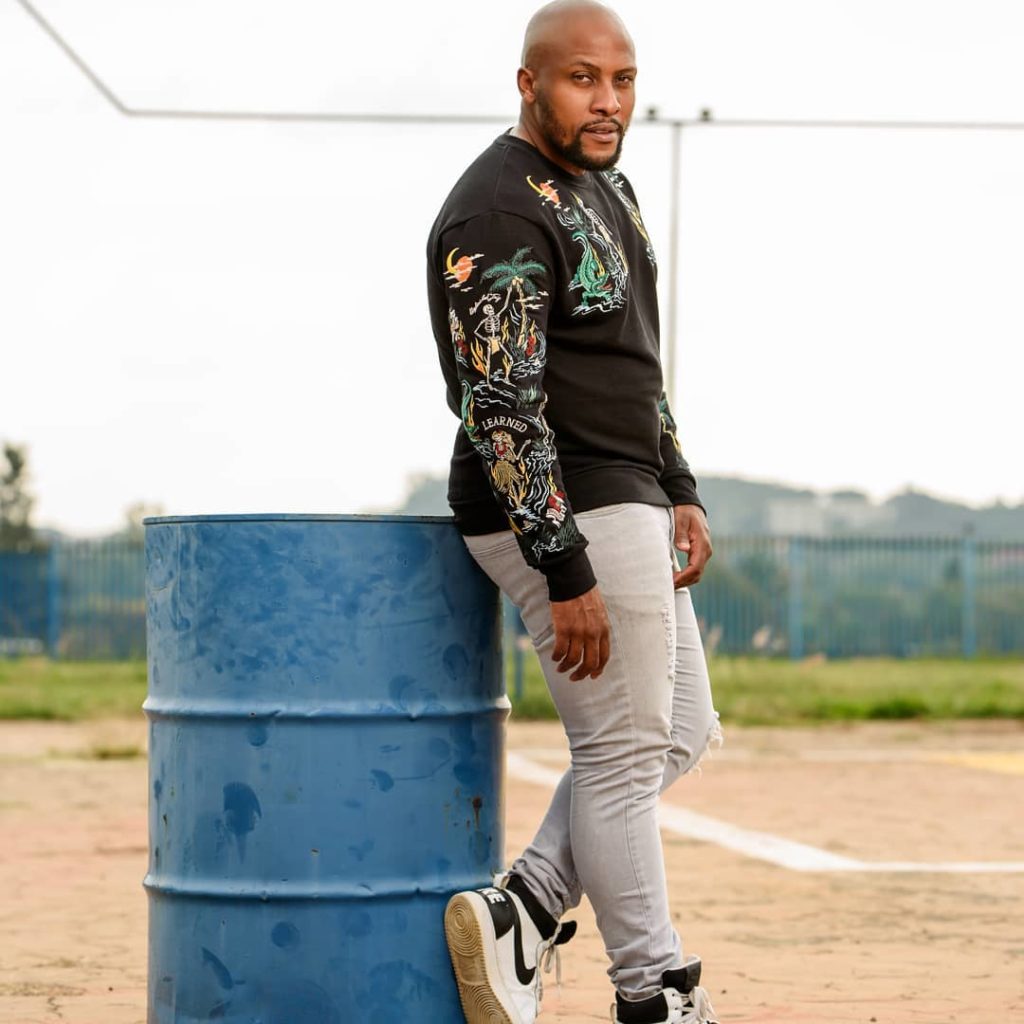 Tastemakers such as Zano and Chymamusique combing through this new sound and make it sound authentically their own is a given. With the track 'Baleka', you pick up hints of inspirations drawn from already established 'Mapiano aficionados like Luu Nineleven, Gaba Cannal, and Kabza. Chymamusique methodically made this track unmistakably an Amapiano track. Using the now famous single note distorted electric keyboard sound that spans the entire track with minimal deviation. Also paired with the cascading drums and broken beats it is unmistakably Amapiano. But the pair as unavoidably show their preference as they track leans towards the softer edge of House Music and this is elevated by Zano's vocals. As they are soft and pleasant to the ear.
You can get the track and listen to it yourself via this link here, and don't forget to share your thoughts in the comment section below.