Who Wore It The Best: Pasi or Sarah?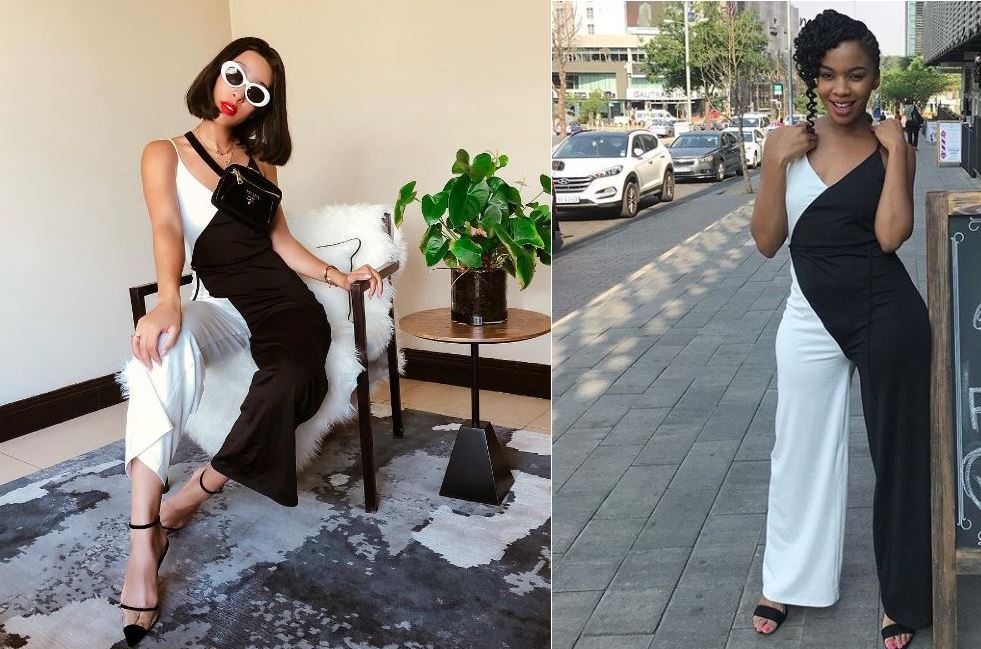 One outfit. Two beauts. You know the drill…
Most designers are eager to see their creations on the hottest celebs and in this instance, it's double entendre! Do you think both ladies rocked this jumpsuit? Or might we dare ask, who wore it better between Pasi Koetle or Sarah Langa?
Let's take a look at which star rocked this jumpsuit the best: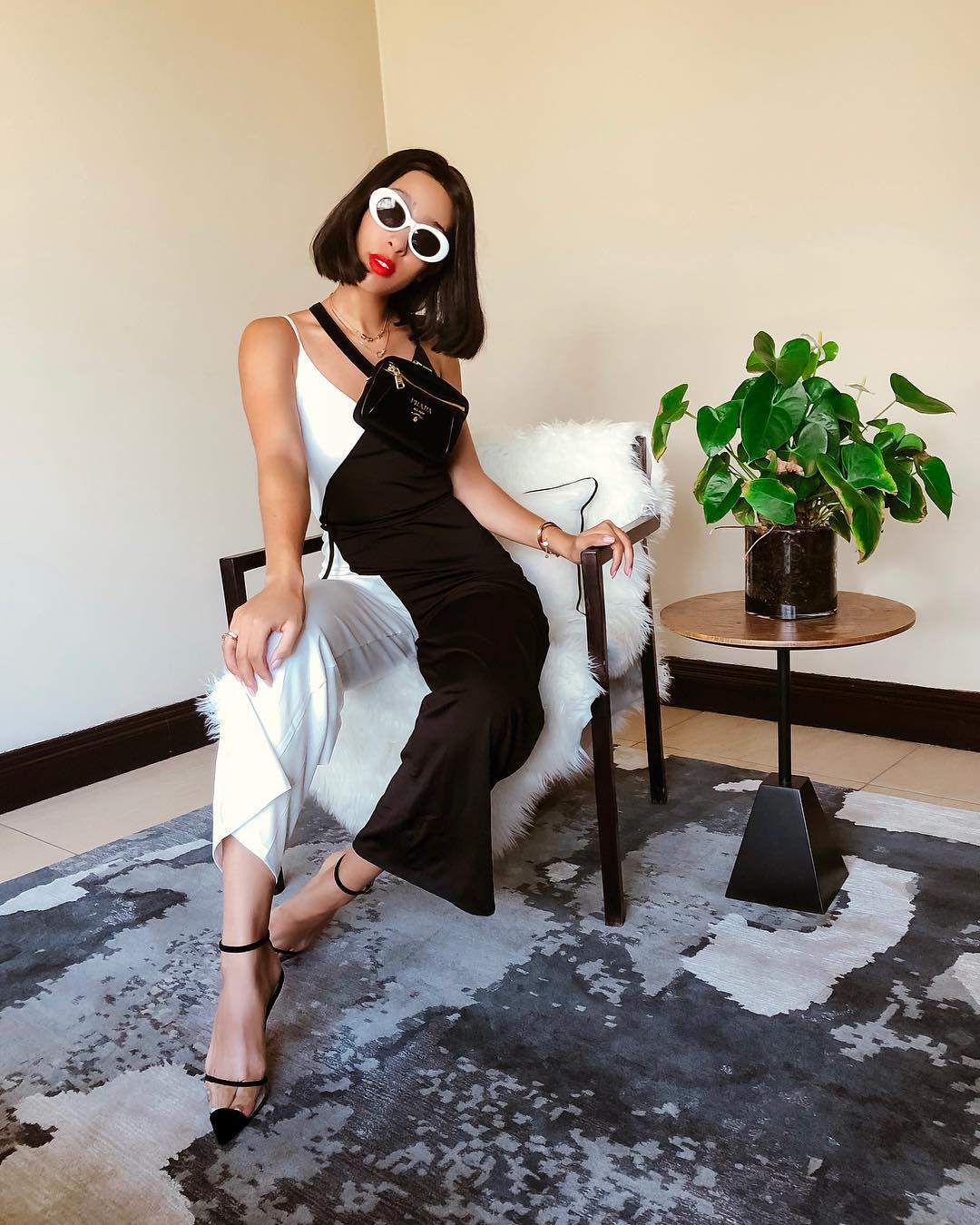 Fashionista Sarah Langa is known to turn heads with just her sheer presence. With countless options stacked up in her closet, the beaut stepped out in style in this monochrome piece.
Striking one of her famous poses, the trendsetter definitely owns this look and matches it with a designer Prada bag and black heels.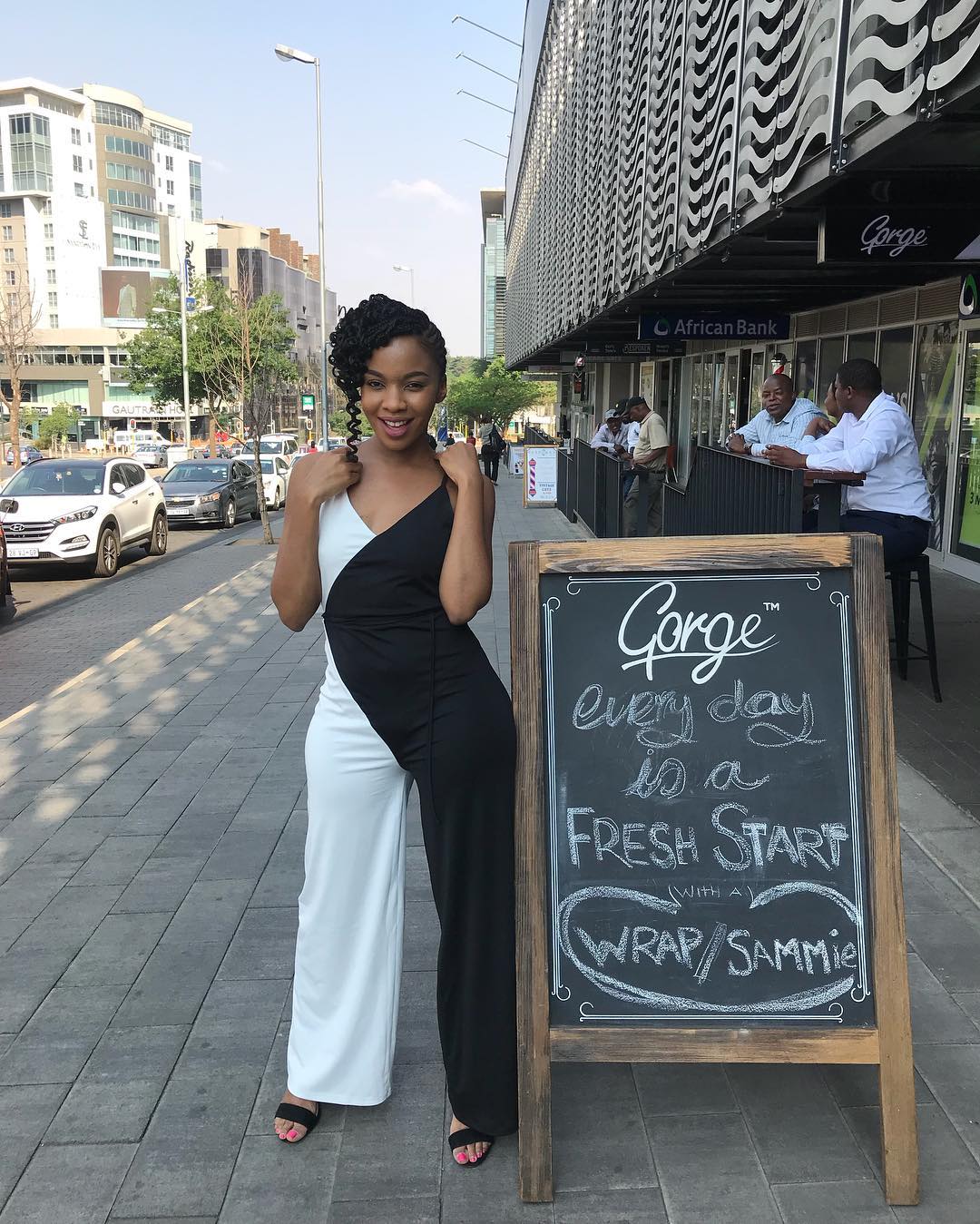 Actress Pasi Koetle is a lover of all things fine and dandy! Without a hint of accessories, the celebrated actress kept her look quite simple and opted to wear her gorgeous smile to compliment the outfit.
If you follow this vibrant mother-of-one, you best sure know that she loves showing off her yummy bod in classy pieces that compliment her stunning frame.
So who really wore it better? Do let us know on the comments section below.
Facebook Comments

TREND ALERT: Wide-Legged Fashion Trousers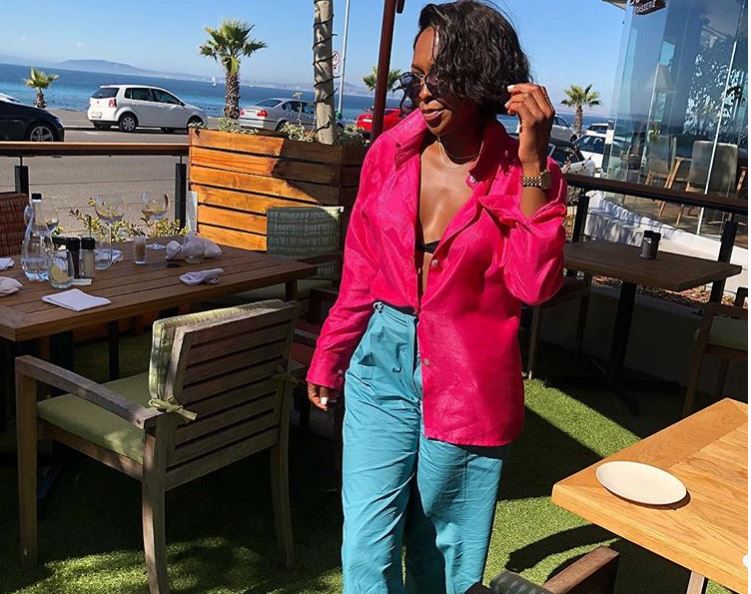 The wider the pants, the better!
It's no brainer that these pants are trending this season. This fashion staple used to be a must-have back in the day and it's refreshing to see our much loved public figures rock this iconic look.
SEE celebs that ditched their skinnies for the wide-leg pants: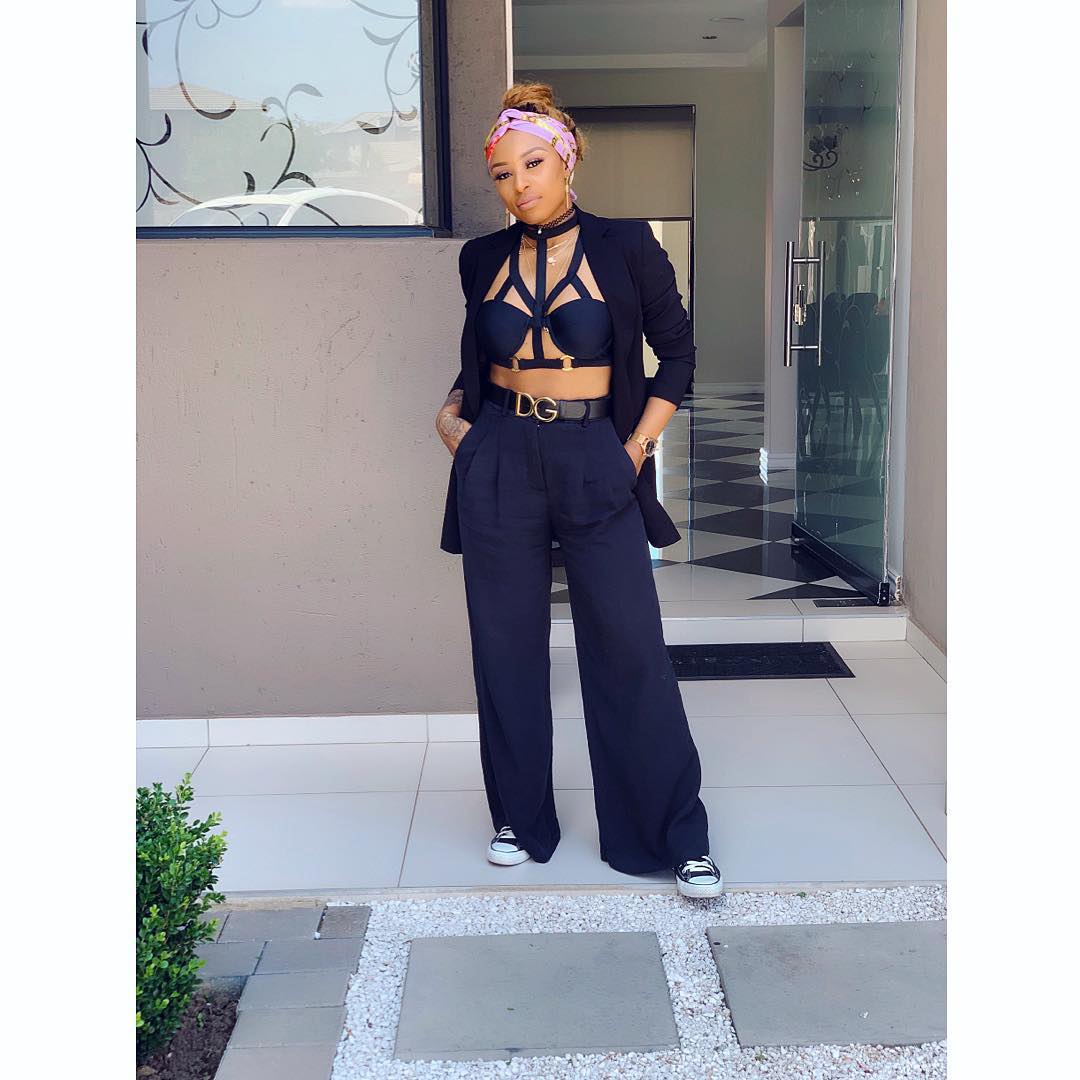 One of the celebrities that pull off this trend well is DJ Zinhle. This semi-formal look shows off her feminine side and we love how she kept it casual with converse sneakers.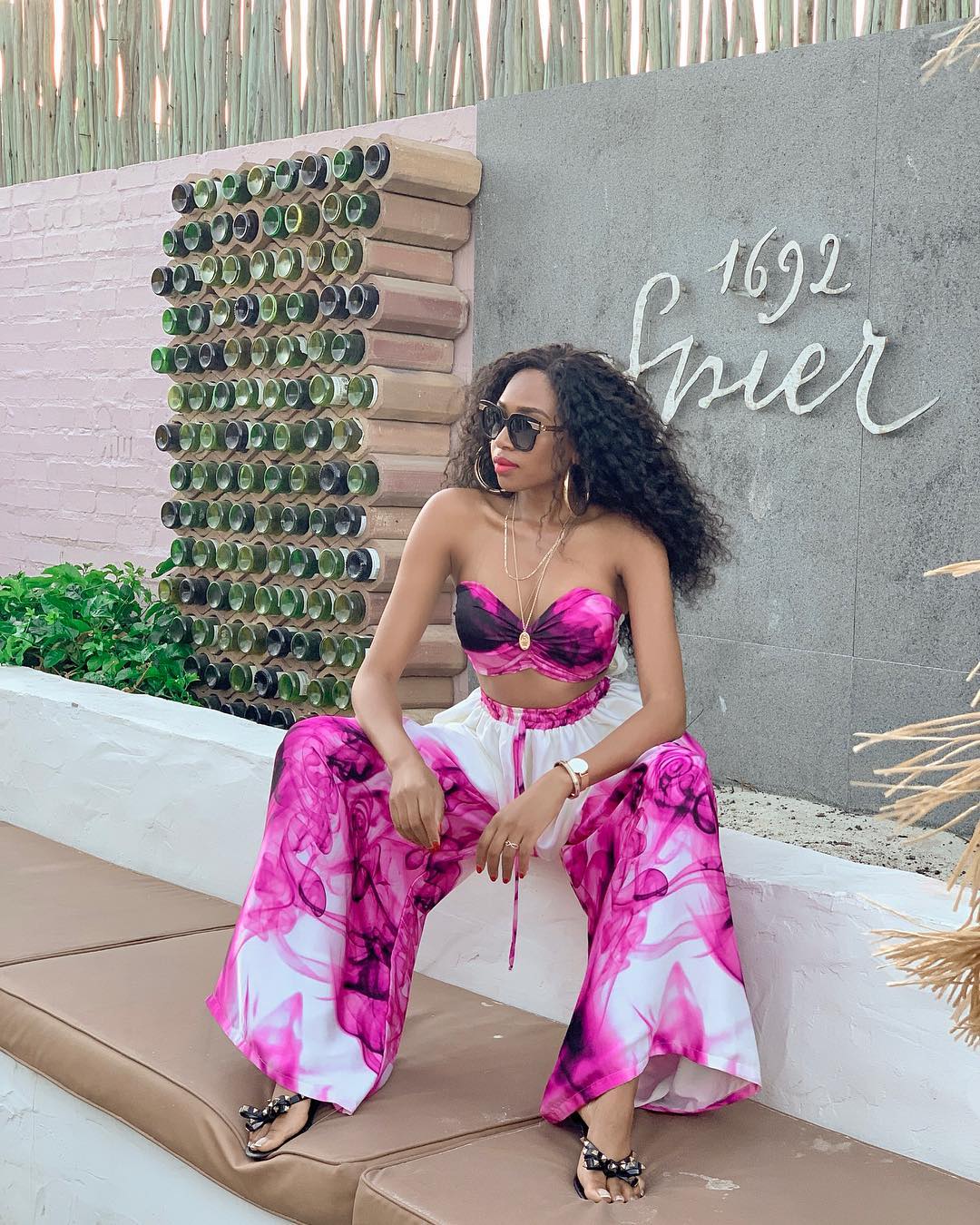 Model and reality star Blue Mbombo works this signature boho-modern-edge style from Tee Stylish like a pro! She teamed this attire with simple gold accessories and black stylish flip flops.
If you have a similar looking outfit, you can switch it up a little with a chunky neck piece and stylish wedges.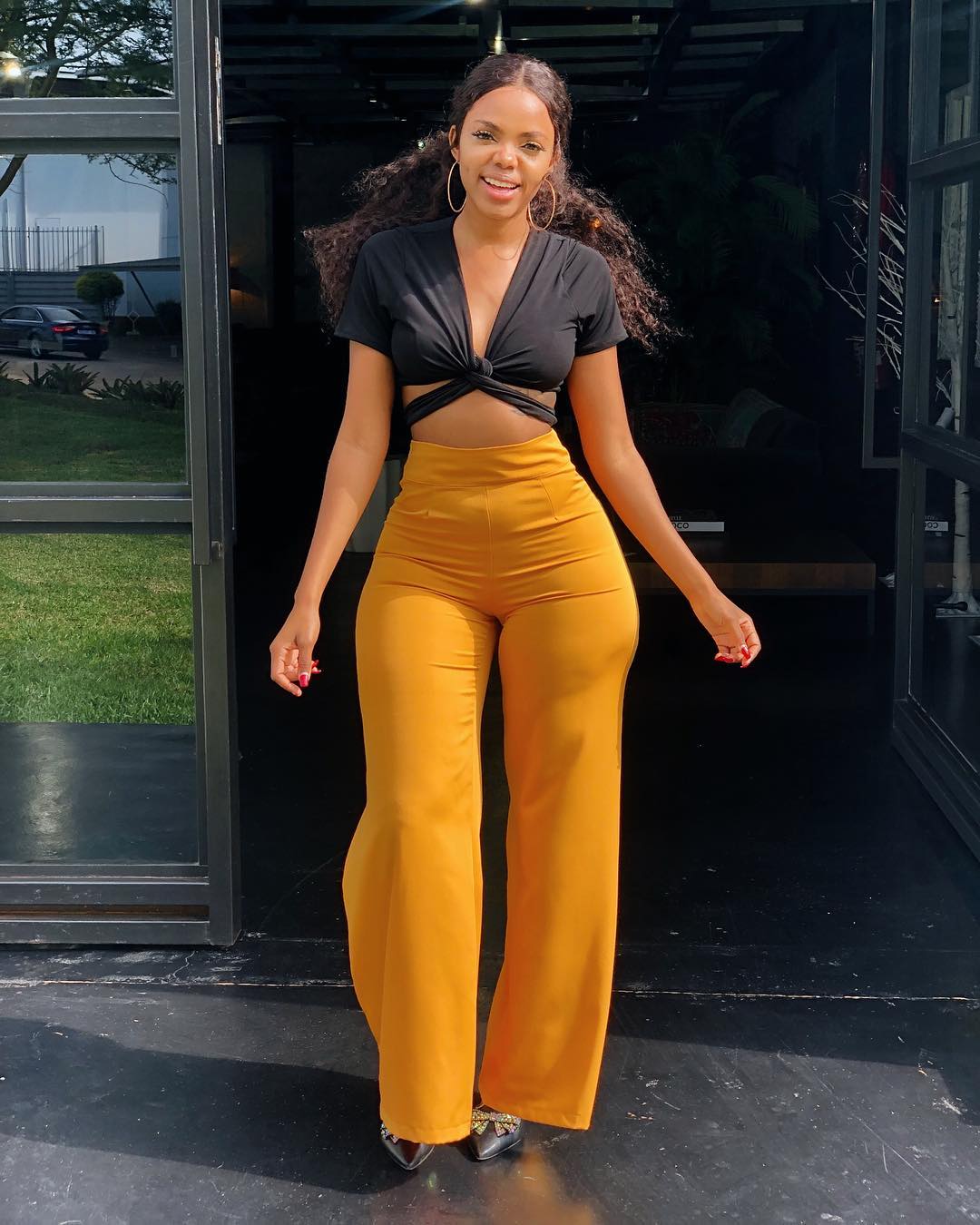 We're feeling these mustard pants Londie London is wearing from her clothing label FLY. This is a brave look that many can't pull off and we love how she kept her top clean to allow the shape of her fitted trousers take centre stage for a change.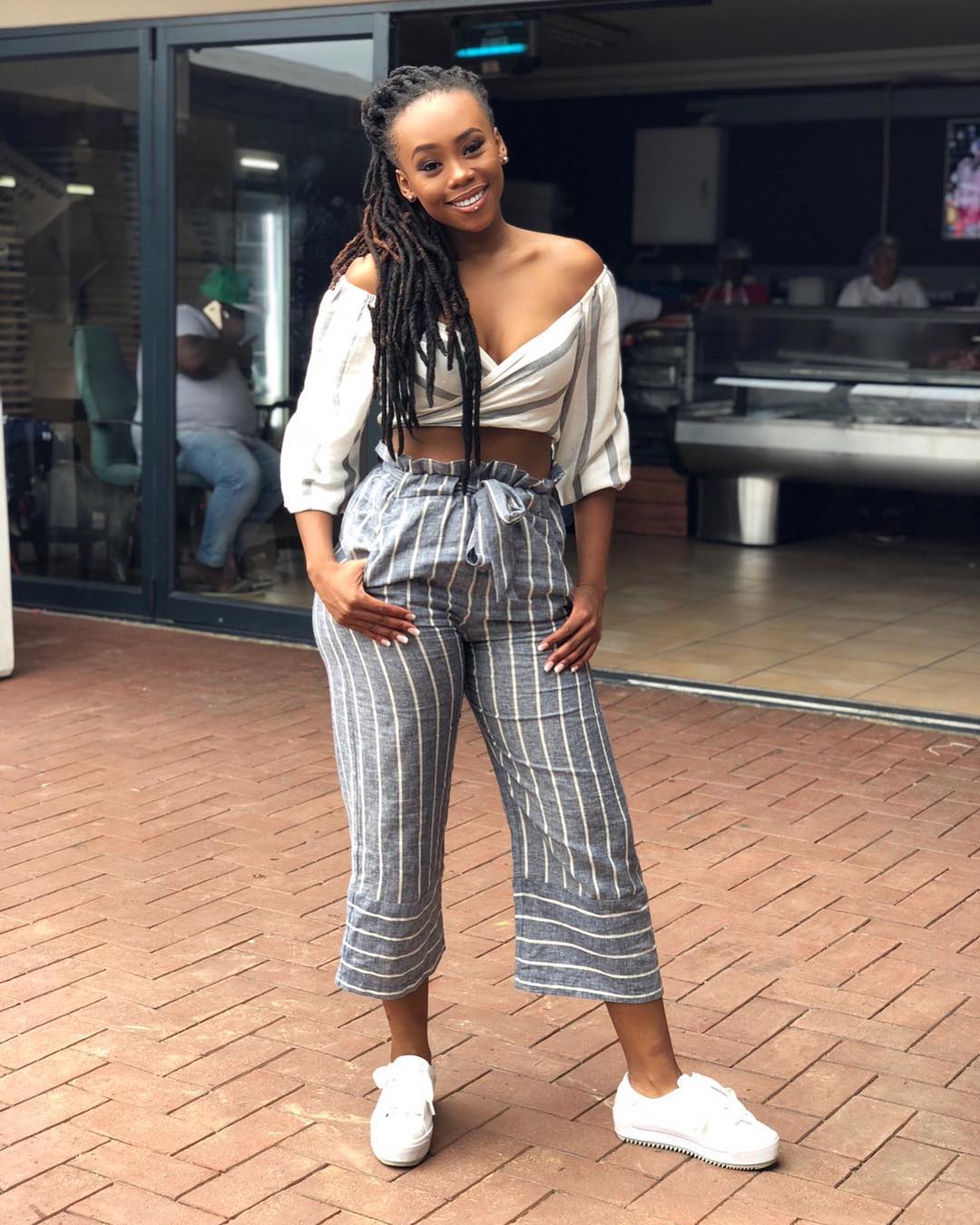 Celebrated choreographer Bontle Modiselle kept her daytime look simple and casual. It might not be everyone's cup of tea, but this stunner works it with a hint of sass.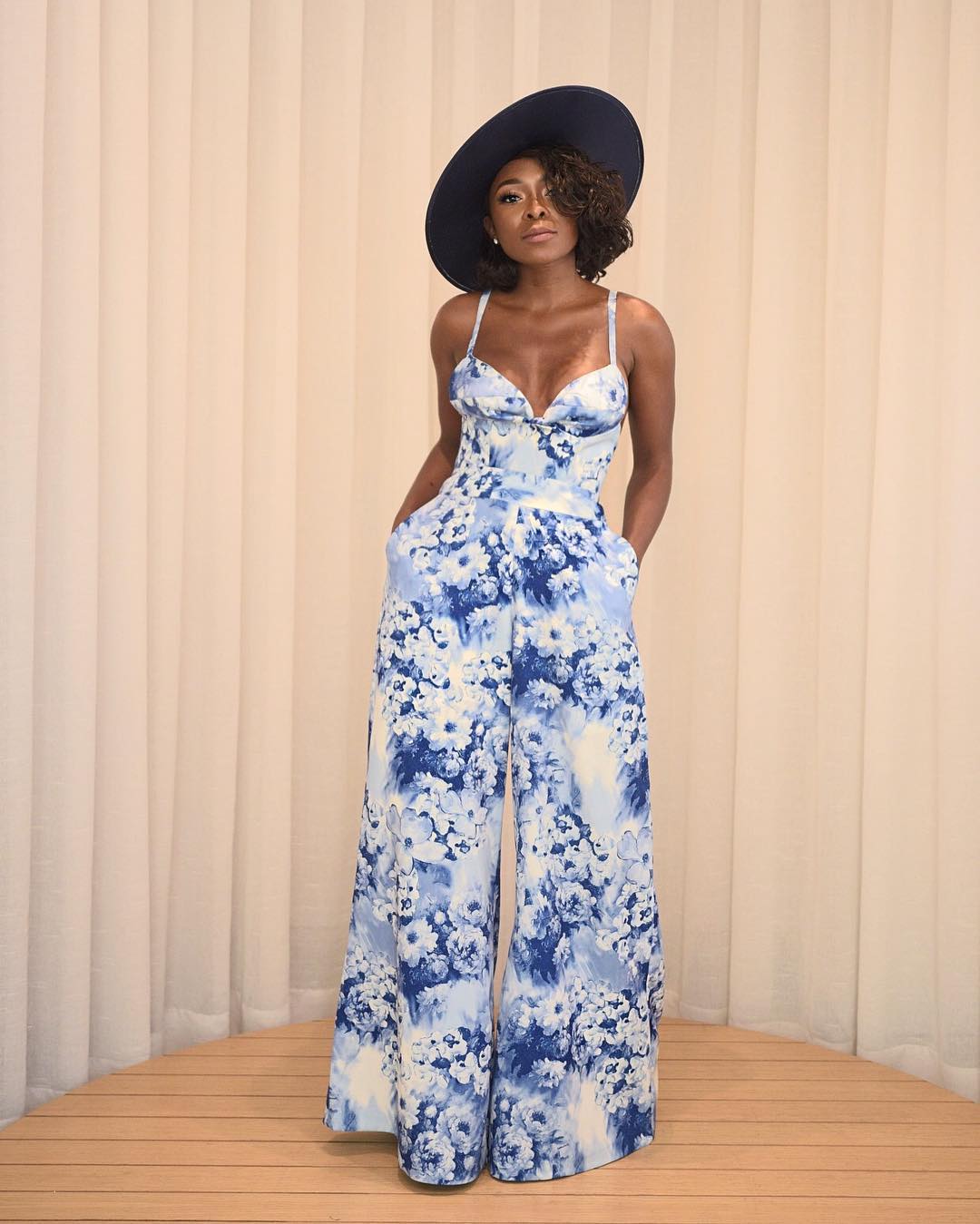 In between her demanding career, fashion designer Thuli 'StylealertSA' Mola makes this tailored jumpsuit look good!
She teams her floral outfit with very minimal accessories and a stylish hat that is slightly tilted to show off her curls. This look is perfect for a lovely day out with the horses.
Are you feeling this trend?
Facebook Comments