Fashion face-off, who wore it better? Boity or Minnie?
It may not be the same looking dress but it looks similar as it hugs their best features. The almost identical garment is a fashion favourite that these beauts swear by and it's hard not to look fierce when you're looking this gorgeous! Boity Thulo and Minnie Dlamini have one thing in common, a dress sense which is on point!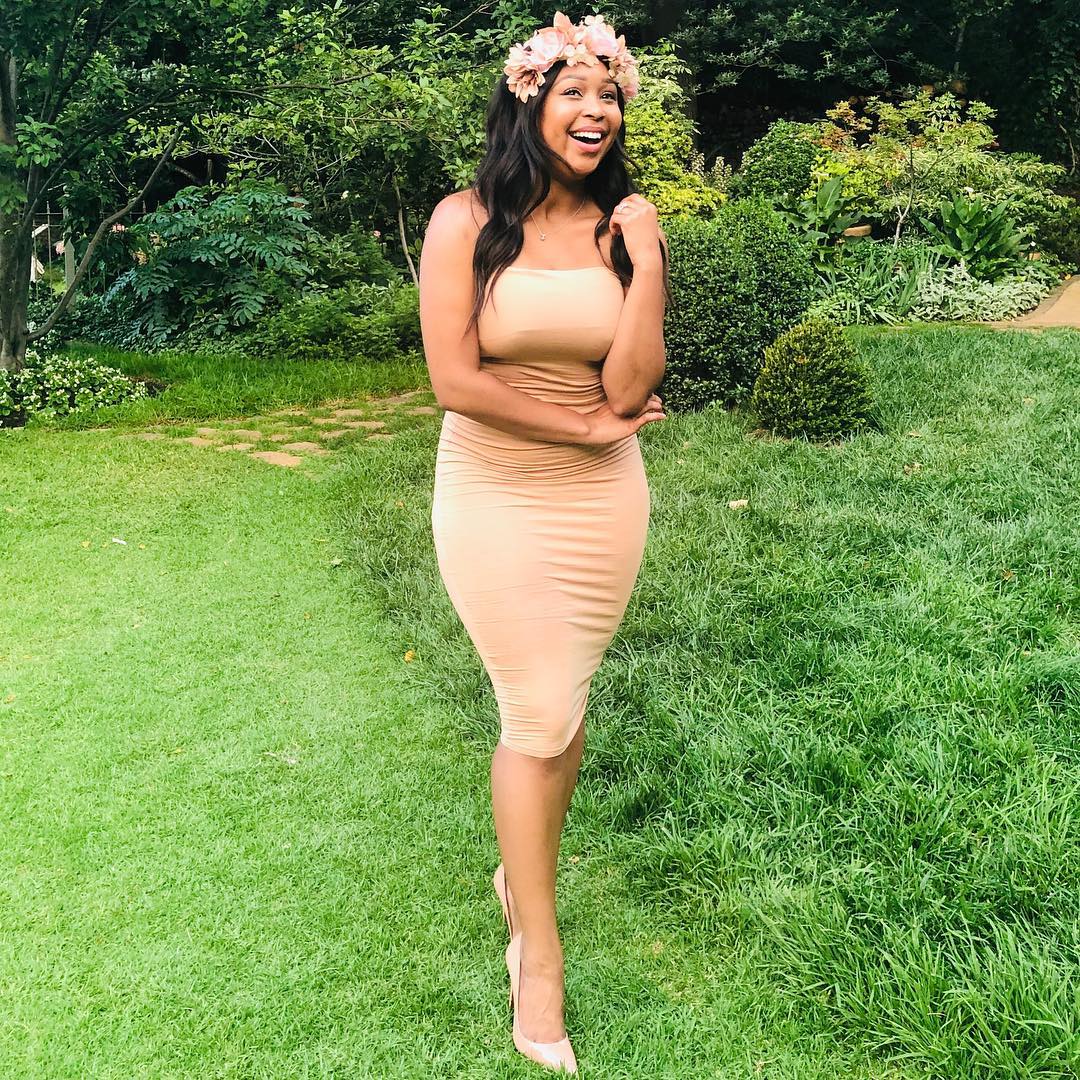 Minnie sported her skin-tight nude dress at a friend's birthday party recently. Instead of going all out with her trusted glam squad, the beaut kept her look minimal and stuck to the garden theme. It appears that she paired her outfit with matching red bottoms and topped it all off with a floral headpiece. As you can see, the ever smiling personality looks effortlessly chic and is also wearing her priceless accessory with a gorgeous smile.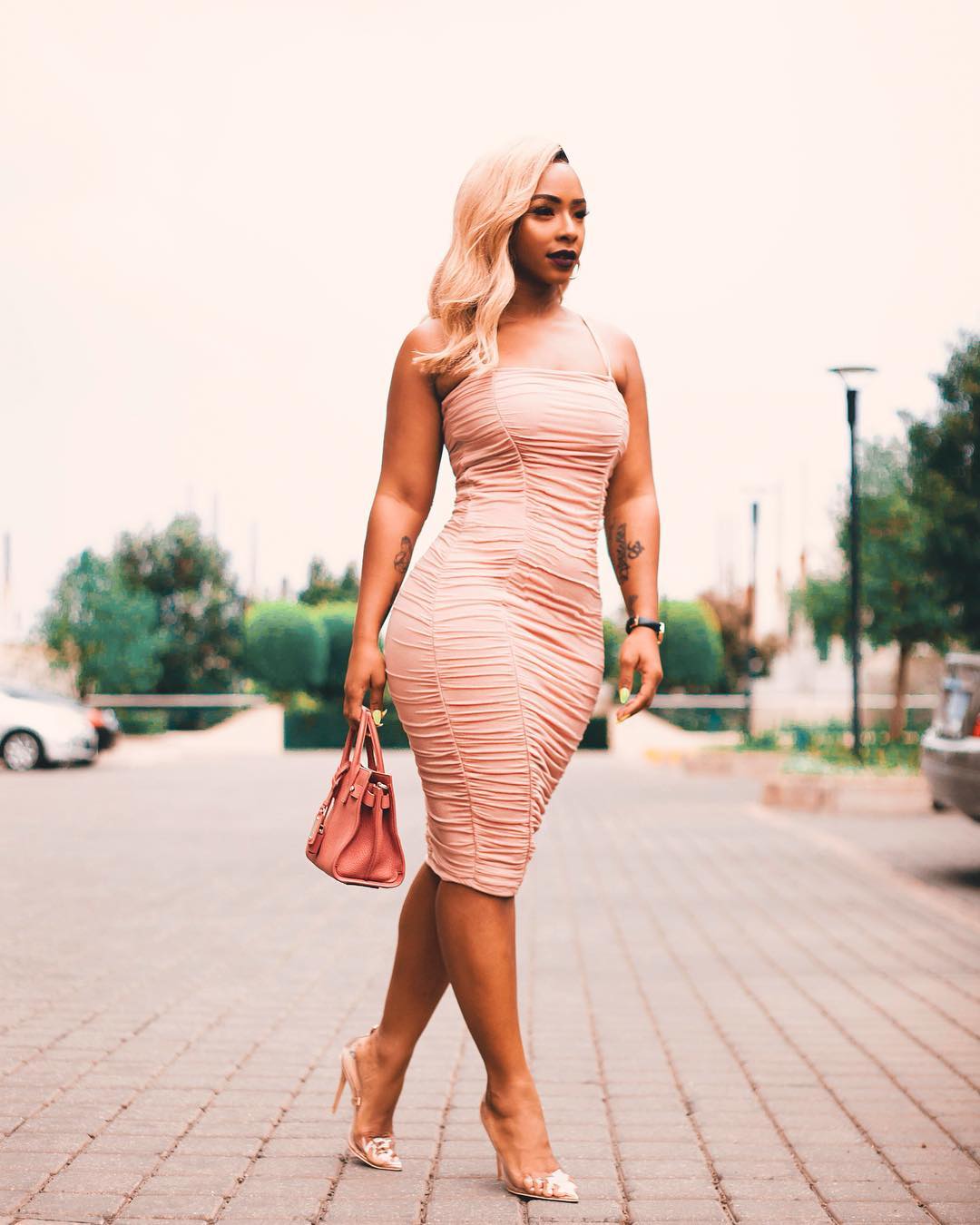 Boity decided to go the opposite route in her #BoityxSissyboy number. This dress is part of her latest pieces from the fashion collaboration. What we also love about this outfit is the choice of shoes she's sporting, some trendsetters might opt for an open-toe or classic sandal but the star looked tasteful in her translucent heels and matching designer handbag. When it comes to styling, the #WuzDat hit-maker knows how to dress her curvy frame.
Which beaut are you giving a thumbs up? Boity or Minnie?