Who said fanny packs are outdated?
The infamous fanny pack has officially made a comeback, making it one of fashion's most sought out item. Some of our local celebs have been spotted flexing the iconic accessory proving that they are the perfect fit for street style and cool.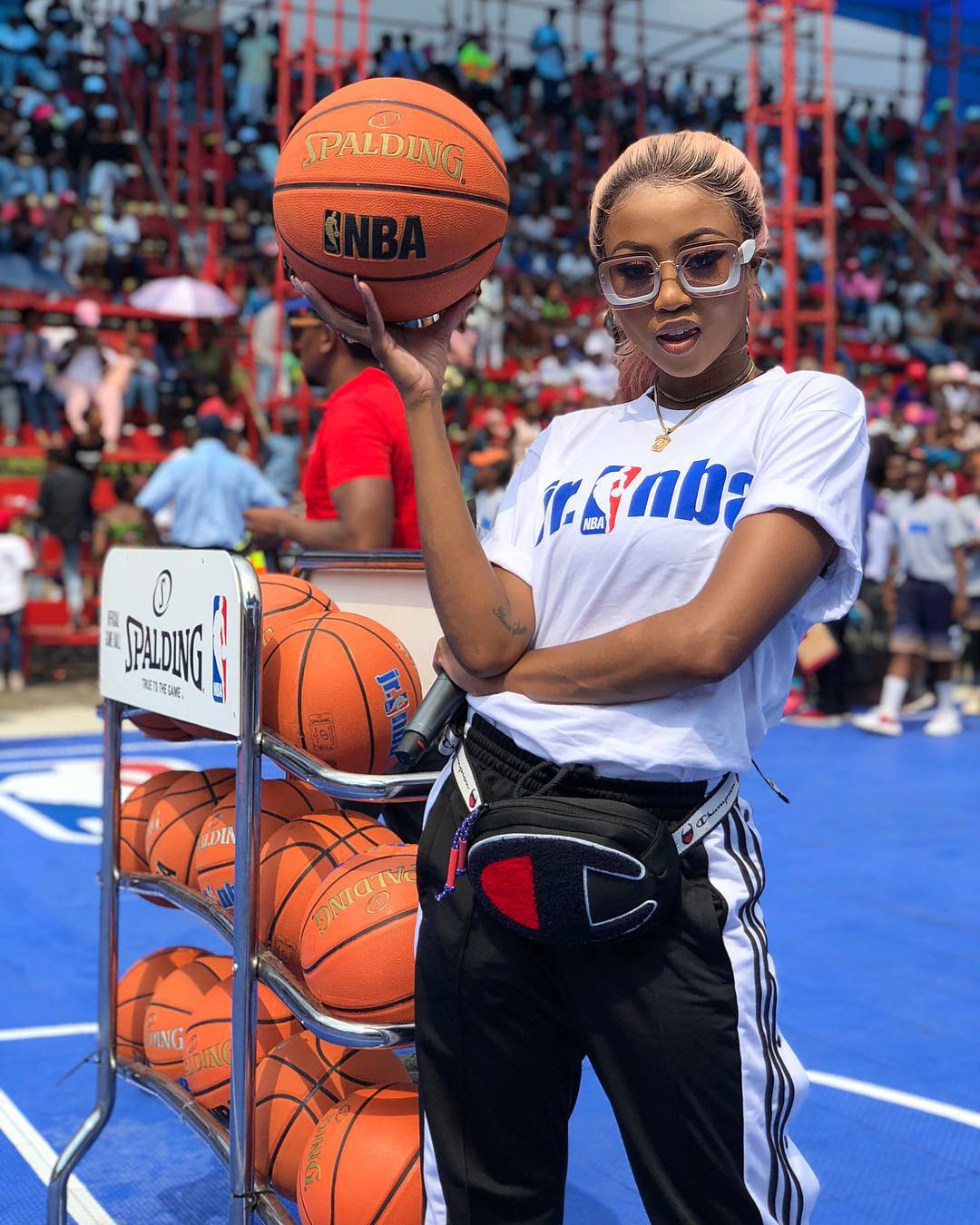 Fanny packs or waist packs as some would call them are generational pieces that come in various shapes, colours and sizes. People strap them on the frontside of the body in order to protect themselves from the outlaws. Today, the bags come in sleek and up-to-date designs that give both men and women varieties.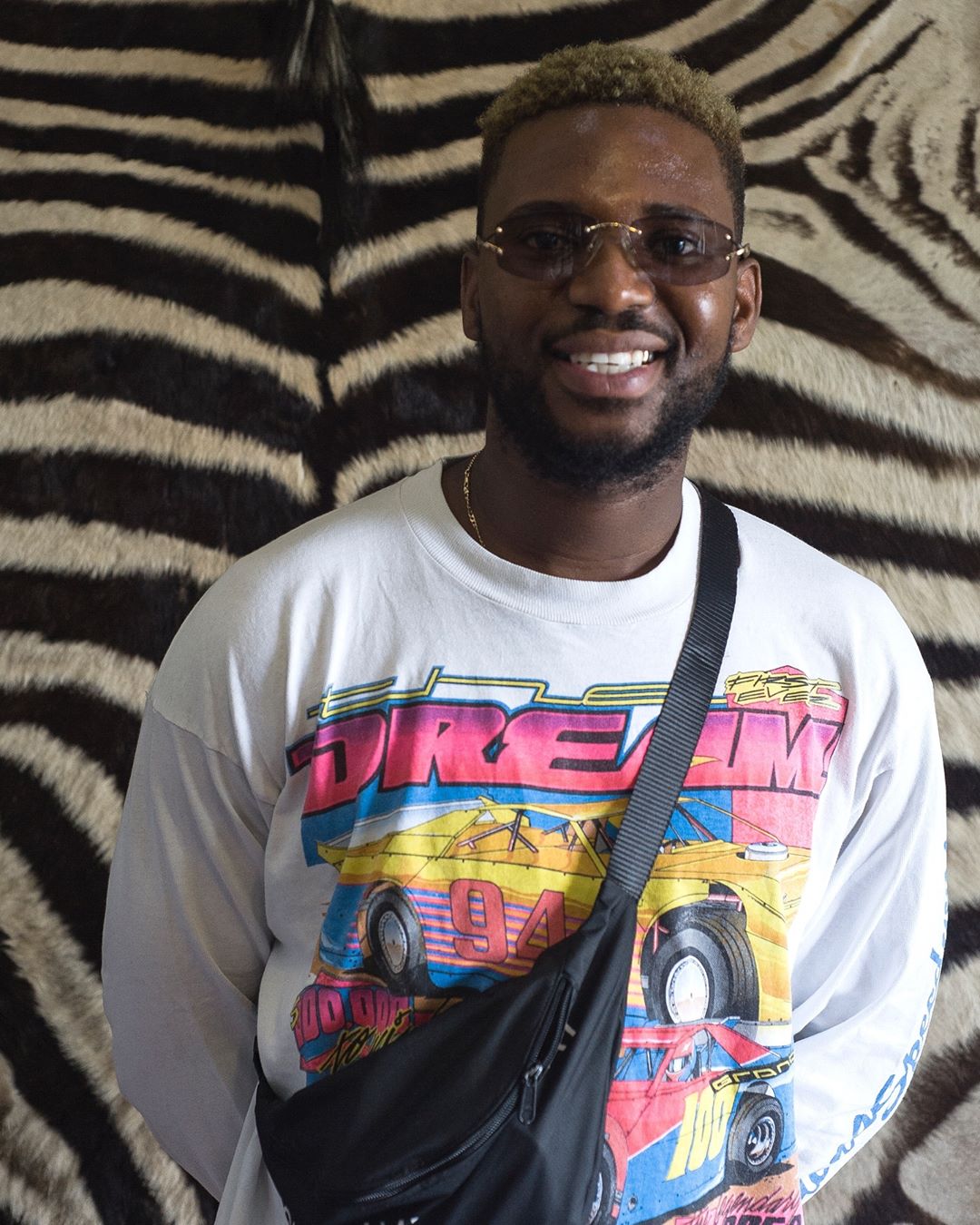 The greatest thing about fashion is the fact that it allows a creative space as well as freedom of expression through style.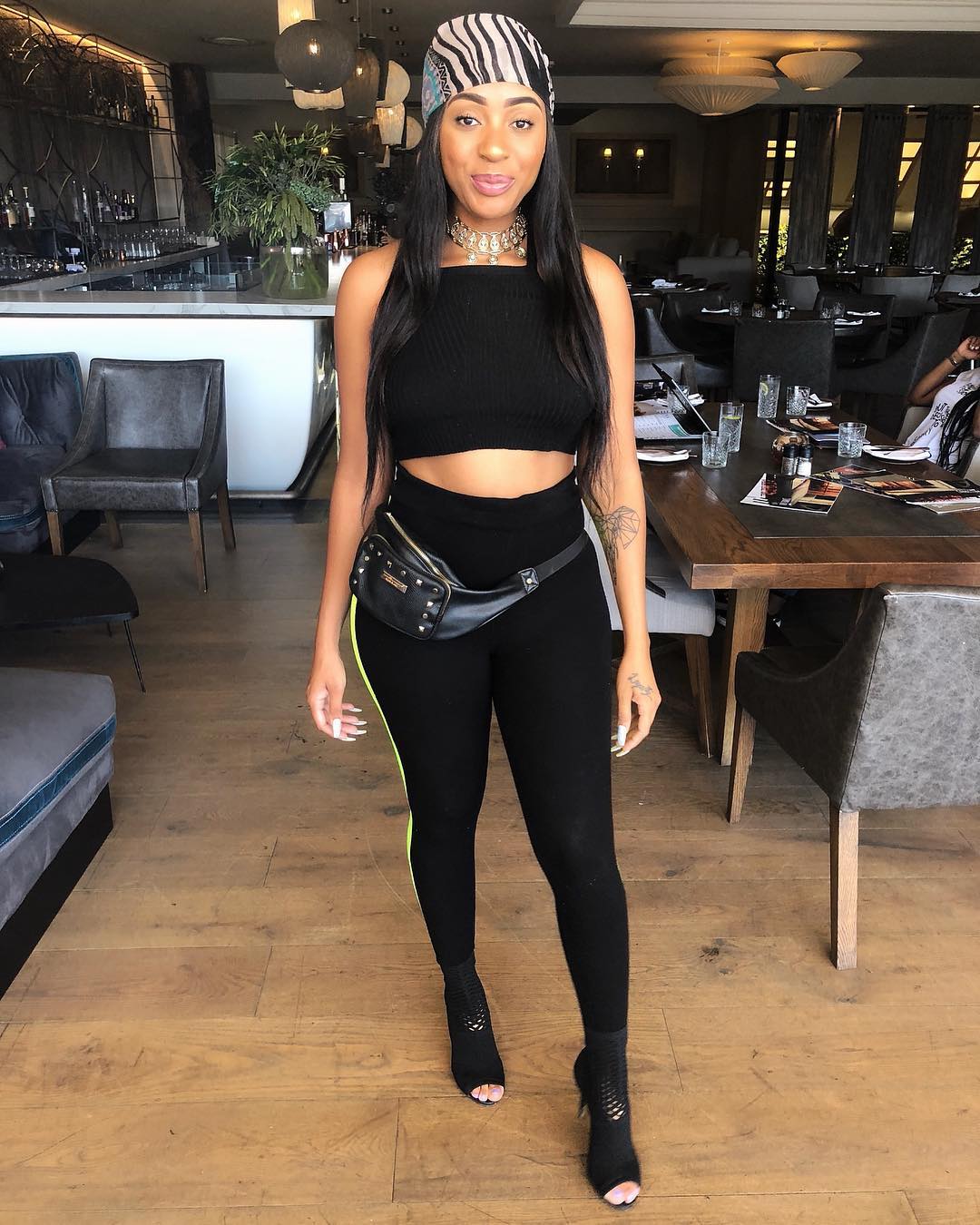 Today, these trendy essentials are getting a full design and marketing makeover from major fashion labels across the globe. Take a look below and see the fanny packs that are on sale: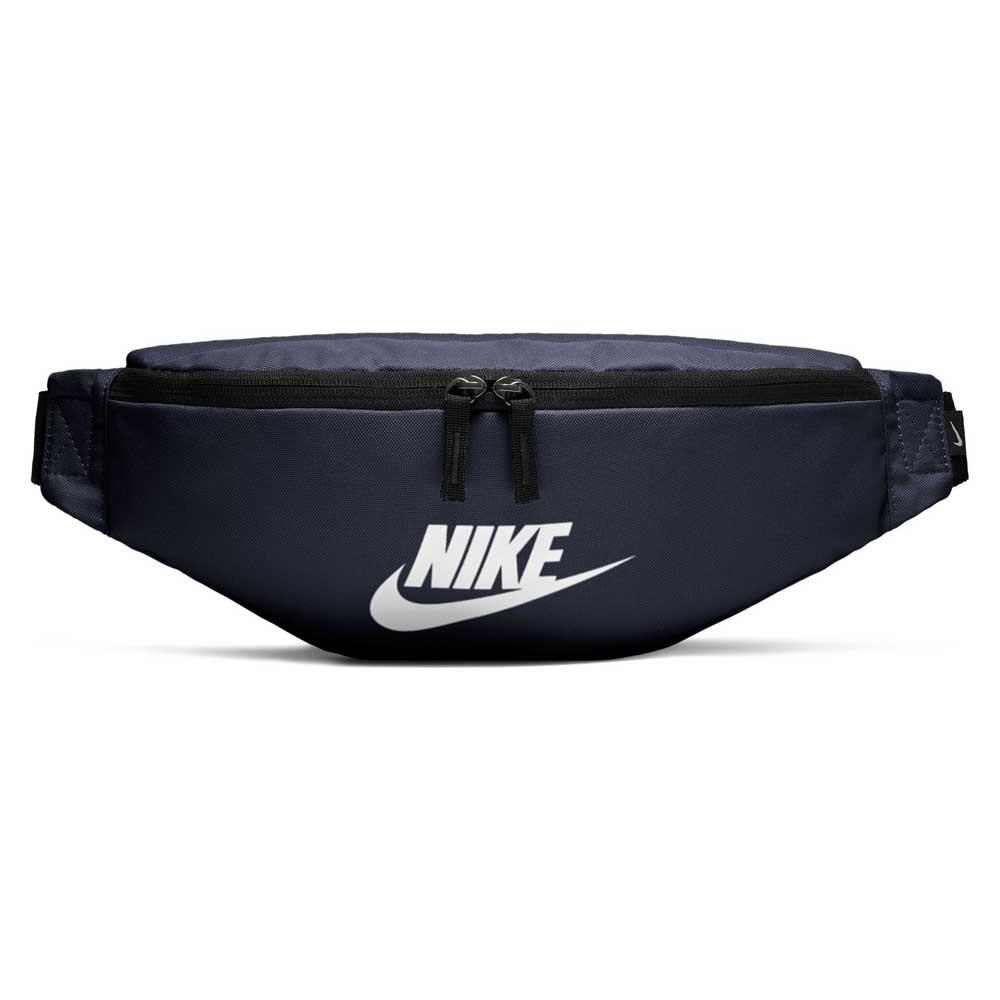 Nike sports bag.
Price: R214.95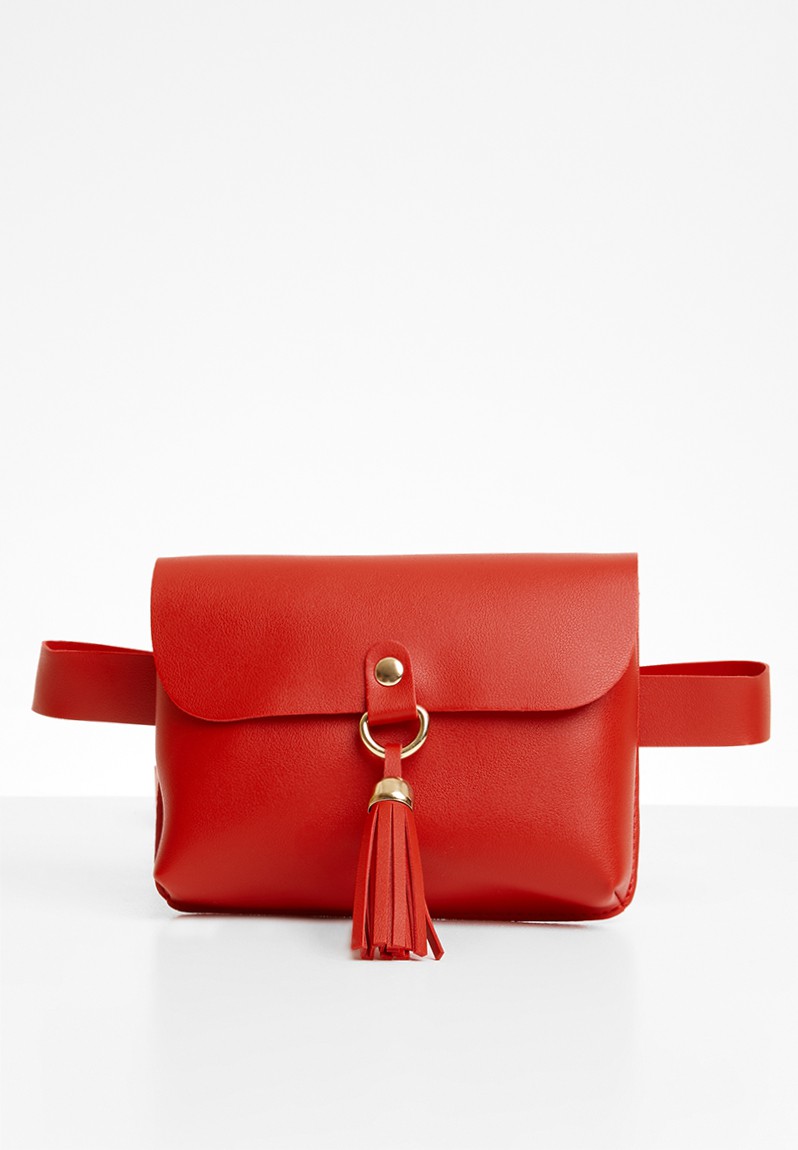 Red Superbalist fanny pack.
Price: R129.00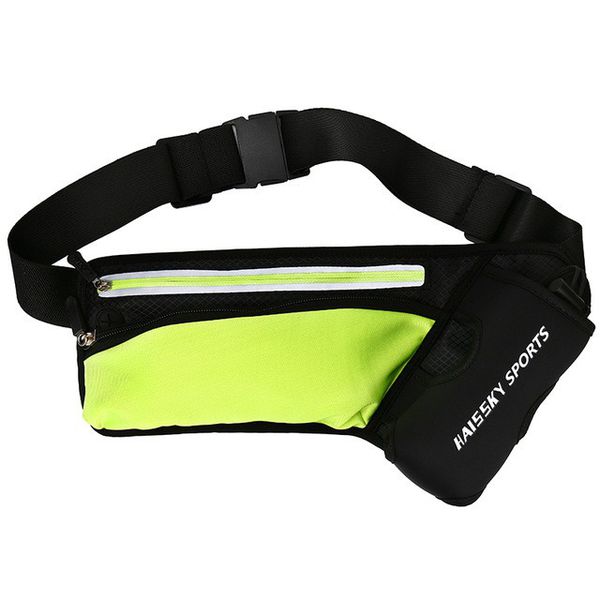 Lightweight sports bag from Takealot.
Price: R199.00
Would you rock a fanny pack?