Whomst is she? She's the Ghel!
Congratulations are in order for the local plus size model and influencer, Lesego Legobane who is popularly known as Thickleeyonce. The 26-year-old body positivity ambassador scored a major deal with an iconic fashion brand – Calvin Klein.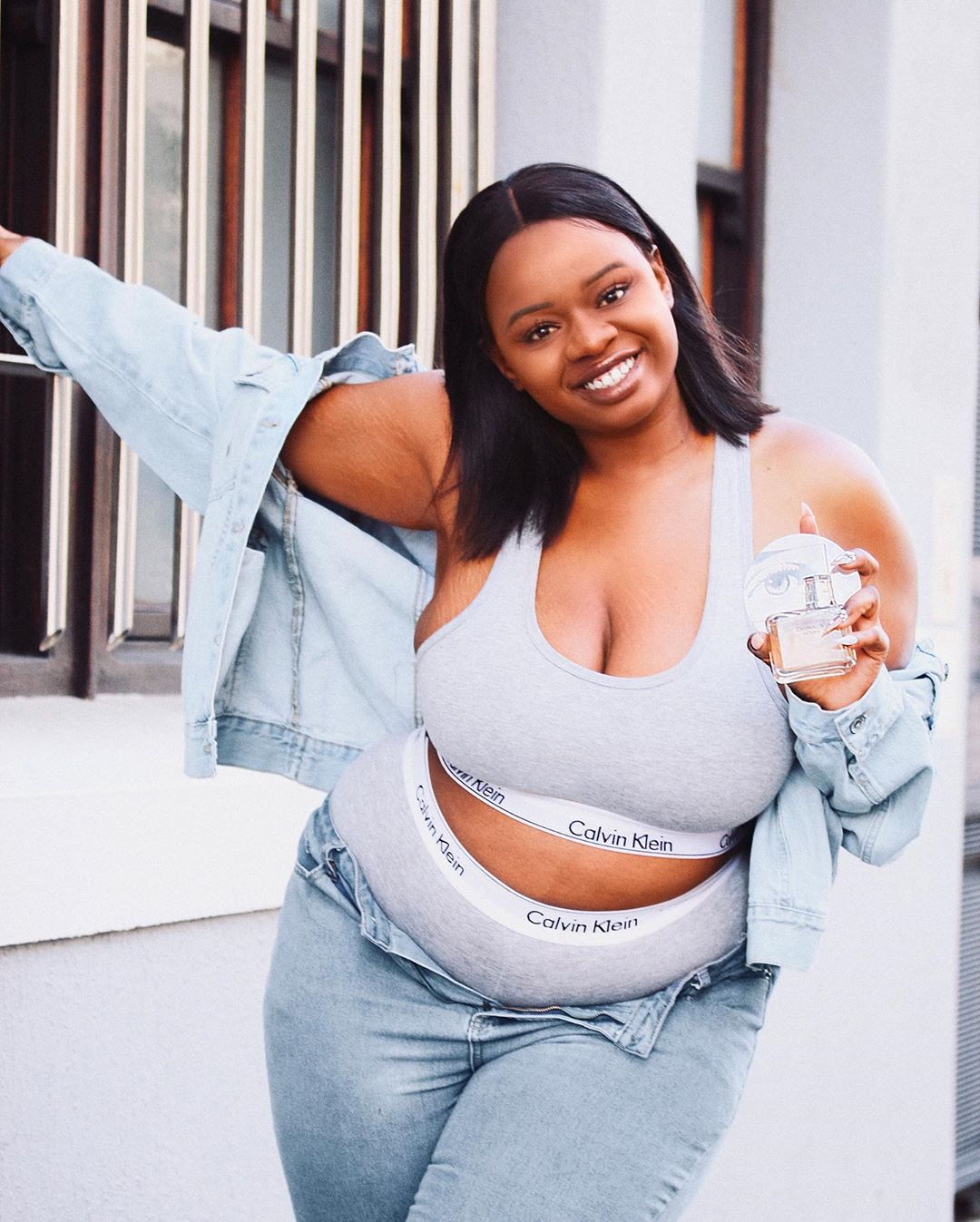 Leeyonce has been open about body positivity and encourages curvy women to love and accept themselves through social media platforms.
Many are not aware that during her teen years, the ever-smiling personality felt unworthy because she looked nothing like the women she looked up to on TV and magazines. The beaut revealed her lucrative collaboration on Instagram,
I am kind, I am important, I am unendingly beautiful, and I don't care who says otherwise. . . CALVIN KLEIN WOMEN Eau de Toilette empowers women today and everyday. I am inspired by women who are unapologetic about loving themselves like my mother. She is probably the most confident person that I know and I am beyond blessed to have been raised be her. . Who inspires you?
She wrote to her followers.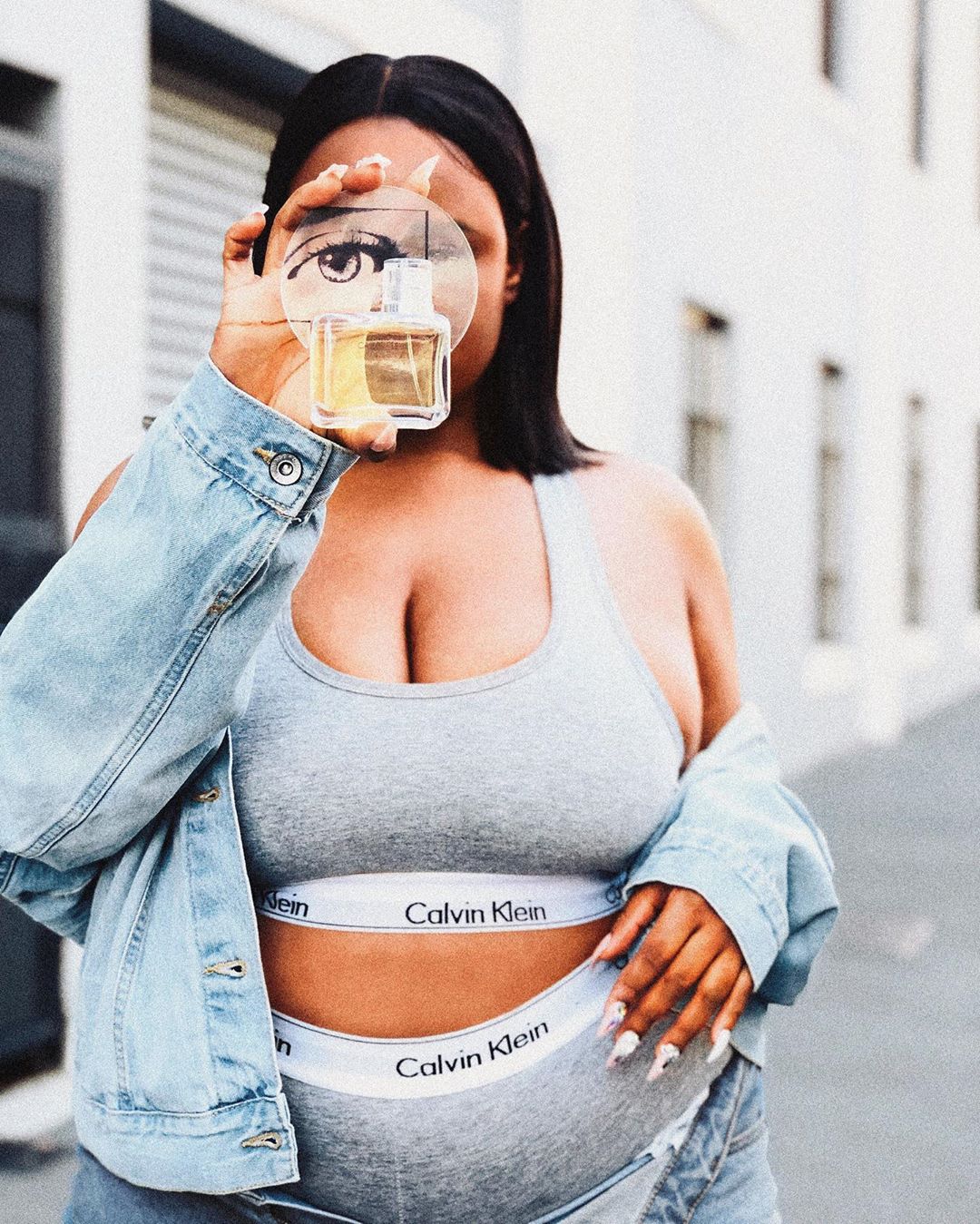 This international partnership roped the beaut as the first South African plus-size influencer to work on its #IAMWOMEN fragrance campaign.
The renowned photographer says this campaign celebrates all women and also spoke about the design of the bottle,
The captivating eye featured on the bottle embodies the viewpoint of the individual woman and the collective. It allows a fresh take on limitless self-expression. A connection is made possible, woman to woman, eye to eye,
She says.
Congratulations.