2019 was an eventful year for the globe-trotting Black Coffee, with his name leading headlines for all the good he has done and his achievements across the globe. But if we had to look at just one single most impactful chasm has to be the announcement of Africa Is Not a Jungle.
But before we can delve into Africa Is Not A Jungle, we need to go back to where all began, Africa Rising.
Black Coffee – Africa Rising
On the 27th April 2013, Black Coffee curated and hosted Africa Rising which showcased round about 18 local musicians. A conglomerate of genres and energies that were showcased in a single night to celebrate that talent that South Africa has birthed. This came three years after he laid down the record for the longest DJ set in history at Maponya Mall. this was his initial statement before the concert;
"It has been almost three years since Soweto helped me with my attempt to set the record for the world's longest DJ set while launching the DJ Black Coffee Foundation, so I am very excited to return with another positive initiative in Soweto, this time to celebrate the hard earned freedom of our country with a very special performance, accompanied by some of my favourite artists on a world class stage."

-Nkosinathi Maphumulo – Black Coffee.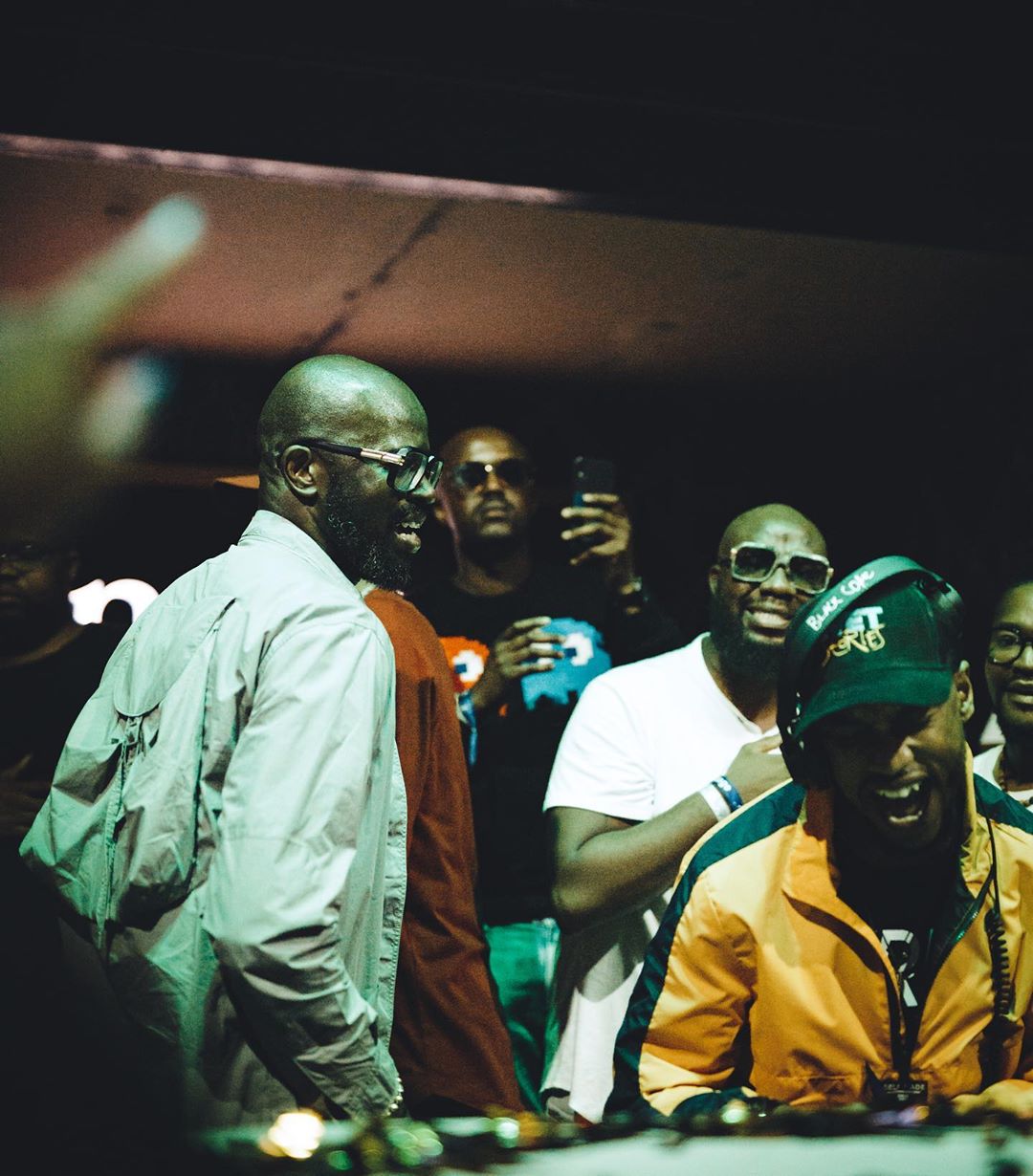 From this statement, one can tell that Black Coffee is one to plug in talent to the ears of the masses. He has also proven this with his countless international tours which he has showcased DJ Shimza, Da Capo and even Themba on a world stage in Ibiza. All this was in the attempt to share with the world what South Africa has to give sonically, to the world at large. This was probably the starting point of changing the narrative of South African music and now with Africa is not A jungle that narrative is going to change ever more drastically.
Africa Is Not A Jungle
The primary goal of Africa Is Not A Jungle is to take African artists on an African tour to share the sound in collaborations and sharing. Black Coffee is no longer just looking at just South African artists to share with the world, he is looking at taking the entire continent on his shoulders and carry it out to the world.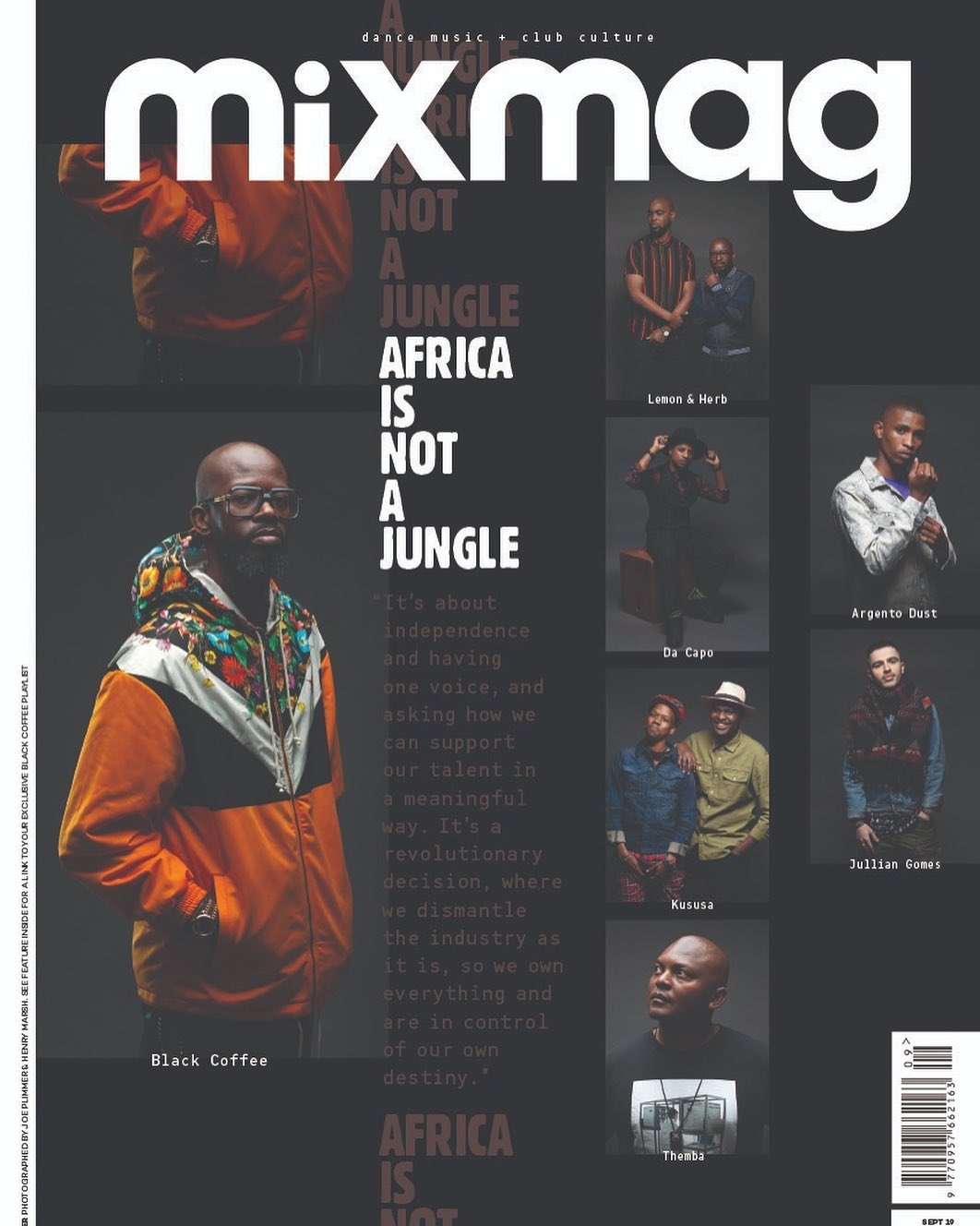 "realblackcoffee – It gives me great pride & pleasure to be able to share the stage and shine the light on some of Africa's finest rising talent 🙏🏿🙏🏿 Check our this month's issue of @mixmag #AfricaIsNotAJungle"
With his efforts, Black Coffee is trying to globalize the African sound and encourage African artists to champion their own sound. And in doing so he looks to change the African narrative of Africa as a whole is hence that the powerful title "Africa Is Not a Jungle".