Thabo Ngubane aka Mas Musiq had a promising run in the previous year, featuring in some of the biggest Amapiano tracks of the late year. Songs such as "Indaba ka Bani", and the recent track "eMcimini" from the new Scorpion Kings Live.
Signing to BlaQ Boy Music has its perks as Mas has the access to the expertise of DJ Maphorisa at any given moment. This explains the quality that Mas has been able to consistently bring out in his music.
READ: Kabza And Maphorisa Bless Fans With Surprise Album Scorpion Kings Live
Mas Musiq – Mambisa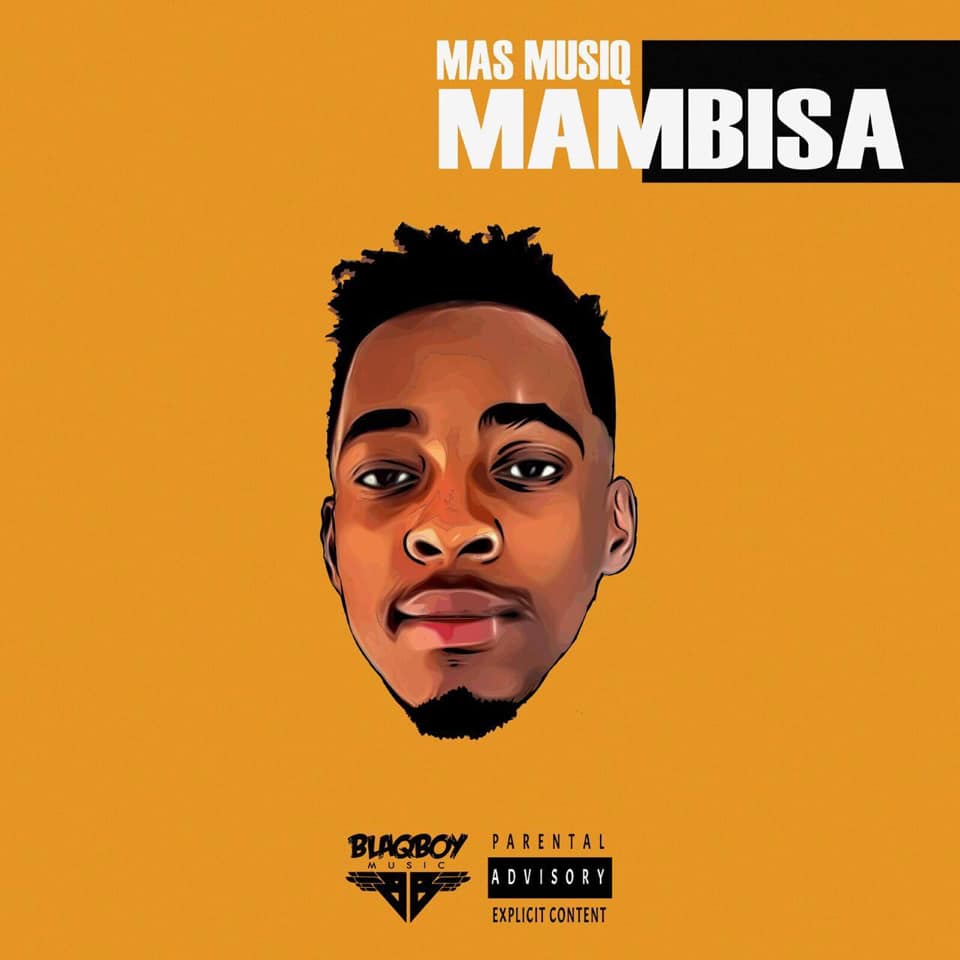 The release of Mambisa saw Mas Musiq coming into his own and developing a noticeable sound that he can carry. Mambisa showcased Mas Musiq's prowess in producing and composing Amapiano, simultaneously delivering a refined version of Amapiano. This sound that Mas has honed could be considered minimalistic in some respects but still manages to deliver a robust and lustre sound.
READ: DJ Maphorisa Newest Signee Mas Musiq Debuts First Project Mambisa
Mambisa was particularly significant simply because Mas Musiq come into the light with no previous exposure to the mass market and still managed to command the attention of fans. With this in mind, we can't help but wonder what the street success of his debut EP means for him as an artist in the current landscape of music. Will his stardom and progression continue in an upward direction? Mas Musiq is an artist that has a lot of promise and more to offer. This year will certainly be one to remember for him and we predict that he may possibly change the trajectory of the Amapiano sub-genre together with his label mates over at BlaQ Boy Music.
What do you think? Let us know by interacting with us on social media, follow us @Zkhiphani on Twitter to carry on the conversation.