Willy Cardiac Aims For Global Success With Brand New Single Featuring Grammy Award-Winning Eric Bellinger.
The Young Pretorian rapper has landed himself a feature with Usher, Chris Brown, and Trey Songz' songwriter, Eric Bellinger. A Grammy-award- winning singer/songwriter who has worked with countless internationally renowned musicians, has agreed to with the 18-year old independent rapper from Pretoria better know as Willy Cardiac.
https://www.instagram.com/p/CAkyTW-pCmY/
With the streaming success of previous releases such as "Maniac Lullaby" and "Blicky," Pretoria's trailblazer Willy Cardiac has amassed quite an engaged following.
Willy Cardiac has captured the attention of internationally renowned platforms such as Red Bull Music. He is one of South Africa's fastest rising hip hop stars, having been named by MTVbase as one of the "10 Hottest MC's 2020 New Wave" as well as OkayAfrica's "Top 12 South Africa Artists To Look Out For In 2020".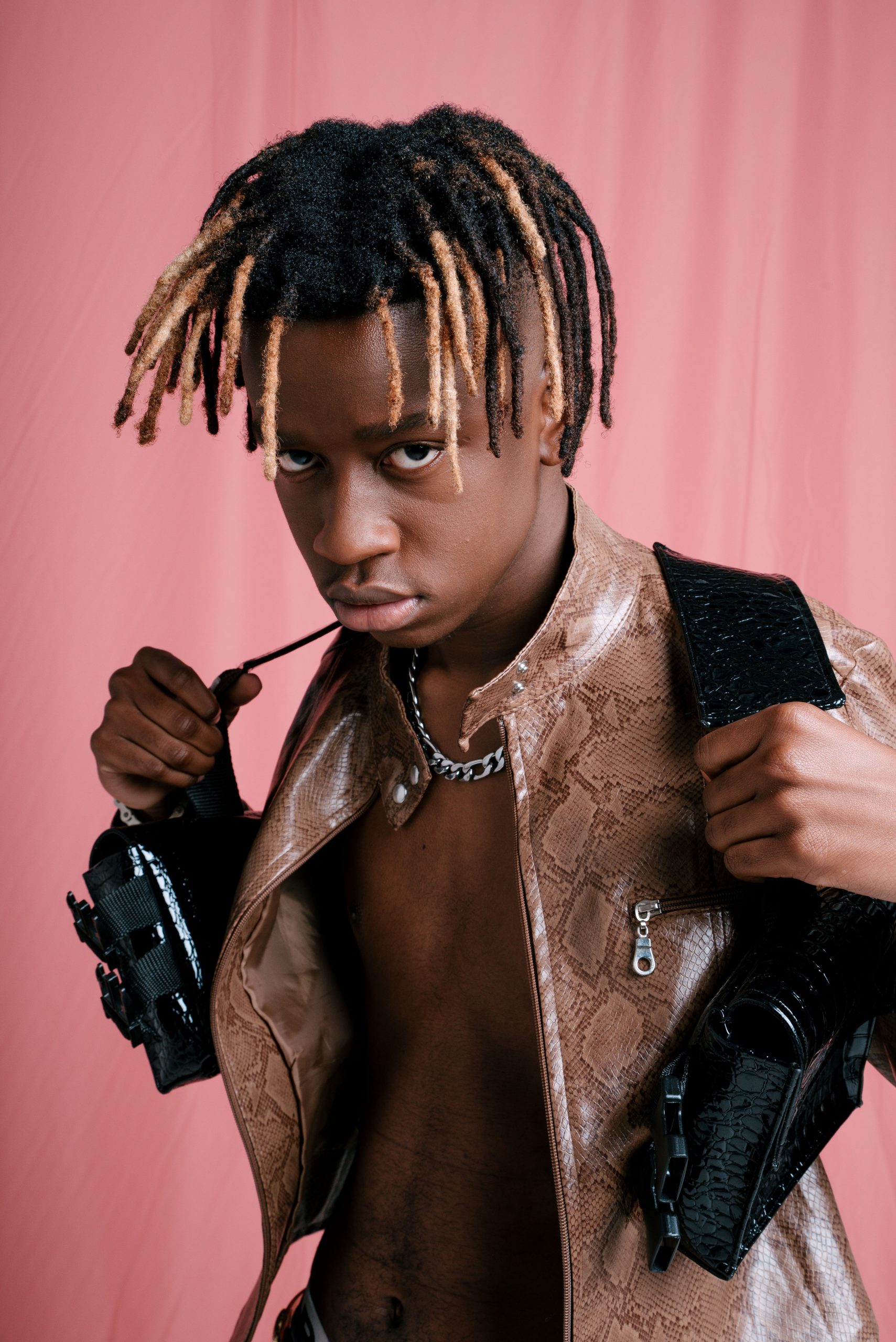 READ: Don't Sleep On Authentic & Forward Thinking Rapper, Willy Cardiac
In other global news on Willy Cardiac; Midem Music Conference – the biggest and oldest international music conference has just revealed Willy Cardiac as part of their selection in its debut Talent Exporter Program, spotlighting the freshest worldwide talent and boosting the international reach of artists. He will get to interact and be mentored by the likes of Wyclef Jean, and 808 Mafia producer Swede, who has produced for the likes of DJ Khaled, Lil Wayne, and Nas.
Armed with an alluring punk image, iconoclastic persona and undeniable musical nous, Willy Cardiac aims to take his sound to the world.