The Gauteng Film Commission – GCF, in partnership with urban television channel, Trace TV announced the winner of their film making competition. During an intimate breakfast at the Trace South Africa offices in Rosebank, three finalists – along with the Trace and GFC team, were waiting in anticipation to find out who had won the judges hearts.
Finalists
The three finalists (initially five but two were disqualified) were tasked with shooting a 90 seconds film centered around the Human Rights Theme.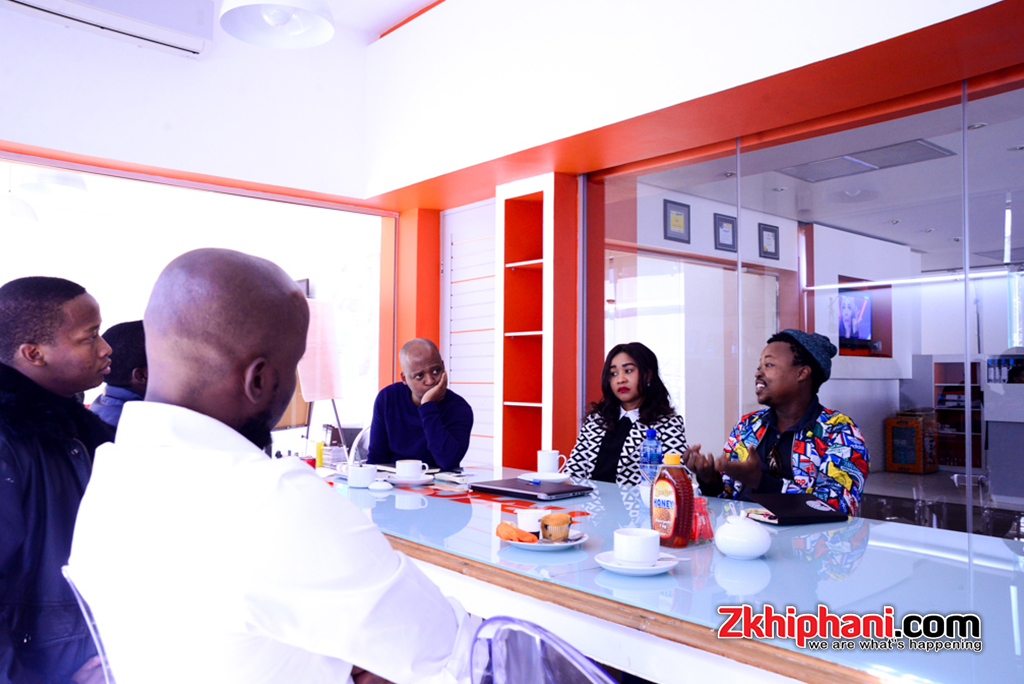 They each went all out to create a compelling visual story still following the brief. Babili Maseko's film talks about the current femicide taking the country by storm. He highlighted the issue of entitlement men have when it comes to women. He did so by following a young lady in the streets of the Joburg CBD, documenting the harassment and catcalling she goes through on a daily.
Mkhululi Dube's film highlighted issue from post apartheid that the youth are still facing now. He went on to interview individuals on the streets of Maboneng to hear their opinions. He played around with the audio, visual and text element to create a compelling story within 90 seconds.
Nathi Simelane's film focused on poverty and the poor conditions residents of Joe Slovo lived in. Growing up at the very same squatta camp, the story more than just resonated in his heart. He expressed this through his shots and of course, the choice of location. It was accompanied by the main character posing with placards stating the human rights. Nathi only used moving images and music to drive his story. This element essentially won the judges hearts as he was announced winner of the competition.
Screen writer and director, Norman Maake, was particularly impressed by Simelane's film and said that at the end the film you get that powerful feeling that the communities had been failed. The only person left to do something is you watching the film.
Prize
Nathi will be walking away with a R25 000 cash prize. He will also receive a R50 000 budget to create a 20 minute documentary. All this courtesy of the GFC. Trace TV will then flight the documentary on their platforms – Trace Urban and Trace Africa, which shows across 21 territories. This will be accompanied by a full viewing session with media press kits to ensure that Simelane's film reaches the masses.