This year has been an interesting year musically for South Africa. With the rise of Amapiano in the mainstream and the steadily decline of Gqomwave and the absence of Hip Hop scene completely has created an unexpected turn of events musically. This saw other house music genres being at the forefront for this year's South African music scene and we have been introduced to a plethora of eclectic artists.
We have seen and acknowledged the beatmakers who have made this year memorable and gave it a soundtrack. Now we look at the ladies who have given 2019 a voice to remember.
Shasha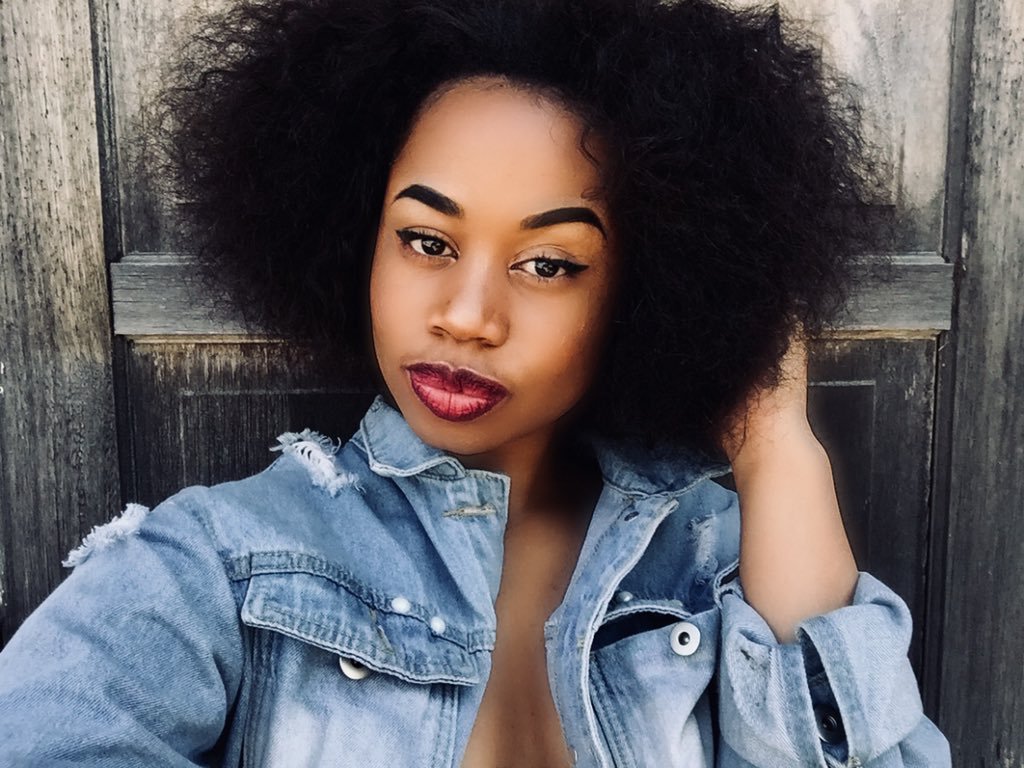 Charmaine Shamiso (Shasha) Mapimbiro first popped onto our radar in the critically acclaimed Emakhaya album by Mlindo The Vocalist on the track Nge Thanda Wena. At first, her relevance went unnoticed and essentially had no merit. Little did we know that she was well on her way to becoming a rising star. Everyone took notice when a snippet of Samthing Soweto's smash hit Akulaleki was featured in a DJ Maphorisa mix Pretty Girls LoveAmapiano volume 1. The internet went wild, everyone urging Maphorisa to release the track.
The track was released soon after in the Isphithiphithi album by Samthing Soweto and was an instant hit. The track went on to top charts and was being played on every radio station in the country. Videos started circulating of renowned DJ's jams to that track from Black Coffee to DJ Fresh and Euphonic.
Shasha seems to be cooking up some more jams for us to enjoy and she features on a new release with MFR Souls titled Love You Tonight.
Sandy MRD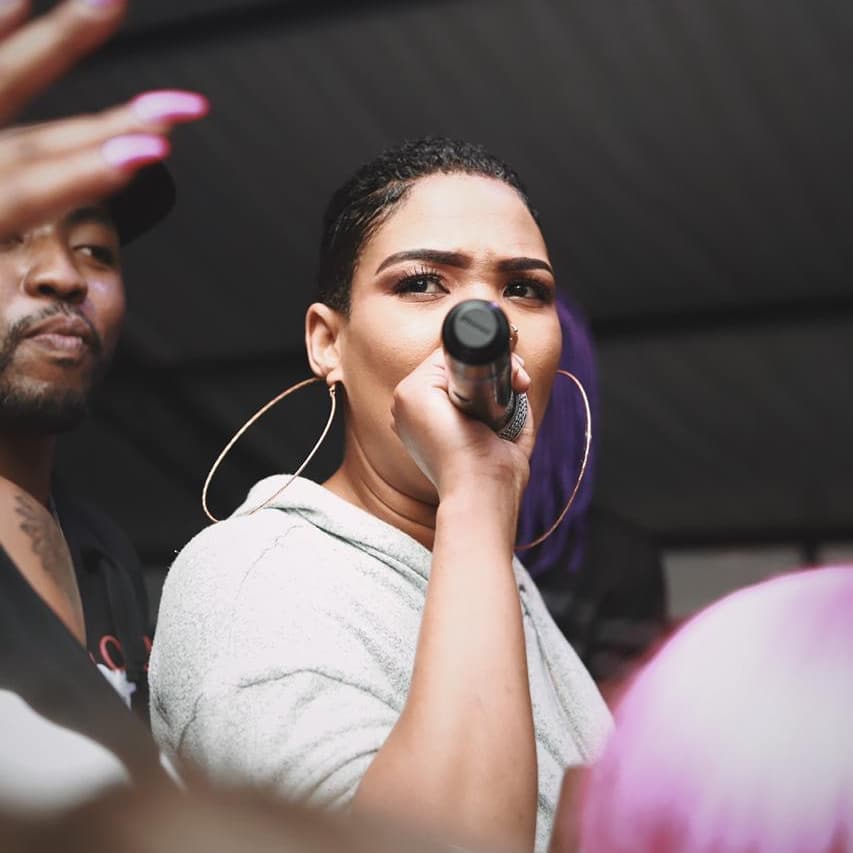 Scorpion Kings EP by Kabza and Maphorisa boasted tons of dance anthems. One of which was Dubai. This track is a party started and a clear example of what polished track should sound like. But it is hard to picture the song with the tantalizing lyricisms from vocalist Sandy MRD. Sandy has been creating sing-alongs for a while now, she first hopped on to the radar in with the track Sofa Silahlane featured by Team Mosha. Quickly after that, she was featured again by Team Mosha on the track Bhuti.
Sandy has since garnered enough clout to venture out on her own and has now blessed us with a new track titled Ahh Babby. Minimal track with a heavy bass line that will shack off the roof of any venue accompanied by her enticing lyricism.
https://www.youtube.com/watch?v=YtSozt61iEs
Indlovukazi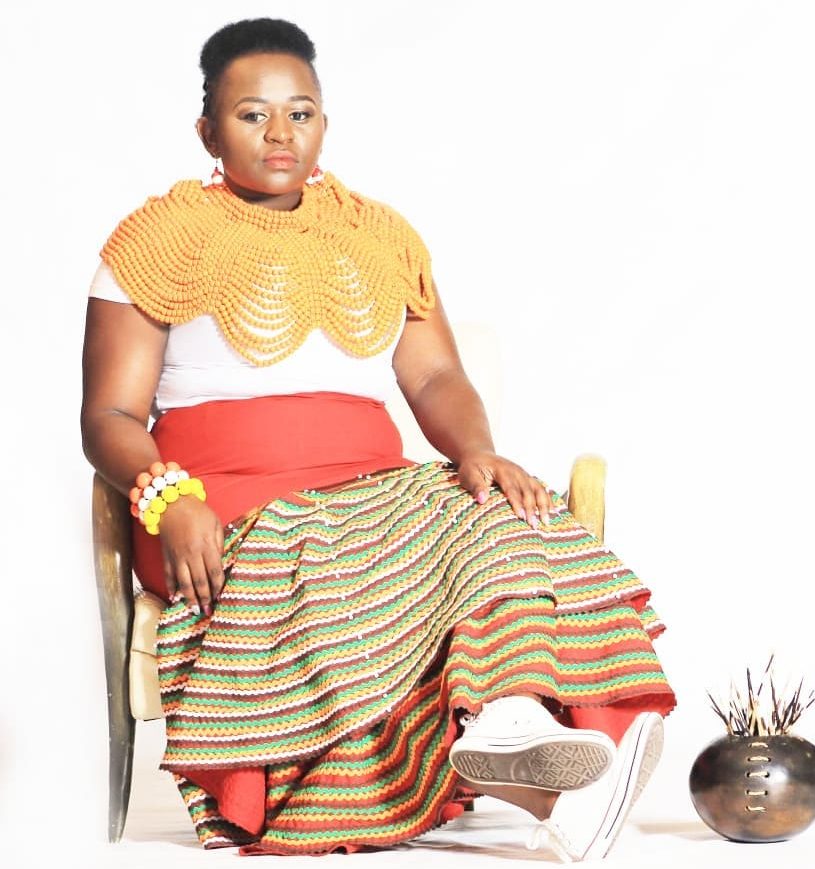 By now everyone should know who Ndlovukazi is and should recognise here voice on any track. Ndlovukazi stole our hearts with her boasted performance on Prince Kaybee's smash hit Gugulethu taken from his second studio album Re' Mmino. The track was such a hit that is garnered so much love that the video is currently sitting on 3.6 million views on Youtube. Indlovukazi also appears twice on Prince Kaybee's latest release Crossover Music EP. On tracks Monasi and Gugulethu remix.
Indlovukazi's appeal to the mass is probably due to relatable nature. She comes across as the girl next door and isn't boujee like most people who have reached the celebrity status.
Minenhle Ntuli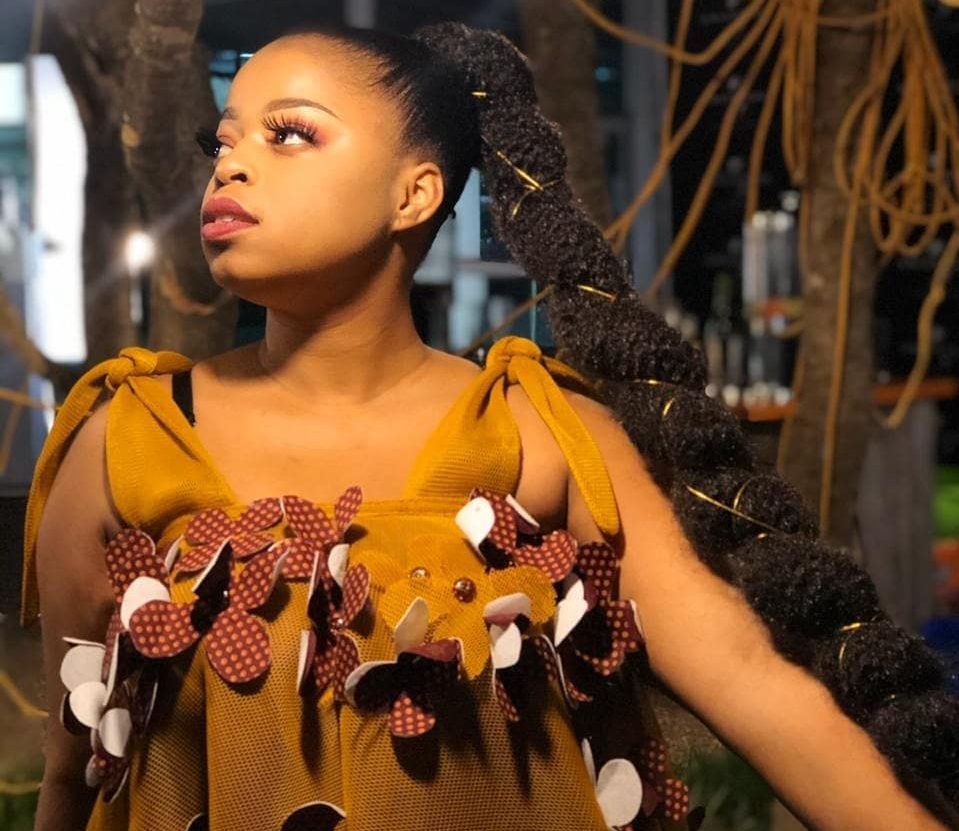 Former idols top 16 and East Coast Radio Presenter and musician Minenhle Ntuli is quickly becoming our lastest favourite newcomer. We watched Ntuli perform and battle it out with other idols contestants and ultimately didn't make the cut. But that didn't discourage her and she is now featured in Prince Kaybee Crossover Music EP.
Minnie features on the track Imbokodo which is the opening track to the Crossover Music EP. The track is highly impactful and holds a strong subject matter. Her voice commands 'a people' to take note and listen to the message being delivered. She has a powerful presence on stage and we had to feature her in this list because we see her go places.