In reaction to the fast changing modern times we live in, Woolworths has decided to introduce two new digital beauty services, the Virtual Try On and the Virtual Consultations beauty experiences.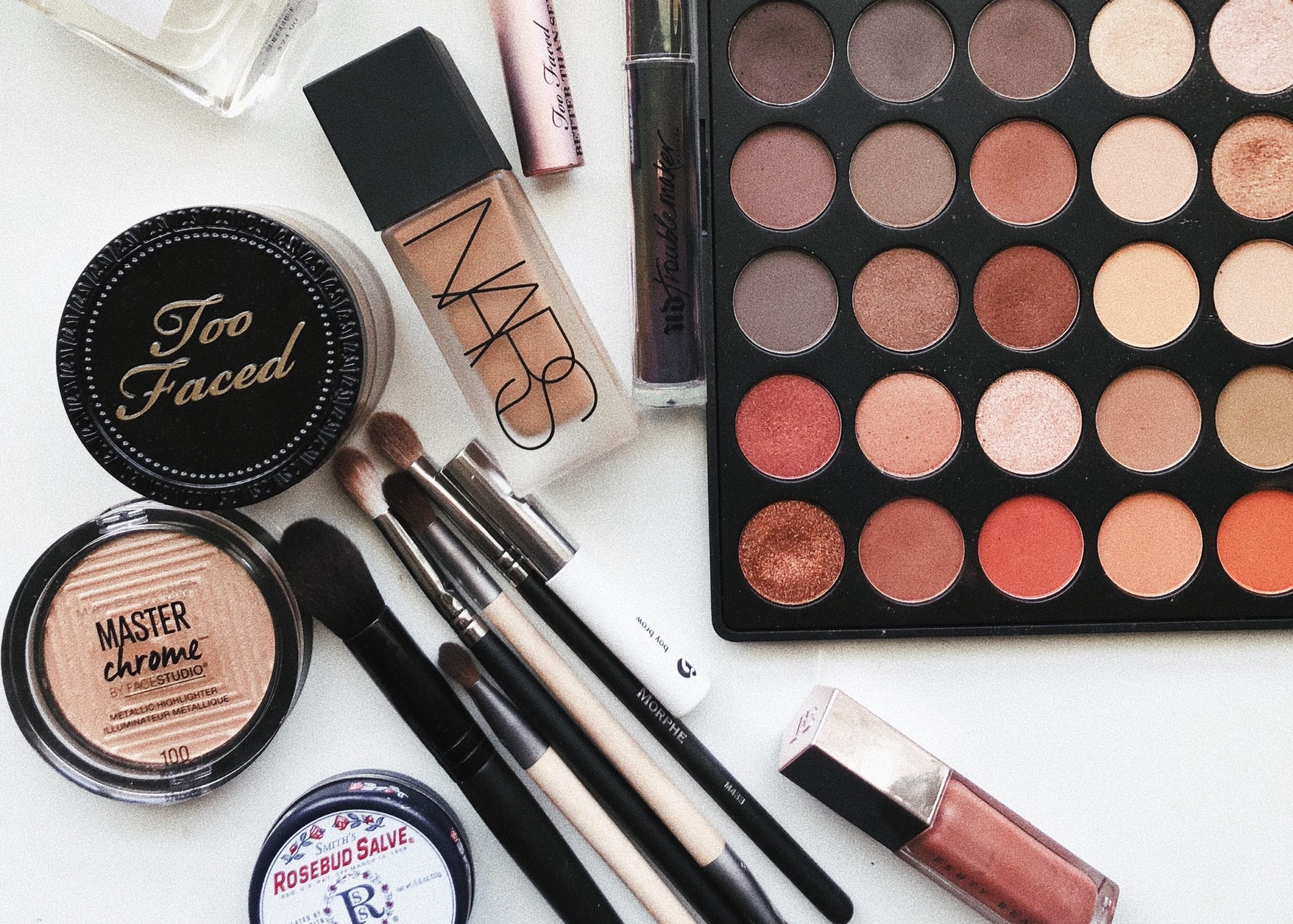 Designed with the intension to re-imagine consumer beauty shopping experiences, the services provide an engaging yet safe environment for consumers to shop. With the Virtual Try On service customers are given the opportunity to try on varieties of beauty products ranging from lipsticks to eye shadows, mascaras and more. By creating almost life-like applications through AR technology, the experience enables consumers to test out textures, colours as well as different styles.
"Over the past two years, Woolworths has been expanding its Beauty business both in store and online, with the launch of key brands like Chanel, Clinique, Clarins, Bobbie Brown, Tom Ford, Smashbox and our own highly regarded private label, WBeauty." 
– Woolworths Head of Online and Mobile, Liz Hillock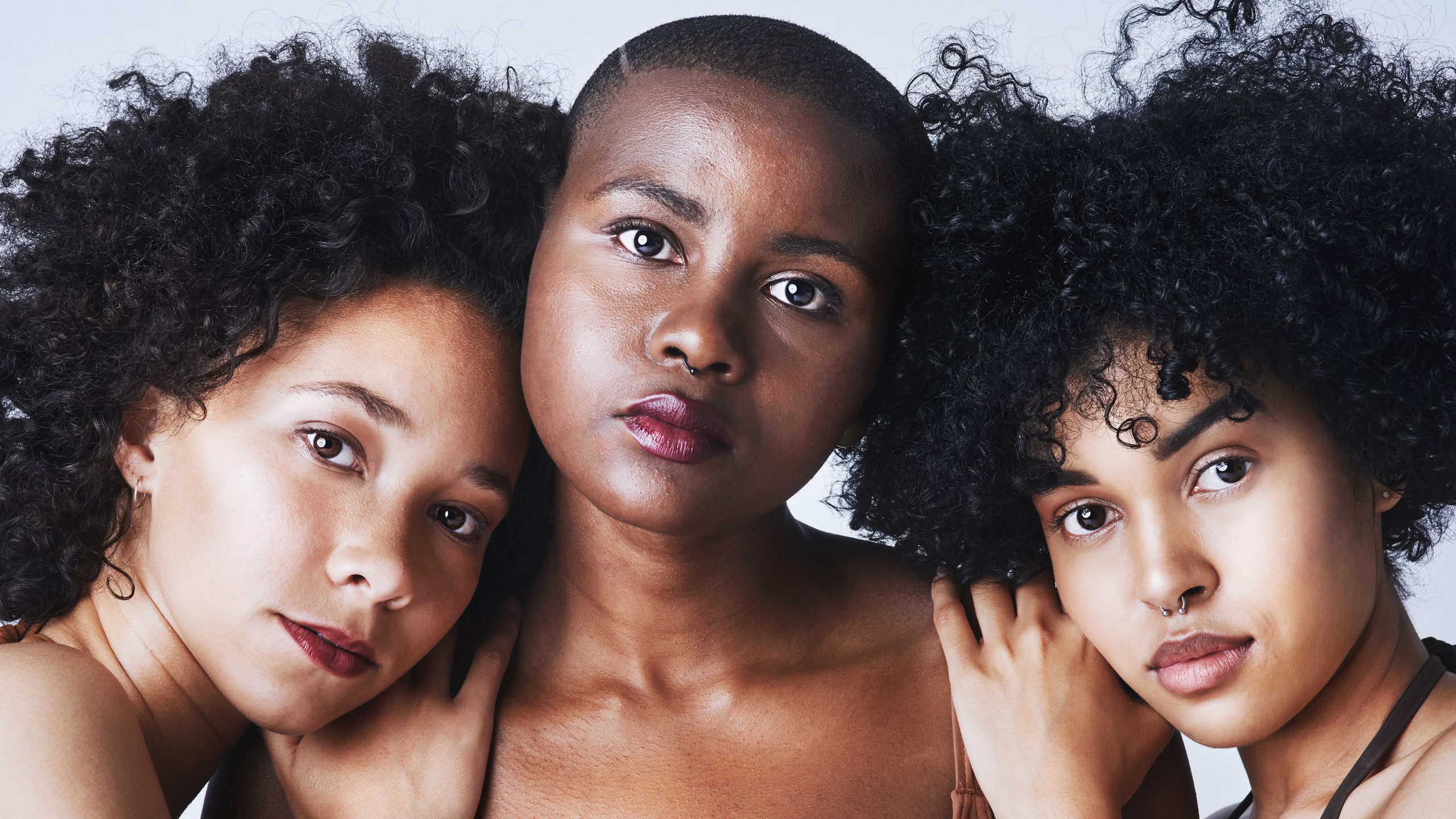 As for the Beauty Consultation service, Woolworths has partnered up with big beauty brands such as Estee Lauder and Clarins to recreate the experience to be more engaging yet safe. Through digital one on one consultations, customers will receive personalized advice and beauty product recommendations as well as helpful techniques and tricks for application all within the comfort and safety of their own homes.
"The unprecedented growth of online shopping over the past 12 months, alongside the health and safety protocols of testing samples in store, has ushered in a anew opportunity for us to transform the beauty shopping experience while continuing to build the differentiated capabilities across our global platforms."
– Woolworths Head of Online and Mobile, Liz Hillock
So without further a do, make sure to check out Woolworth's new Virtual Beauty Service experiences by visiting the retailer's website here.