While designers, celebrities and high-profile personalities typically influence fashion trends for the season ahead, COVID-19 has added a new consideration in the sartorial choices that consumers have made for the past year and will continue to do so in the months to come. These days, people are trading in their power suits, festival gear and high-fashion streetwear for comfort, quality and affordability, but that doesn't have to equate to boring, dull or lacking in style.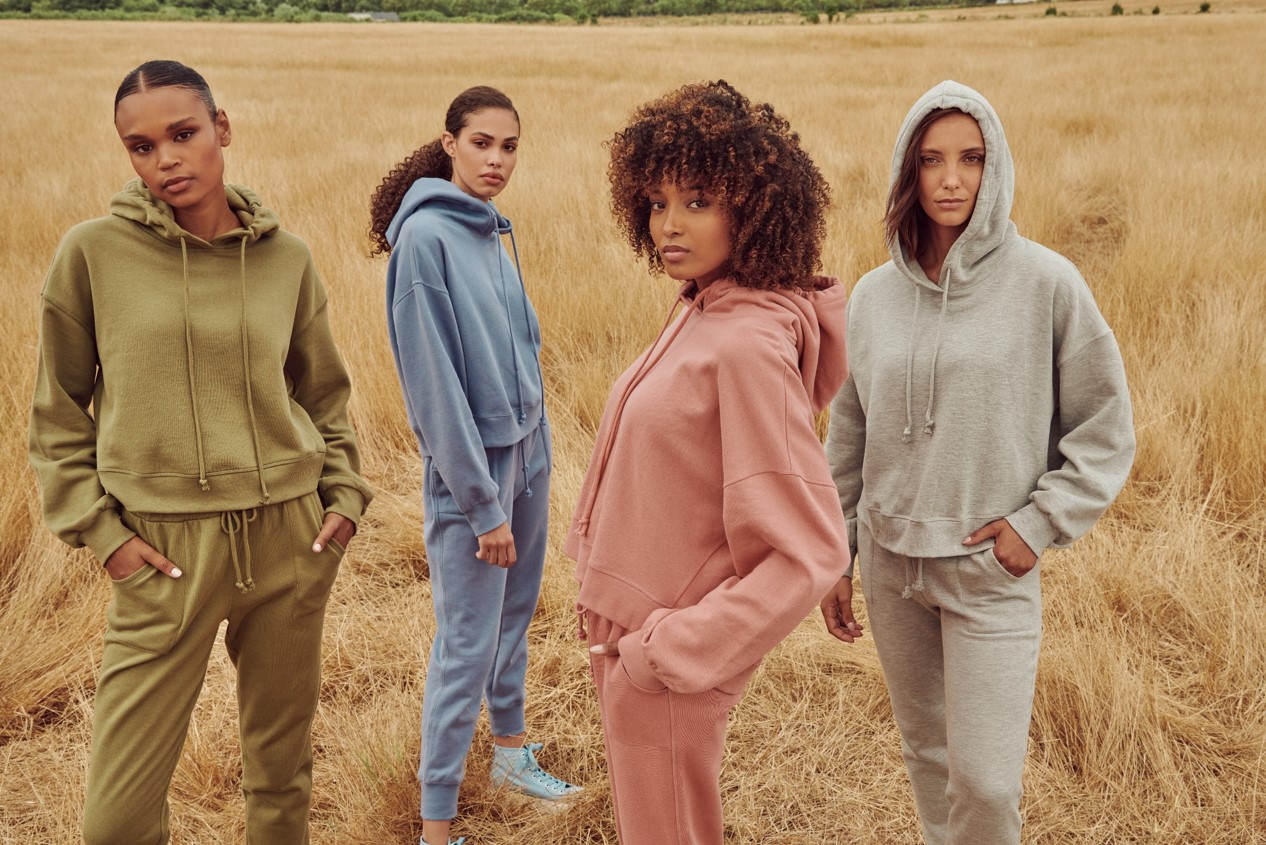 South African retail giant, Woolworths, is ensuring that, no matter what may be happening in the world outside; when it comes to fashion their consumers are always comfortable in simple, affordable and stylish pieces such as the season's favourite knits and fleeces starting at only R299.
"While lockdown may have left consumers feeling bored and creatively stifled in terms of style, Woolworths' new range means you can still have a little bit of fun with fashion this season, no matter where you are or what you are doing. Winter has always been a popular season fashion-wise – think chunky knits, stylish sweats and super chic loungewear that shouts comfort and flair. Our latest range is no exception, and is inspired by that need for comfort and simplicity without sacrificing personal style."
– Shaheda Sayed, Executive Head of Brand Communications: Fashion, Beauty, Home & International Woolworths Marketing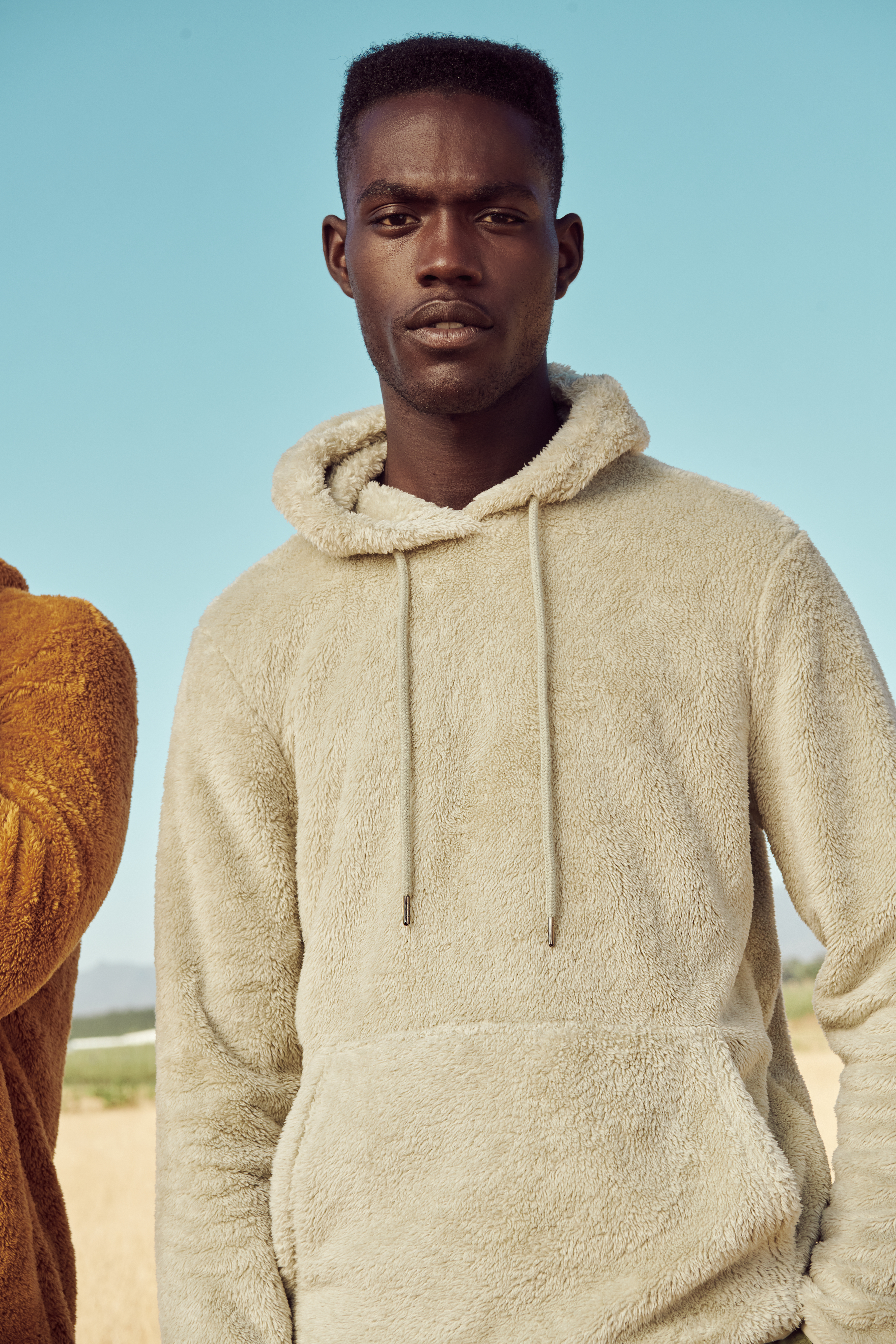 This Autumn/Winter 2021 range is incredibly versatile – you can easily dress it up or down with assorted accessories or shoes, and still be comfortable and look good all the way.
While it's all about laid-back fashion and easy-going, subtle style, Sayed states that some classics will remain favourites, including animal prints (perfect colour tones for autumn), plaid anything, and monochromatic hues. Other trends, like paisley and graphic prints, tie-dye, and feminine florals, will also be making a comeback.
The Woolworths AW21 Collection is also about those seasonal must-haves that feel as comfy as they look. You can switch up your look with this season's preferred print: tie-dye, or layer up in the season's softest pieces, from sustainable cotton sweats to lightweight puffers in pretty pastels.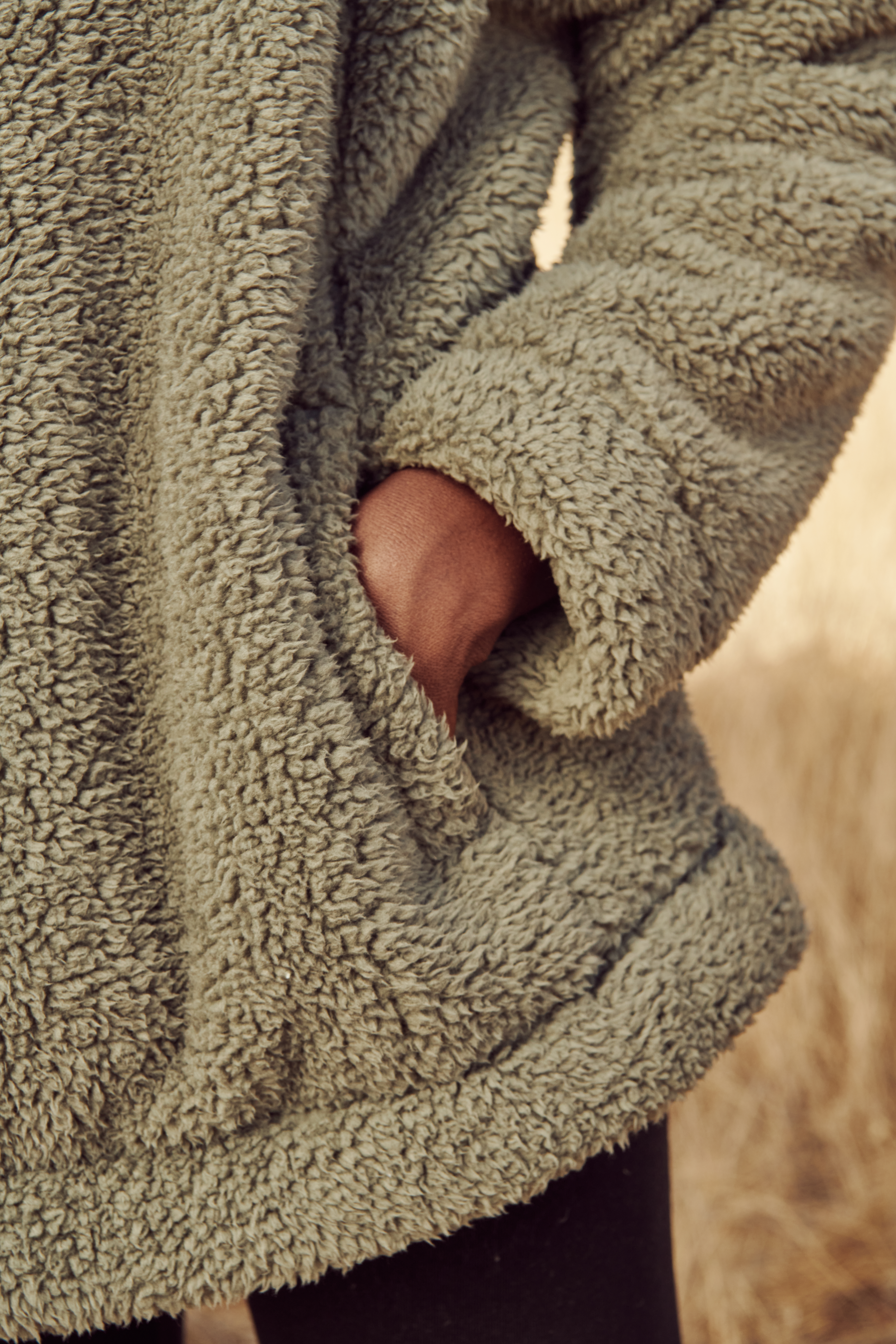 "For sweats, fashionistas can make a statement in graphic print designs while pairing it with sneakers or Birkenstocks to give a more casual effect. Knitwear is also a big deal during winter as it can be dressed up or down by pairing with combat boots, puffer jackets or a stylish trench coat."
– Shaheda Sayed, Executive Head of Brand Communications: Fashion, Beauty, Home & International Woolworths Marketing
Consumers looking for comfort and versatility can never go wrong with winter must-haves like sweats, knits and fleeces from Woolworths' new, stylish collection, perfect for layering during those crisp winter days.