Gene is becoming the go-to creator of the au courant relating to wine and lifestyle. Following her debut of Method Cap Classique Sundays, an Instagram segment dedicated to showcasing the unique sparkling wines of South Africa, Gene is on her way to becoming the go-to source of all things wine and lifestyle.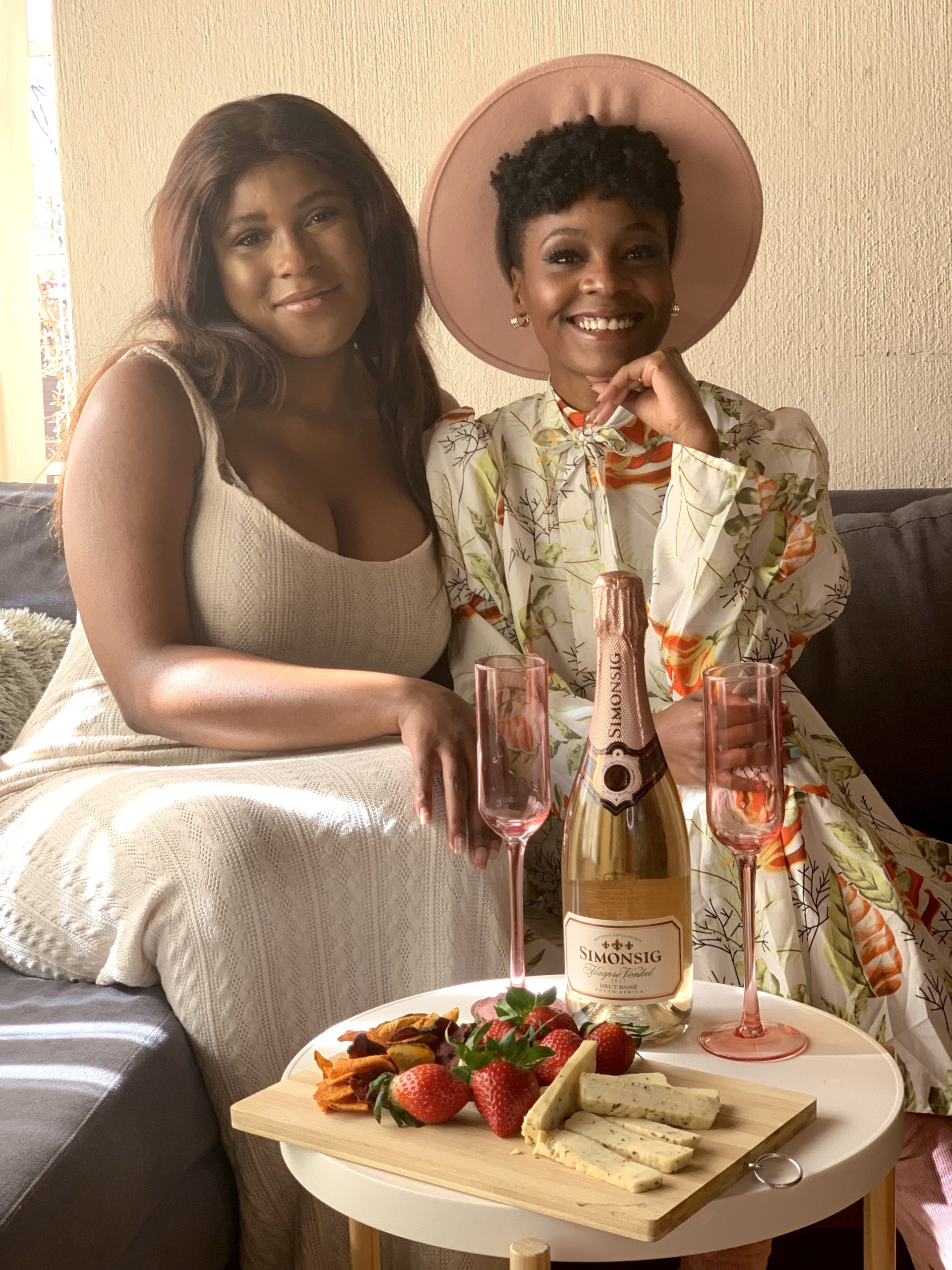 Her Instagram platform is mostly centered around identifying and curating informative posts around SA wine. The @thegoodgirlgene platform features both vinous and lifestyle that is accessible to the public and empowering to the featured brands, harnessing and multiplying the prestige of the South African wine portfolio in new ways.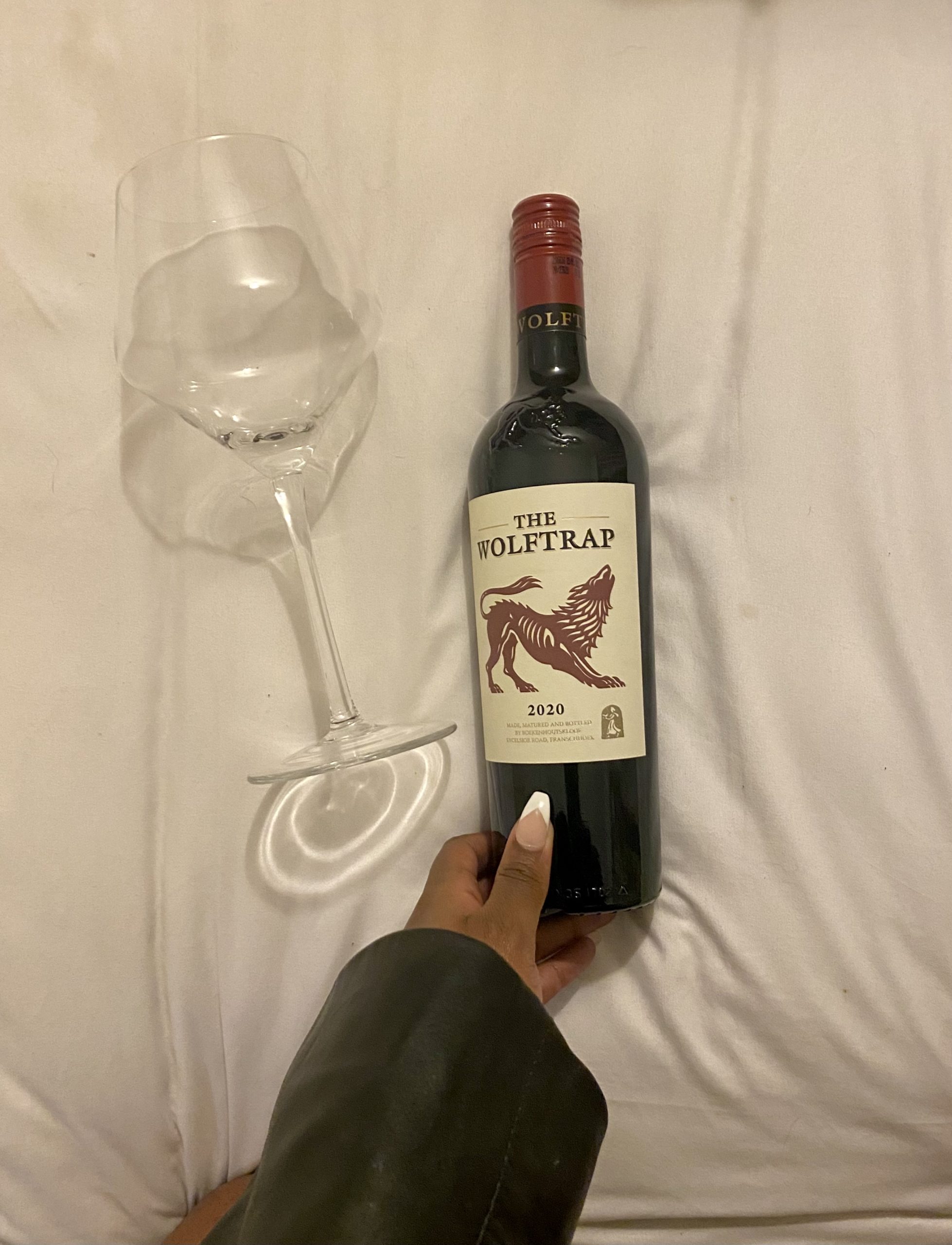 Outside of her passion for writing and creating, she works full-time as a marketing and PR coordinator and is working on obtaining her honours in marketing management. Prior to Gene's debut, she had been observing and learning from her peers; The Wine Aficionado Winelands 30 Under 30 and the vibrant Wine-ish ladies, young black women like her. Representation is incredibly crucial to her work and the kind of work she will present. Gene prioritises exposing the art created by winemakers and the passion and knowledge young black wine lovers have.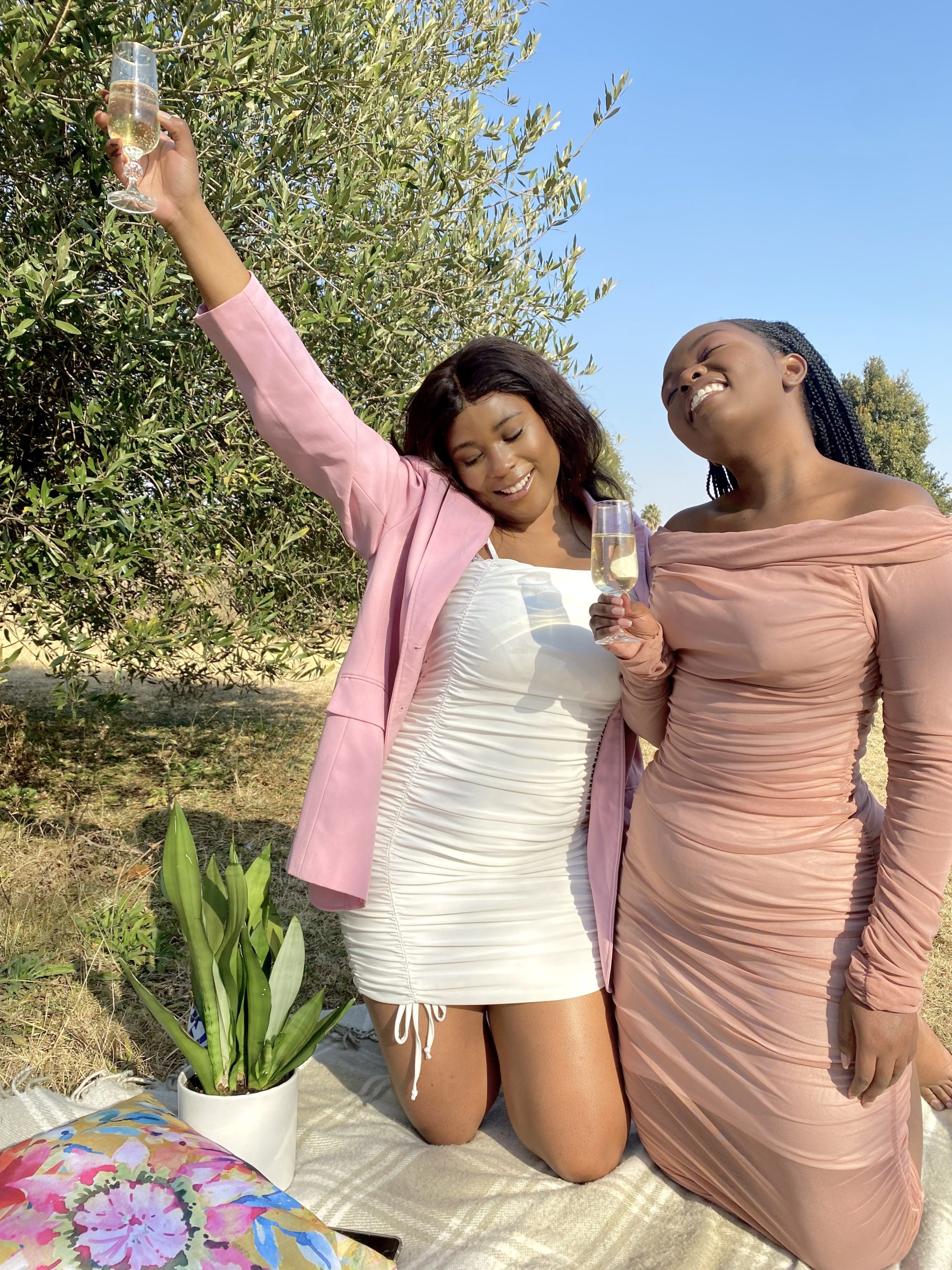 Her work does not stop there as she dabbles in learning about wine culture on a global scale and aims to expand into other categories shortly. Thus far, her copy-right content can be seen on the pages of; the swanky Radisson Sandton hotel, eateries as the likes of Mangrove, and What's On In Joburg, Johannesburg's leading guide on where to hangout. She offers brands a service of creating insightful write-ups, reviews, captions, and reels that can be used on their social and digital platforms.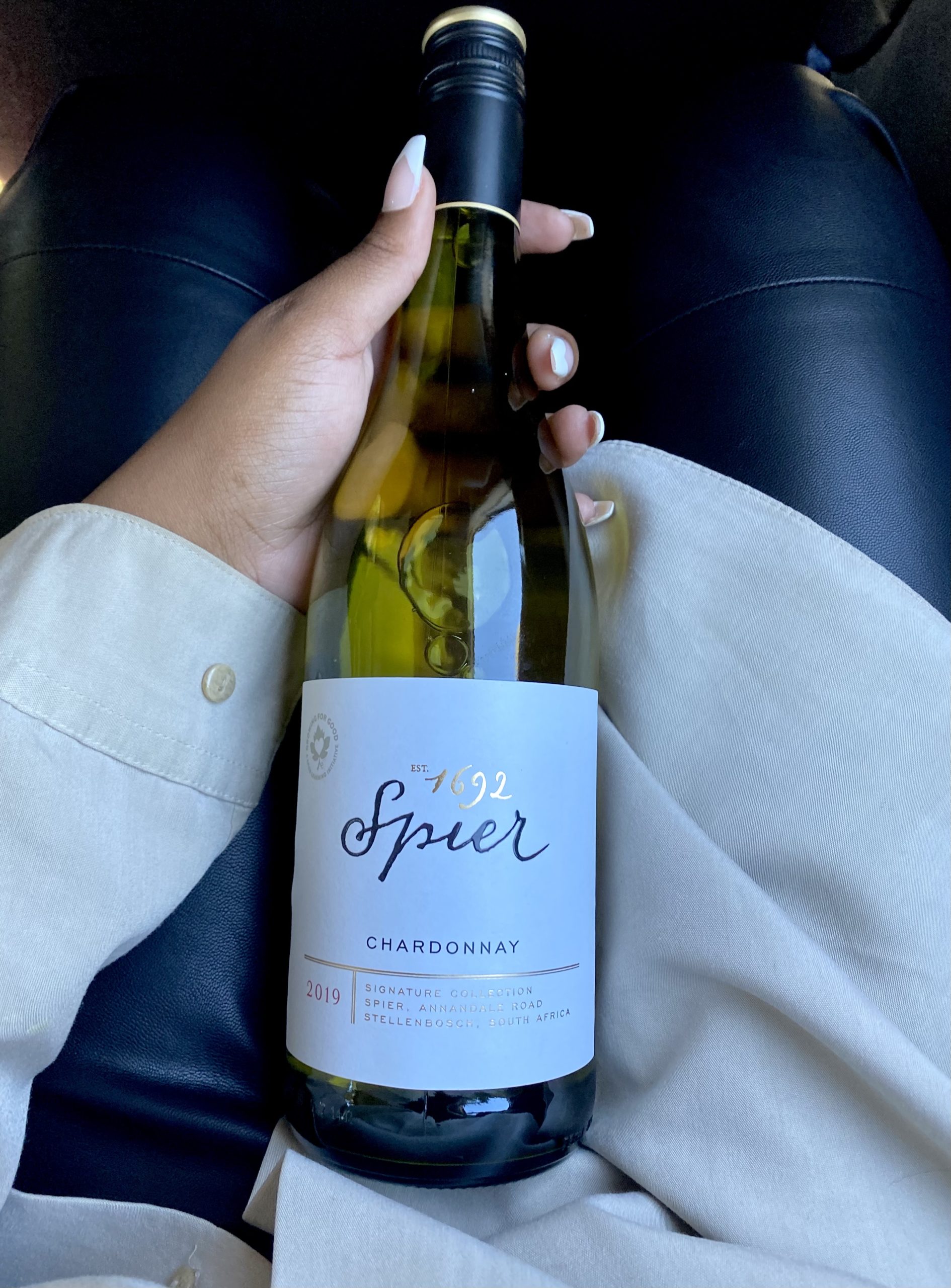 Gene's craft aim's at creating a greater interest in local spaces and products. Her services deliver on bettering customer engagement, highlighting brand relevance and positive sentiment by exposing the quality of Mzansi wine, food, and lifestyle.