She will star as Nkanyezi Shezi on eTV's new supernatural drama series, Isipho.
Xoli burst into Mzansi's entertainment scene in 2007 as the hilarious Winnie on SABC 1's hit comedy show Family Bonds and she's been a small screen darling ever since.
Her acting prowess was highlighted when she starred on Generations as Zodwa, the obsessively deranged girlfriend, a character that took South Africa by storm.
Her new role on Isipho is a complete turnaround from her previous roles as it represents a rational and pragmatic wife to an overly optimistic husband – a role that speaks to the experience of many South African women.
Talking about her role, Xoli says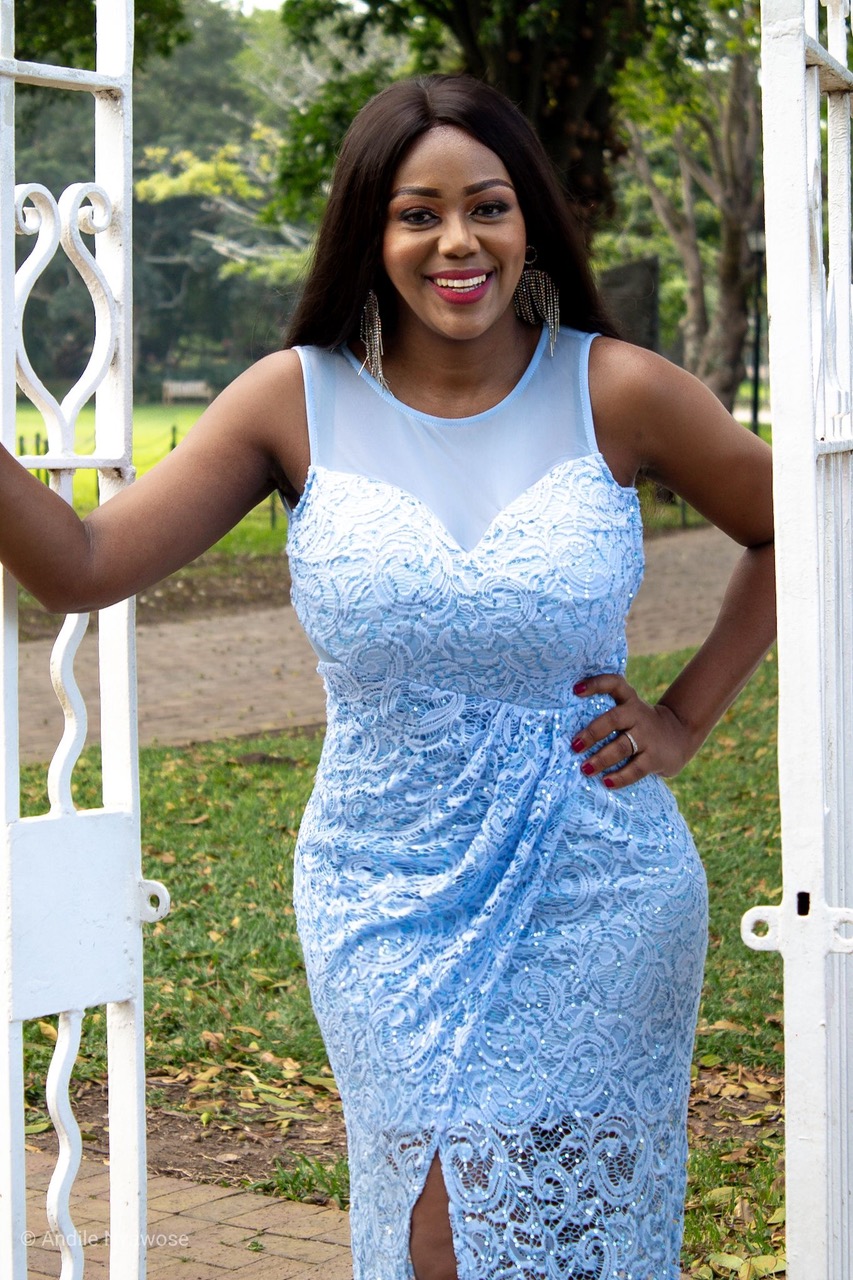 I'm still adapting to playing an older woman who is a family-oriented wife and a mother to a 23 year old, and because my character is a psychologist, I have done some extensive research on the field to prepare myself for the role
As a newlywed mother of a seven month old baby, Xoli approached this role with the utmost care and neutrality and shares that her on-screen husband, Nimrod Nkosi, made working on the show a breeze because of his playful nature and ethical approach to his craft.
Xoli hopes that South Africa falls in love with Nkanyezi as much as she has.
Isipho is set to air on Monday, 1 July at 6:30PM on eTV.