Yasirah Bhelz chats musical journey & being exploited by Revolution
The Noqathiko hitmaker Yolanda Ruiters who is popularly known as Yasirah Bhelz, loves the music industry with her whole heart but it has left her with a bitter taste in her mouth after she was allegedly exploited by the legendary house duo, Revolution.
The singer, actress and songwriter claims that she has never received any credit or money for the popular hit song Noqathiko on which she was featured by Revolution and Black Motion.
I never got any credits or anything for that song…so that was a very traumatic experience
Says Yasirah Bhelz.
Watch the video above for the full interview.
Facebook Comments

Gate Crash With Sphaka – S02 E09 (#FlavourOdyssey)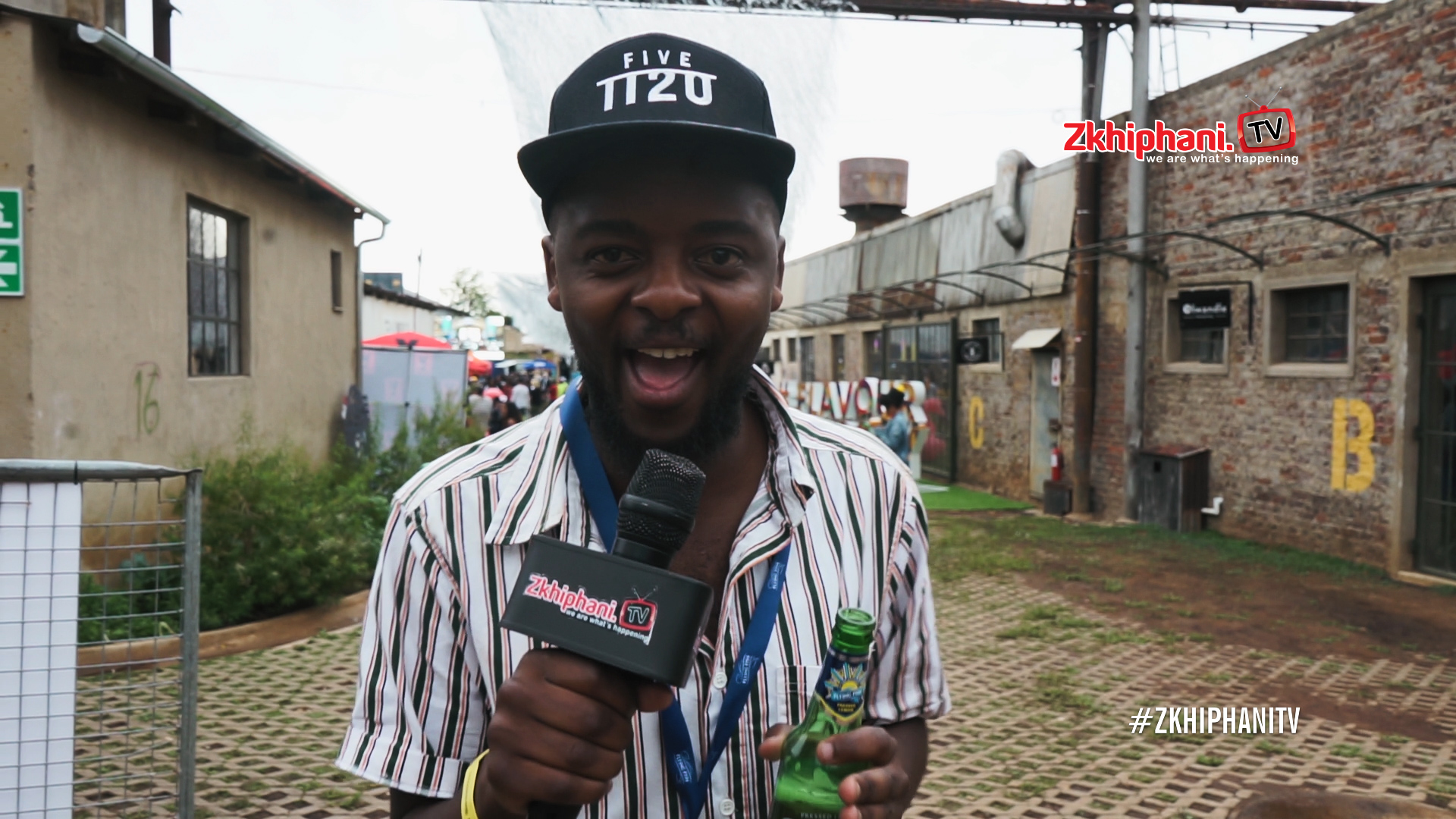 Sphaka is back again on Gate Crash. Things seems to be shaping up for Sphaka as he got invited by Flying Fish after gate crashing their last private event. Sphaka got hooked up with tickets to experience the #FlavourOdyssey featuring JID, Dear Ribane and many more.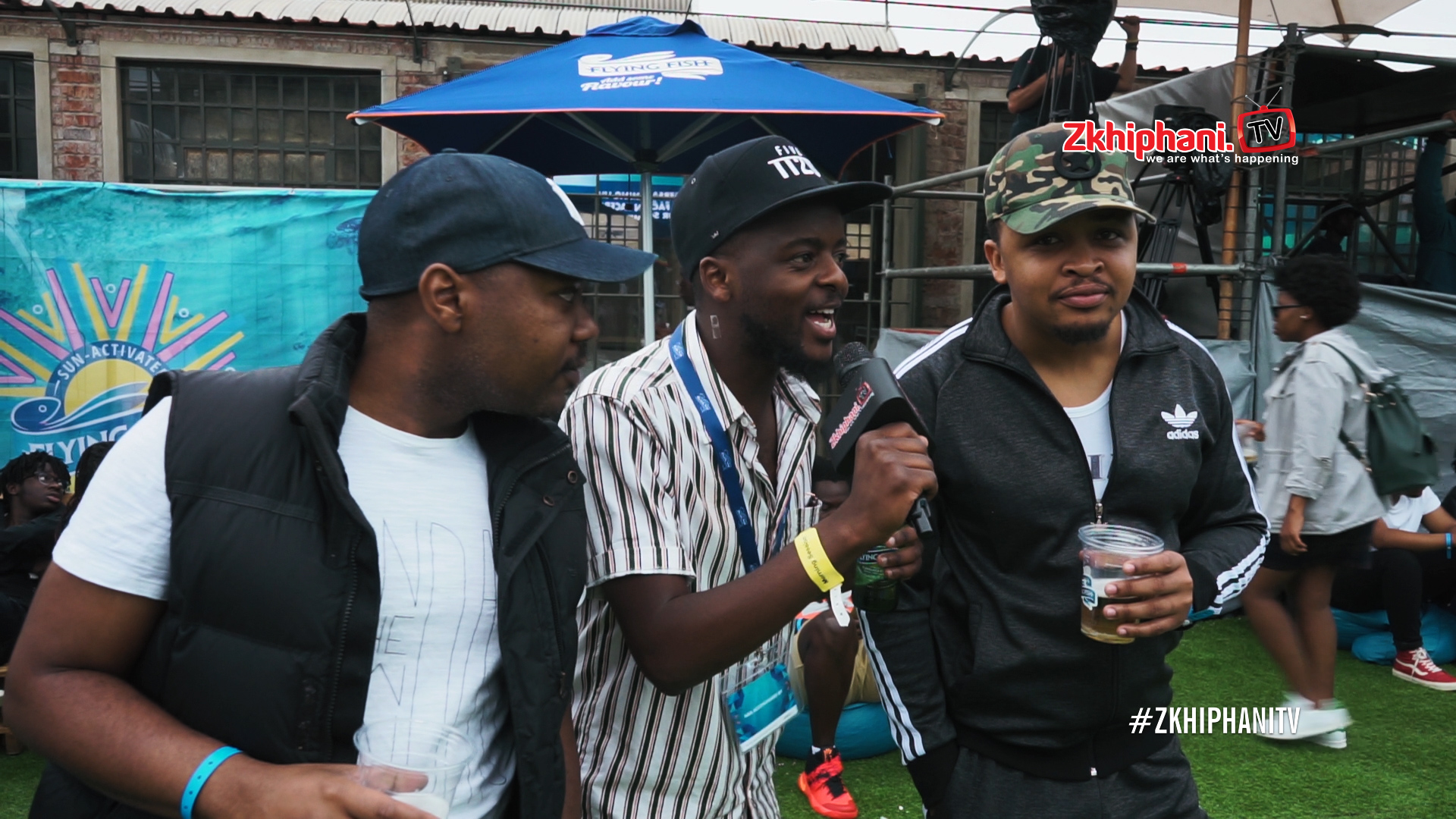 Obviously, Sphaka got up to no good and broke a few rules. While he was at the event he gave away a few backstage passes to meet JID. The catch was that he needed to see tweets about #FlavourOdyssey to prove the legitimacy. People came out and tweeted in numbers. Sphaka ended up giving away 20 tags. Surprisingly, he did not get into trouble.
Whist hanging out at Flavour Odyssey, Sphaka asked the attendees if they know what "Odyssey" means. Some interesting answers came out of the conversations, some quote worthy stuff. Check out episode 8 of Gate Crash With Sphaka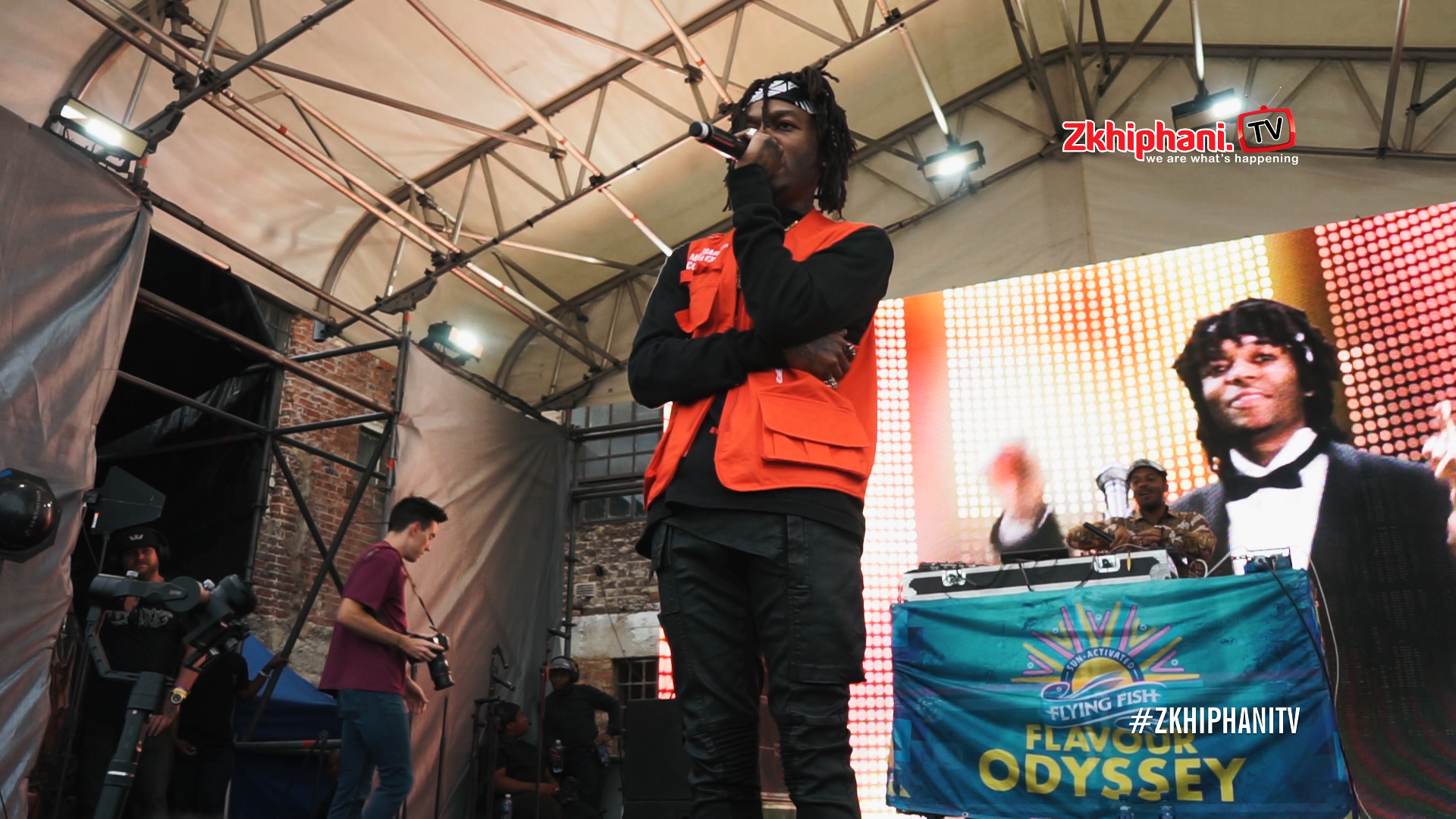 Facebook Comments