Yasirah Bhelz chats musical journey & being exploited by Revolution
The Noqathiko hitmaker Yolanda Ruiters who is popularly known as Yasirah Bhelz, loves the music industry with her whole heart but it has left her with a bitter taste in her mouth after she was allegedly exploited by the legendary house duo, Revolution.
The singer, actress and songwriter claims that she has never received any credit or money for the popular hit song Noqathiko on which she was featured by Revolution and Black Motion.
I never got any credits or anything for that song…so that was a very traumatic experience
Says Yasirah Bhelz.
Watch the video above for the full interview.
Facebook Comments

Gate Crash With Sphaka – S02 E09 (BHPS)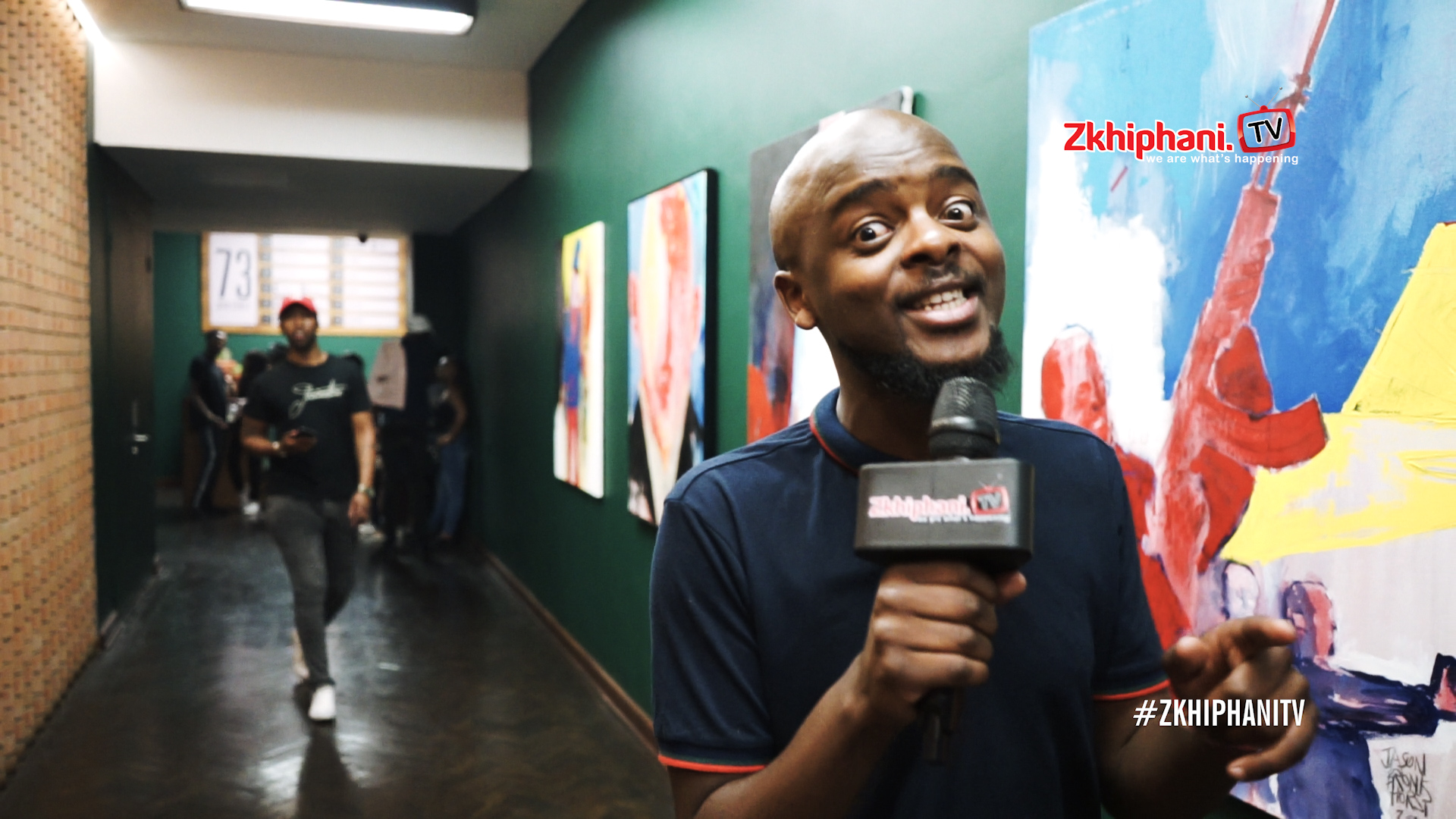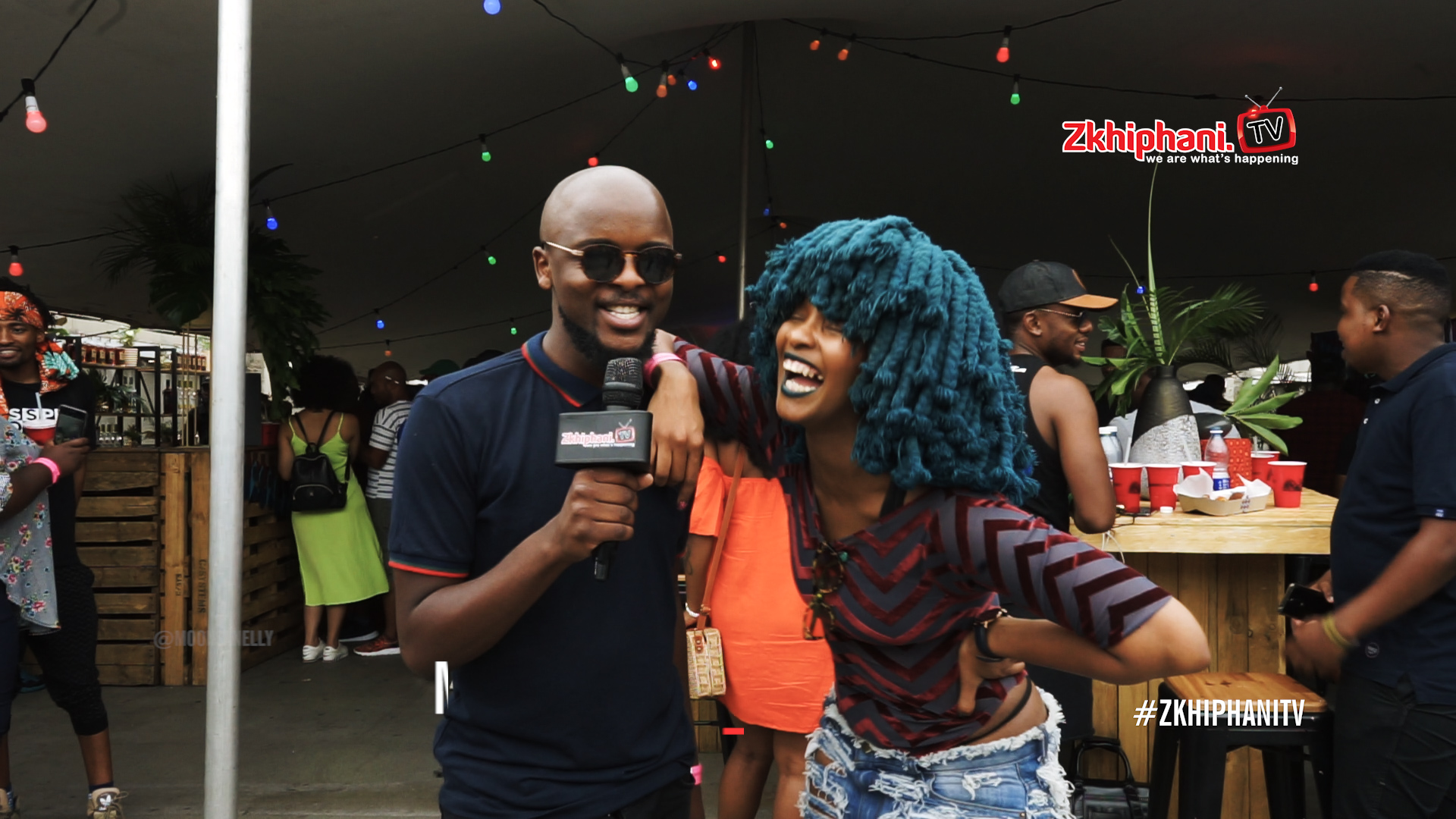 Check out the latest episode of Gate Crash With Sphaka where Sphaka invades the Bacardi House Party Session hosted by Heavy K and Moonchild Sanelly. Sphaka spoke to a few of the attendees such as Darkie Fiction and a few members of the audience and asked about the general vibe and what they were feeling. The responses were positive all around.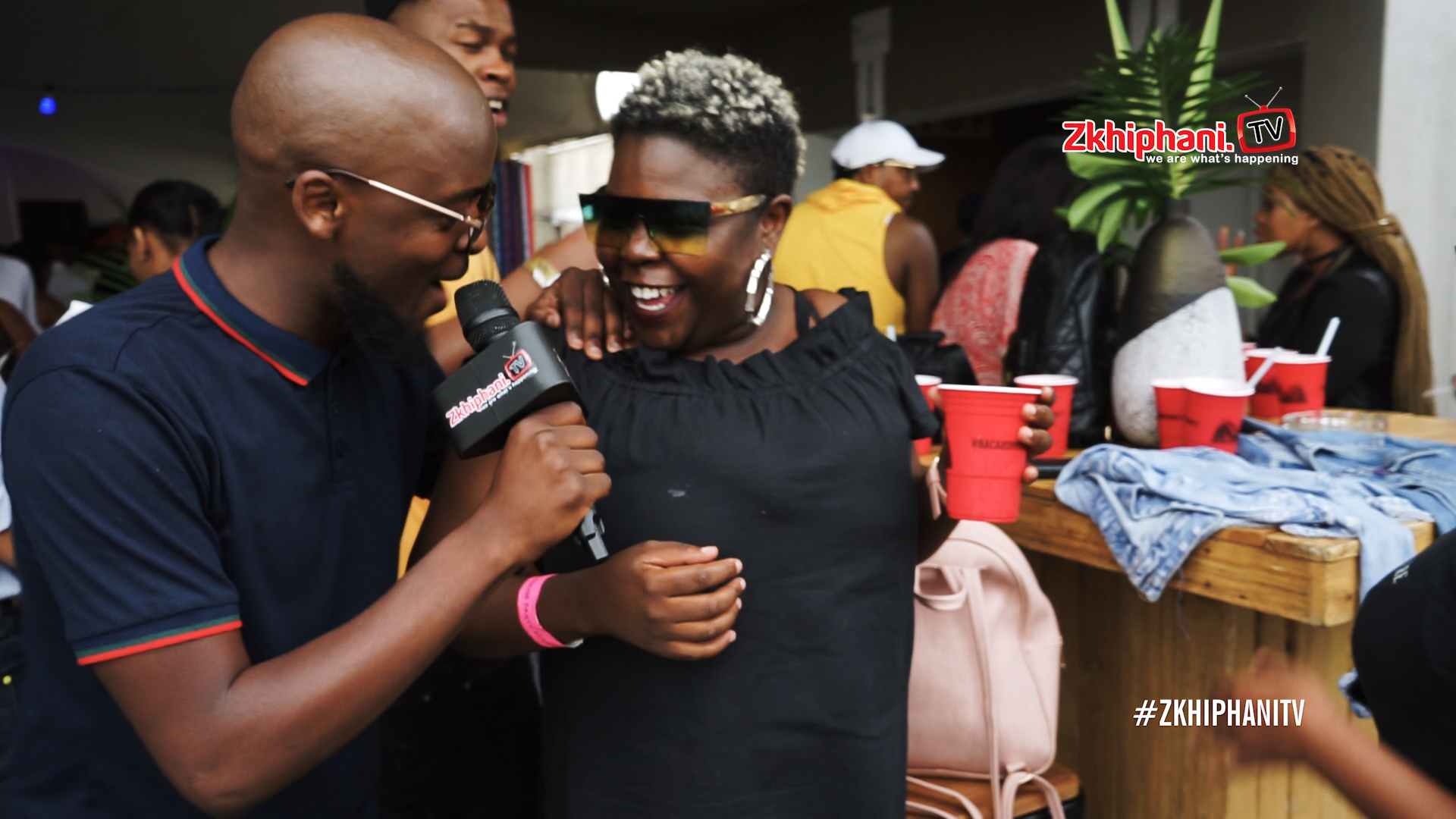 As the Bacardi was flowing, we were entertained by a collaboration between Moonchild Sanelly and Heavy K which Sphaka had to find out about. According to Heavy K who had a conversation with Sphaka said that the song only took 10 minutes to make. This is crazy considering how great the song sounded.
Check out this episode to see more from the Bacardi House Party Sessions.
Visit the Bacardi Holiday club website to get your tickets and join in the fun this March.
Facebook Comments