Zkhiphani was cordially invited to this years YFM's LYFE and it was an experience to behold.
You could smell the hype in the air as soon as you reached the venue. Everyone was dressed to impress and excitement was at a maximum. Attendees came out to see their favourite artists perform live on stage. But with every dope show, there are up and downs whether it be an inconvenience with the venue, stage layout or even the sound production.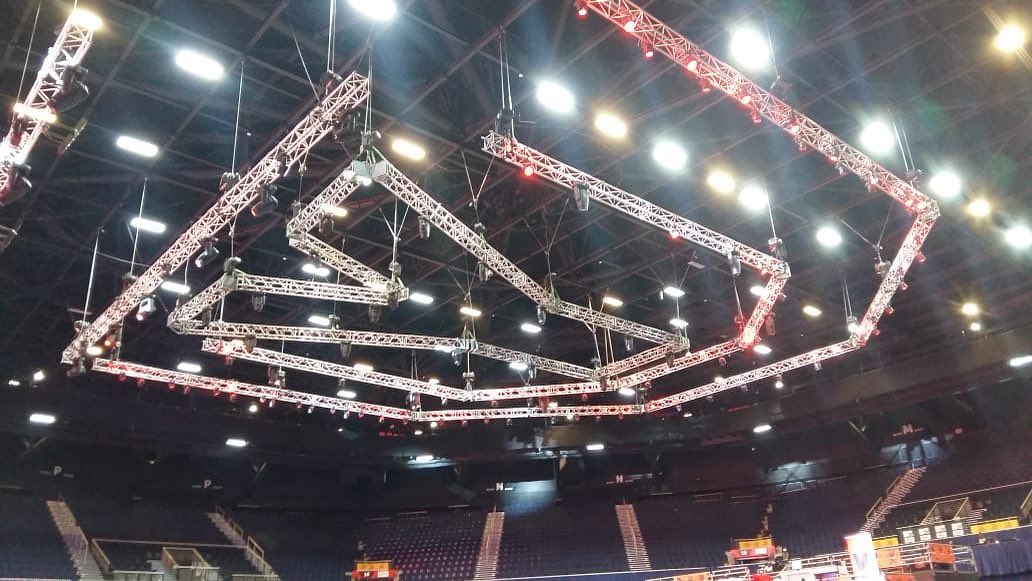 One theme that was running ramped on the day, was that every set felt rushed or cut too short. Certain artists did not perform a full set as we expected, as a matter of fact, most performances were either two or three tracks long and others were even just one track performances.
Frankly from the performances, we witnessed each performance had a glitch or hiccup.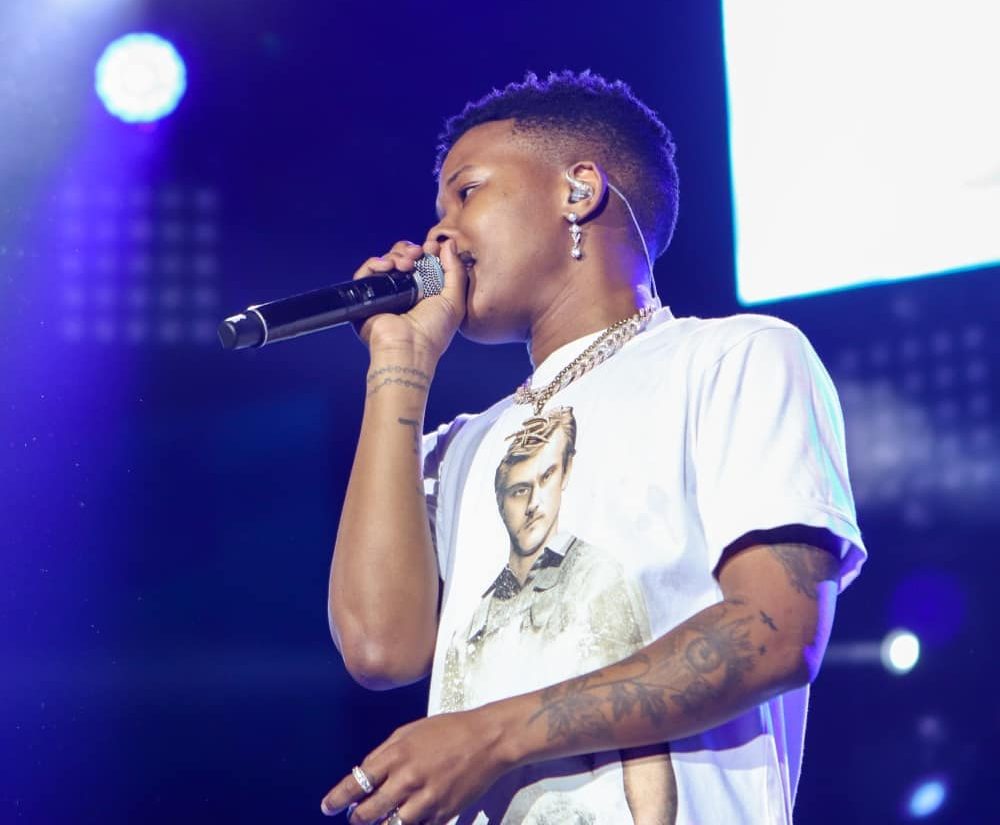 Nasty C saw his performance being interrupted soon as it started but fortunately, it was not prolonged and everything went back on track. But Nasty's performance was not the only that suffered such an inconvenience. Semi Tee, Kammu D and Miano endured a painful performance, not of their own doing. At some point, while performing their mics stopped worked and had to power on without mics.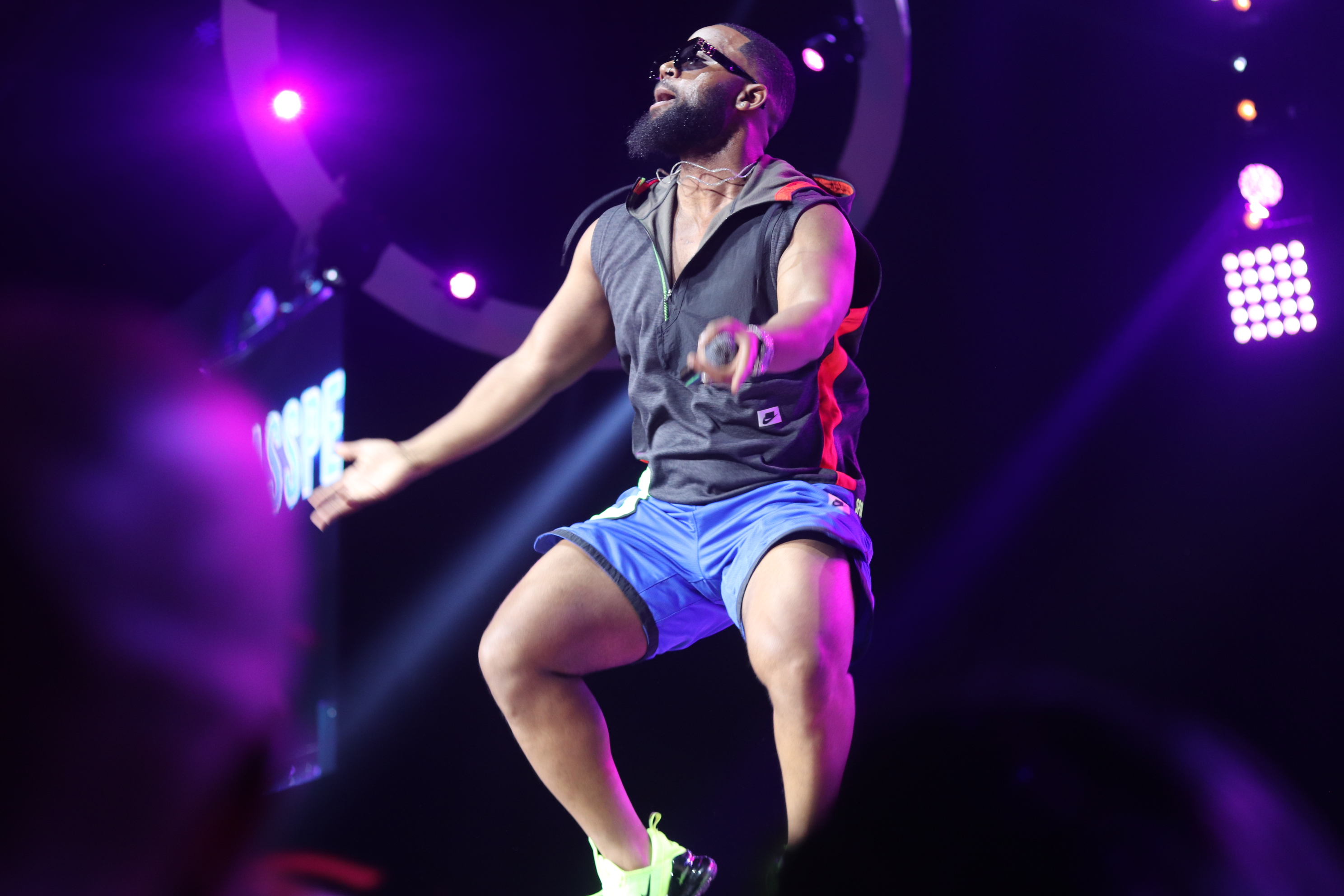 Even Cassper was not immune to the issues that to sound engineer had developed. Midway through his performance, Cassper saw his performance being abruptly being cut due to sound issues and he had quickly said;
"This just had to happen when I'm performing."
But quickly he bounced back and soldiered on to deliver a high energy performance.
Besides the minor hitches, there was a ton to take away from the night. The crowd was epic and full of life feeding off energy to the artists to give us their best performances. We celebrated and danced throughout the night to celebrate the 25th Birthday of this iconic youth radio station. Stay tuned to Zkhiphani TV for an exclusive After-Movie of the YFM LYFE celebration.