The young and talented Lebogang Thubakgale, also known as Lebza TheVillain is blessing us with new music. With the rising of his listenership on  YFM's YTKO, he is now a credible Afro House upholder.
Lebza TheVillain's electrifying Afro House music mix sets have had people dancing and hyped about the weekend on any given weekday. Now TheVillain is feeding his followers with some new beats to satisfy their thirst.
Lebza TheVillain – Fearless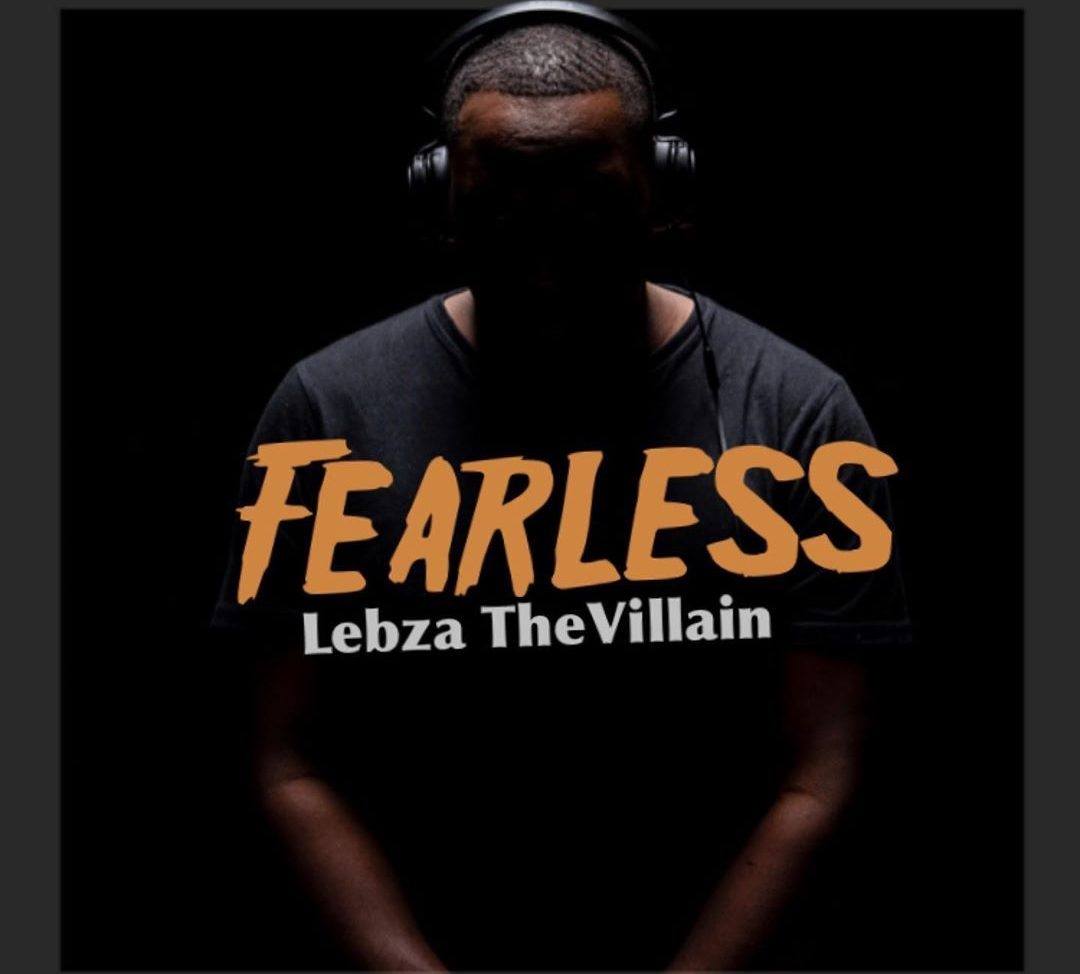 Fearless is a five-track EP that features in raw instrumental sounds. This, in turn, gives Fearless a musicality that has been missing from the House music scene for a good while. The release is cohesive as a body of work and also fearlessly delivers.
This fresh take on his production has yielded a beast of a project that most artists would like to jump on for remixing and incorporating them in their sets. This offering will see that Lebza TheVillain's name being mentioned amongst the Afro House music producer elite.
Tracks to look lookout for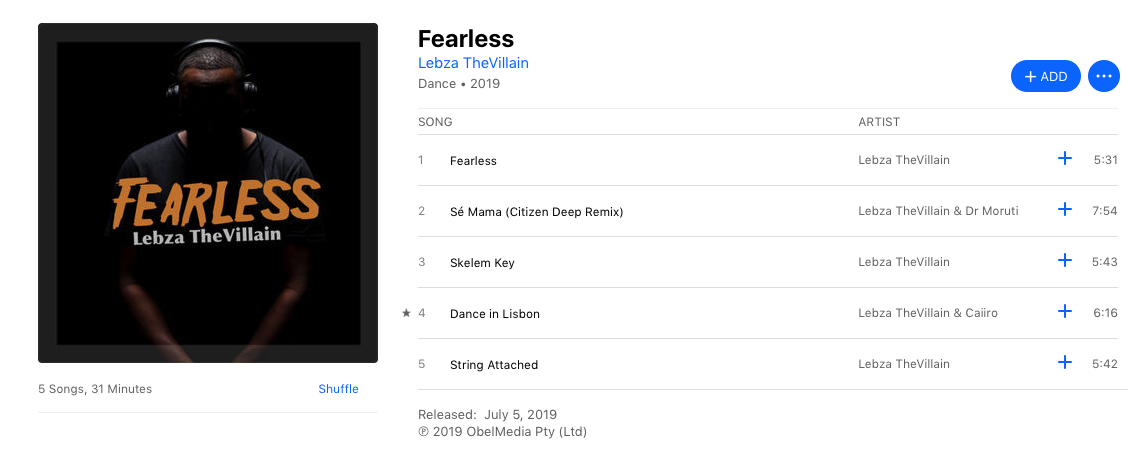 Track 1. Fearless
The title track of the project is a bold and stark example as to what this EP has to offer. As the track ushers, you into a universe of Afro House creating in the Ep, it showcases the amalgamation of instruments are used throughout the project.
Track 4. Dance in Lisbon
Dance in Lisbon features no other than Black Motion signee, Caiiro. The team-up between Lebza and Caiiro has birthed a bass fueled track that is going to take over and dance fall it will be played at.
Track 5. String Attached
String Attached does live up to its title with the emanating sounds from the electric guitar. A notably more laid-back tune and as the last track it helps you ease out of the project.
Sonically, the project sound is clean and just radiates Masterpiece.
Labza TheVillain – Fearless is available for download or stream on digital music stores.
Buy/Listen on iTunes here.