The dawn of a new era begins with #AKATV – the new centralised hub of AKA produced content; from exclusive music previews, to behind the scenes footage, to performance showcases, to specialist AKA hosted shows and documentaries just to highlight a few.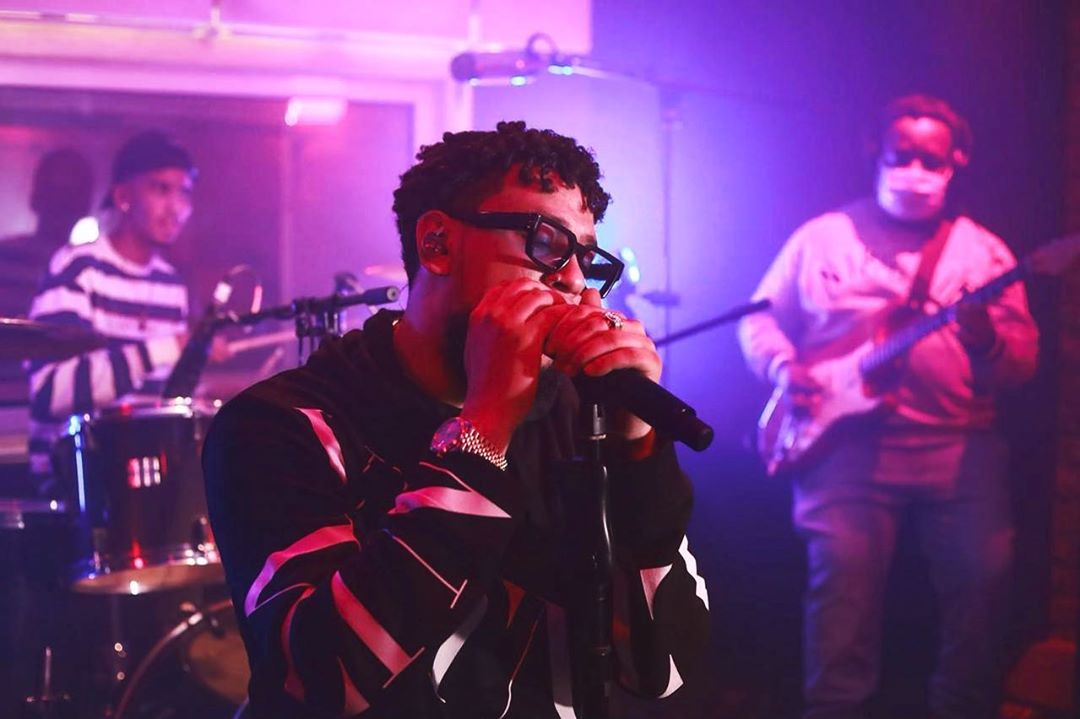 This ground-breaking move by AKA will be launched this Friday, 8 May 2020 on IOS and Android app stores for a monthly subscription of R49.
"The launch of #AKATV is testament to Kiernan's progressiveness and forward thinking is a musician and businessman. This is something he has wanted to do for a long time and we're proud to see this initiative come to fruition," expresses Raphael Benza of Vth Season.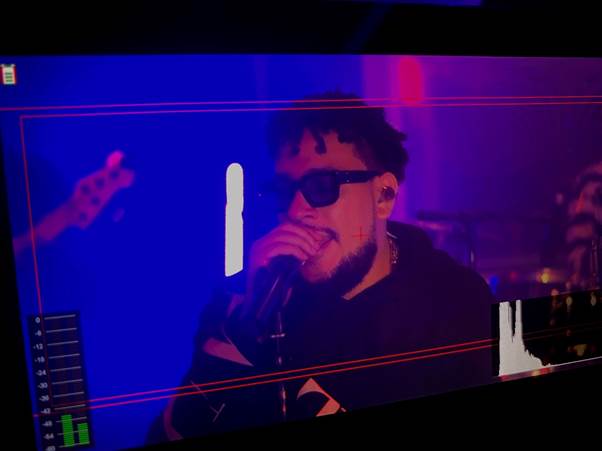 The Supa Mega himself will give a State of the Megacy address this evening sharing more on #AKATV. Keep posted to @akaworldwide & @vthseason on social media for more.