Youngsta CPT shows good vibes and hope in new visuals for The Cape Of Good Hope
To be honest, there has never been an artist in the history of SA Hip Hop who celebrates Cape Town as well as Youngsta CPT continually does. And in the visuals for his latest single, The Cape Of Good Hope, he continues this trend. Have you seen them yet?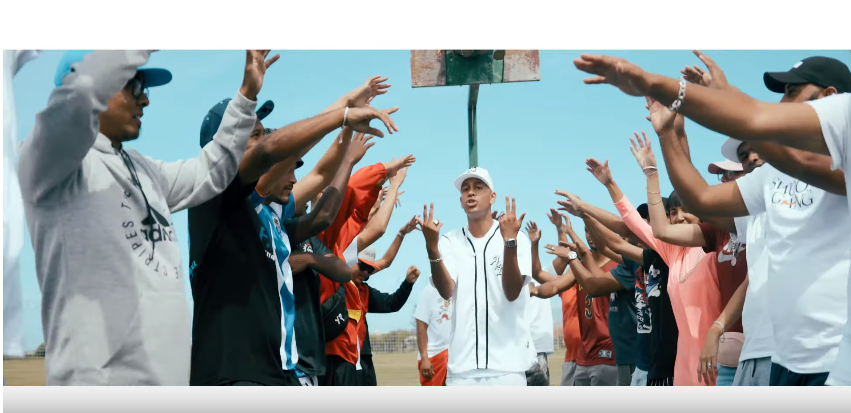 The Cape Of Good Hope is a single that's taken from his highly acclaimed debut album, 3T. And it is one of the most upbeat and "lighter" songs of the whopping 22 track album.
On The Cape Of Good, Youngsta raps on the equalities of the city but also details why these types of equalities are present. He touches on the Cape's colonial history and the effects of it on how the hood is often heavily policed.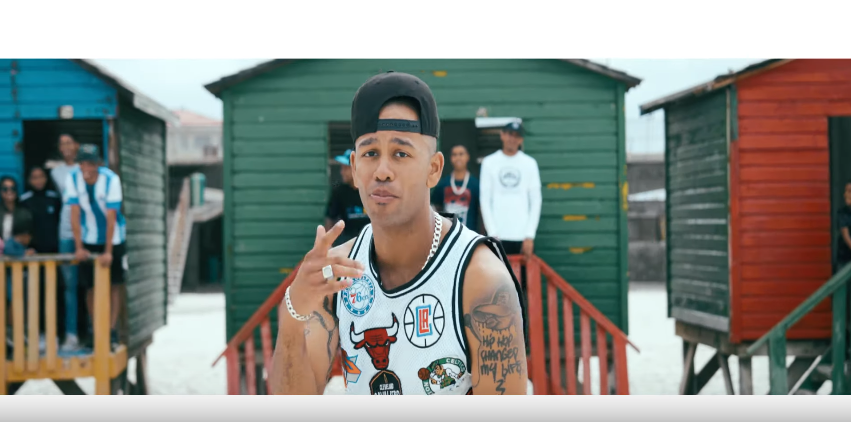 What is incredible about the way that Youngsta writes, particularly on this song, is that he gives us insights into life in the The Cape Of Good Hope. He does this without burdening us to take any sides. He is simply introducing us to the characters, painting a picture of the lifestyles as well as asking us to celebrate the beautiful imperfection of the city he is from.
The visuals for The Cape Of Good Hope are simply stunning. The music video watches like an ad for the tourism of the city and much like the song, carries the vibe of hope and good vibes.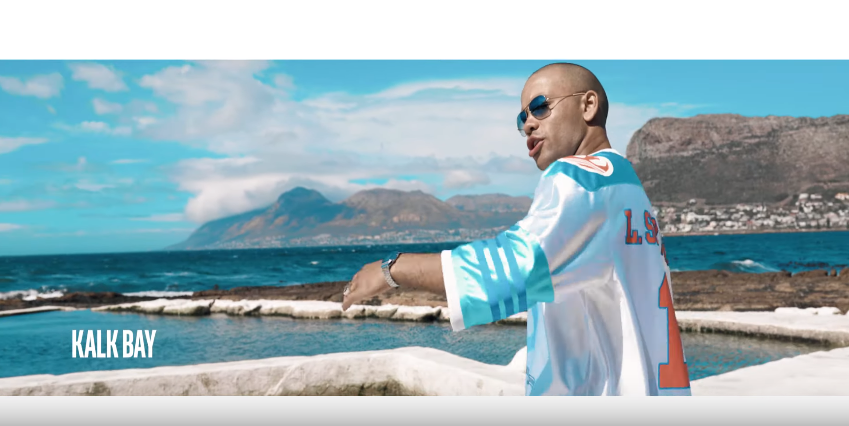 We see white sandy beaches, suavely dressed homies, beautiful ladies, blue waters and happy people. We see Youngsta in places like Clifton Beach, Wynberg, Parkwood and Kalk Bay to name a few. A far cry from the videos we've seen from Youngsta so far, with the exception of We Go Bos.
Peep the visuals below!