The build up to Youngsta CPT's album has been in the making for a while now and we are glad to announce that it is finally here. 3T is the rapper's long awaited debut album so it is quite a big deal because it's him but also because it's him.
Youngsta has built quite a formidable fan base for himself and this album comes at a time when his fans are already enthralled by him. But not only that, the SA Hip Hop industry is open for another underdog to take the lead and once again set new standards. 3T ensures this.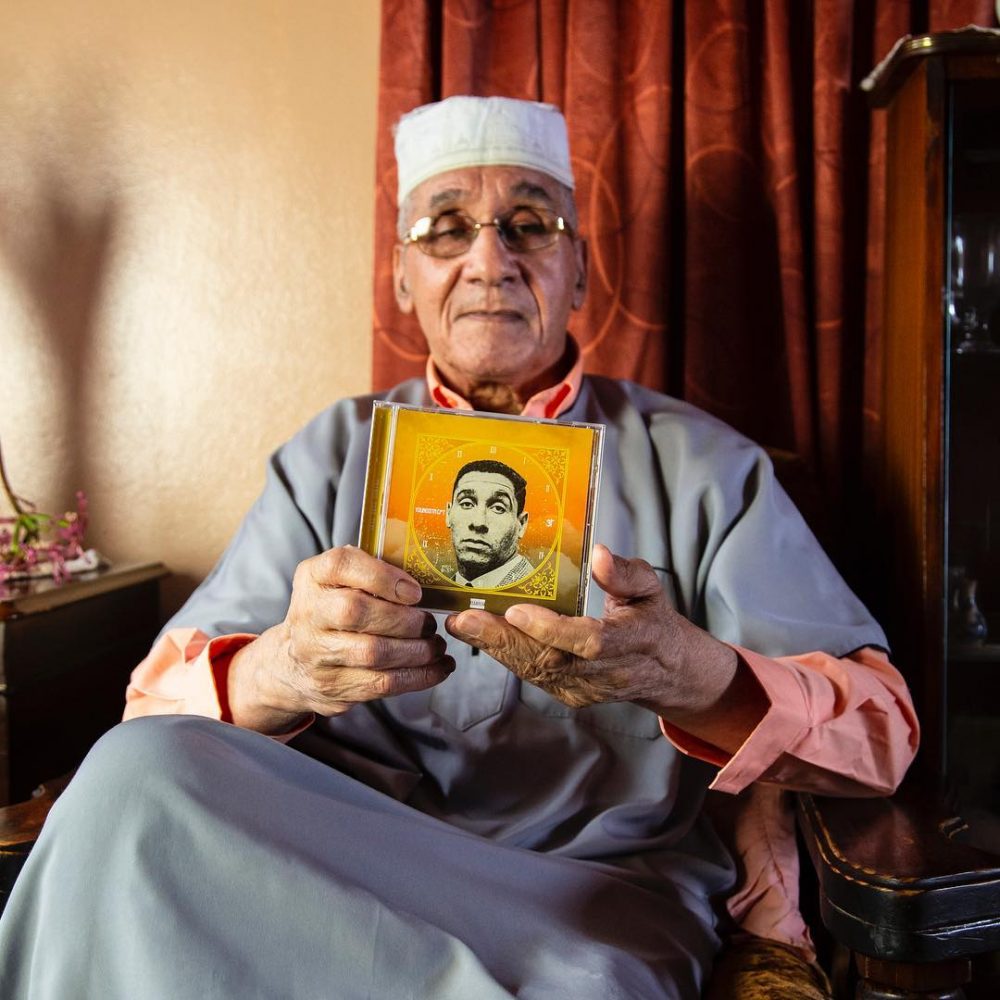 Things Takes Time (3T) is described as: "A journey through Kaapstad from one of Gen Y's conscious voices." With 22 tracks and a story woven into the rhymes but also the overall theme of the album, 3T is a massive project.
Youngsta shared:
"After years in the making, based on a true story about history, victory and struggle. Narrated by my grandfather, Boeta Shaakie Roberts…"
Youngsta is dynamic in 3T
Youngsta keeps to his promise and teaches- from the intro track to the outro. We hear about him, how he grew up, his religion and what experiences contributed to who Youngsta is. We also get to learn about our country's history and the perspective of a coloured person in relation to this history.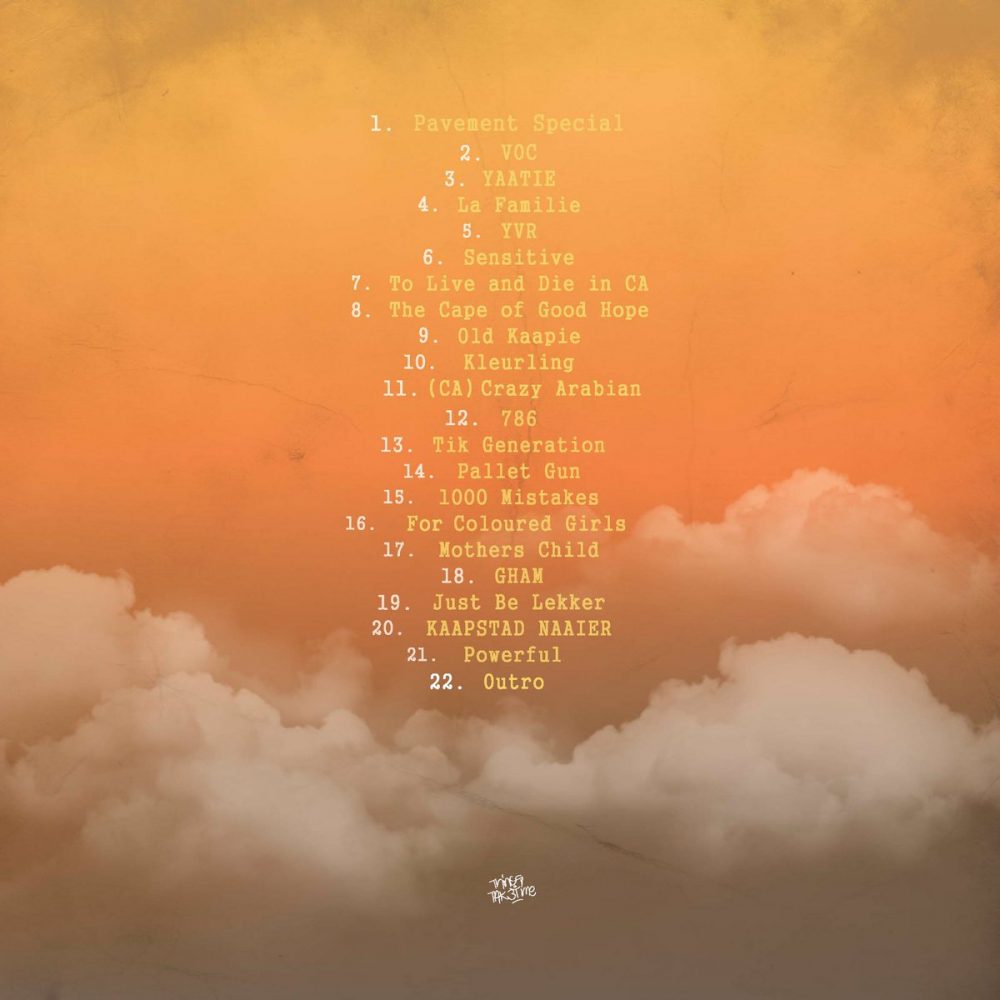 There are plenty of playful and light moments but Youngsta gets real and intense sometimes. He creates a sophisticated balance and 22 tracks allows him to do so with the appropriate amount of care and time. Things Take Time indeed. Joints we really felt are too many to mention but Sensitive, Old Kappie and Kleurling were standouts.
Some of Youngsta's fans share what they think of 3T below.
Got to listen to it. But Yes he is Rare. Protect your natural diamond. He is the definition of truly immersing yourself in art💡@YoungstaCpt https://t.co/9sO6P7dQ8B

— Mpho Makhubo (@mpho_makhubu) March 29, 2019
On #3T @YoungstaCpt really spits the truth, bro is talking about the activist Ashley Kriel who died fighting Apartheid. This man is on a mission to educate the youth, how can you hate on that?

— Duwayne (@DuwayneEsau) March 29, 2019
Thank you Yaatie for this masterpiece #3T , S/O Boeta Shaakie Roberts for the knowledge dropped throughout the album, "Kleurling" & "CA Crazy Arabian" been on repeat 🔥😭 Salutas✊🏽 Cape Crusader @YoungstaCpt

— TRICK FLAIR (@CardoValentino) March 29, 2019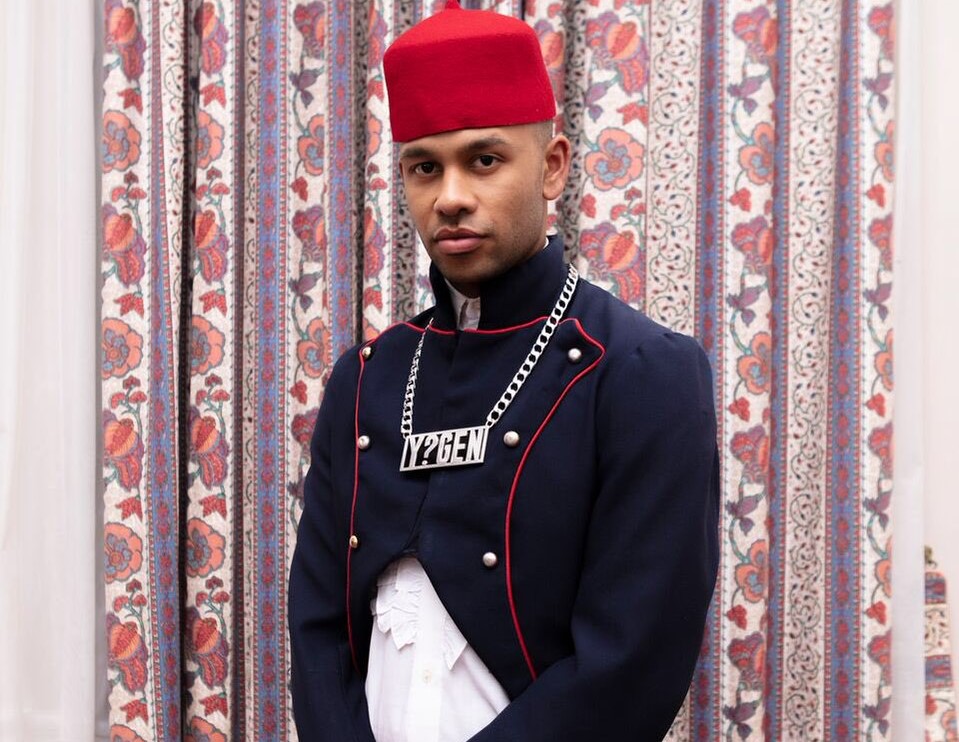 The album is available for purchase on all major digital stores.
Peep the music video for Yaatie below.