One of the coolest artists to come out of South Africa, Youngsta CPT is setting himself up to own 2019. The Wes Kaap hit maker announced late last year that he is planning on dropping his long awaited debut album 3T this year. But before that, he is planning on dropping OWN 2019, from the album, further solidifying his position in the game.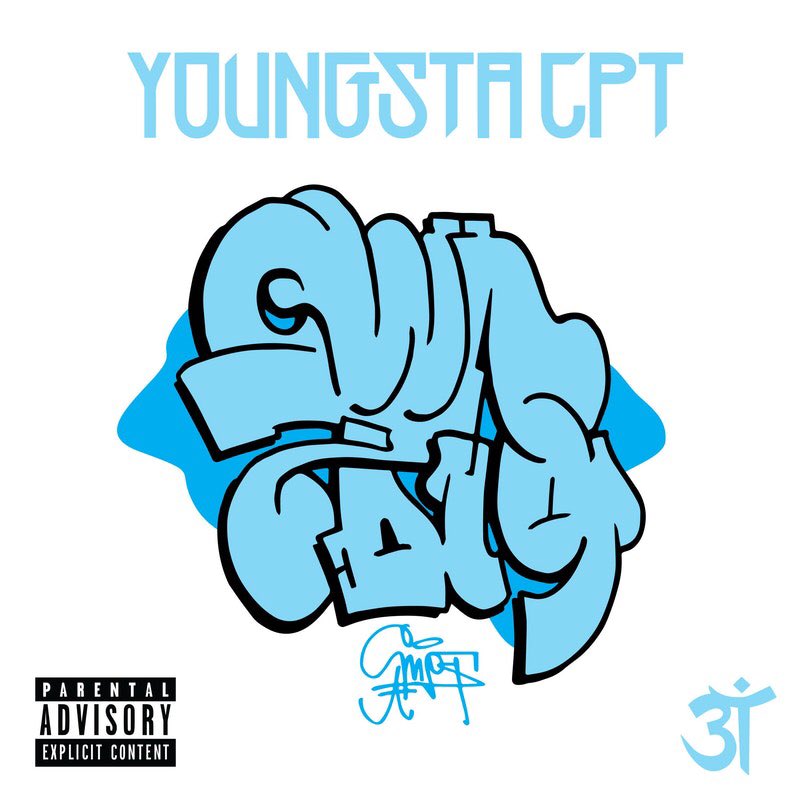 Youngsta dropped OWN 2018 in February last year and for the most part, he did the most. He dominated the year by releasing project after project and generally making strides in the game.
Plus he has somehow filled a void in the game which lacked an authentic voice for the coloured community. In addition to that he can lyrically hold it down and this is how he will continue to own the music industry.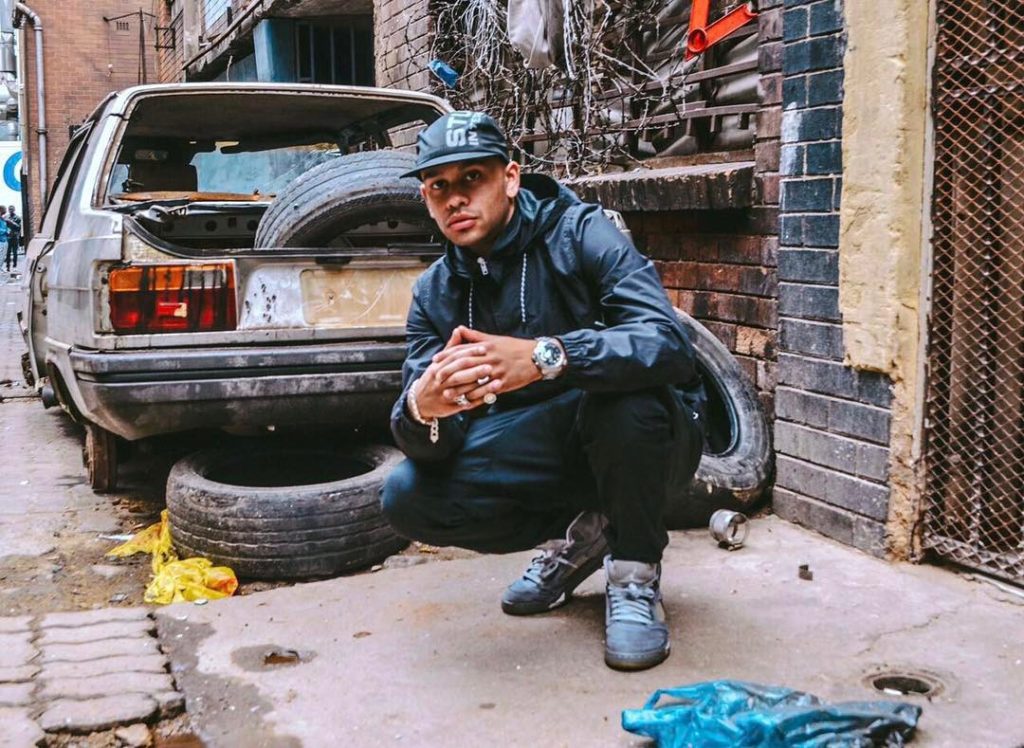 YASIS is his first music video to reach 1M views on YouTube
As if that is not enough, his music video for YASIS has reached one million views on Youtube. YASIS dropped back in 2017 and proved to be one of the rapper's break-out hits. It topped charts and did so well that they dropped a documentary on how the song came together.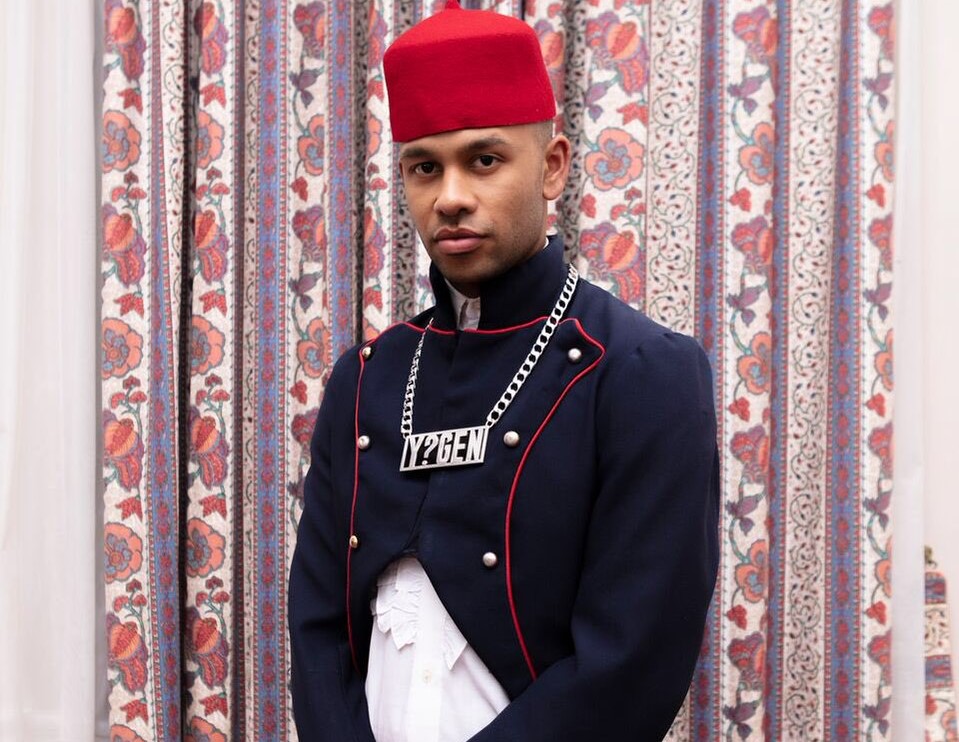 Psykobeats has been behind Youngsta CPT's OWN2018, YASIS, Wes Kaap and now he will be handling the production on OWN2019. And judging by his previous work, this is going to be fire!
Peep the music video for YASIS below!