Your skin needs that Glam Organic glow
We're convinced a lot of women will agree that beautiful and glowing skin is the basis to any look. The aesthetic field is known for offering buckets load of beauty products for different types of skin. We came across a local beauty brand, Glam Organic Skincare that caters for women that wish to maintain and treat skin anomalies.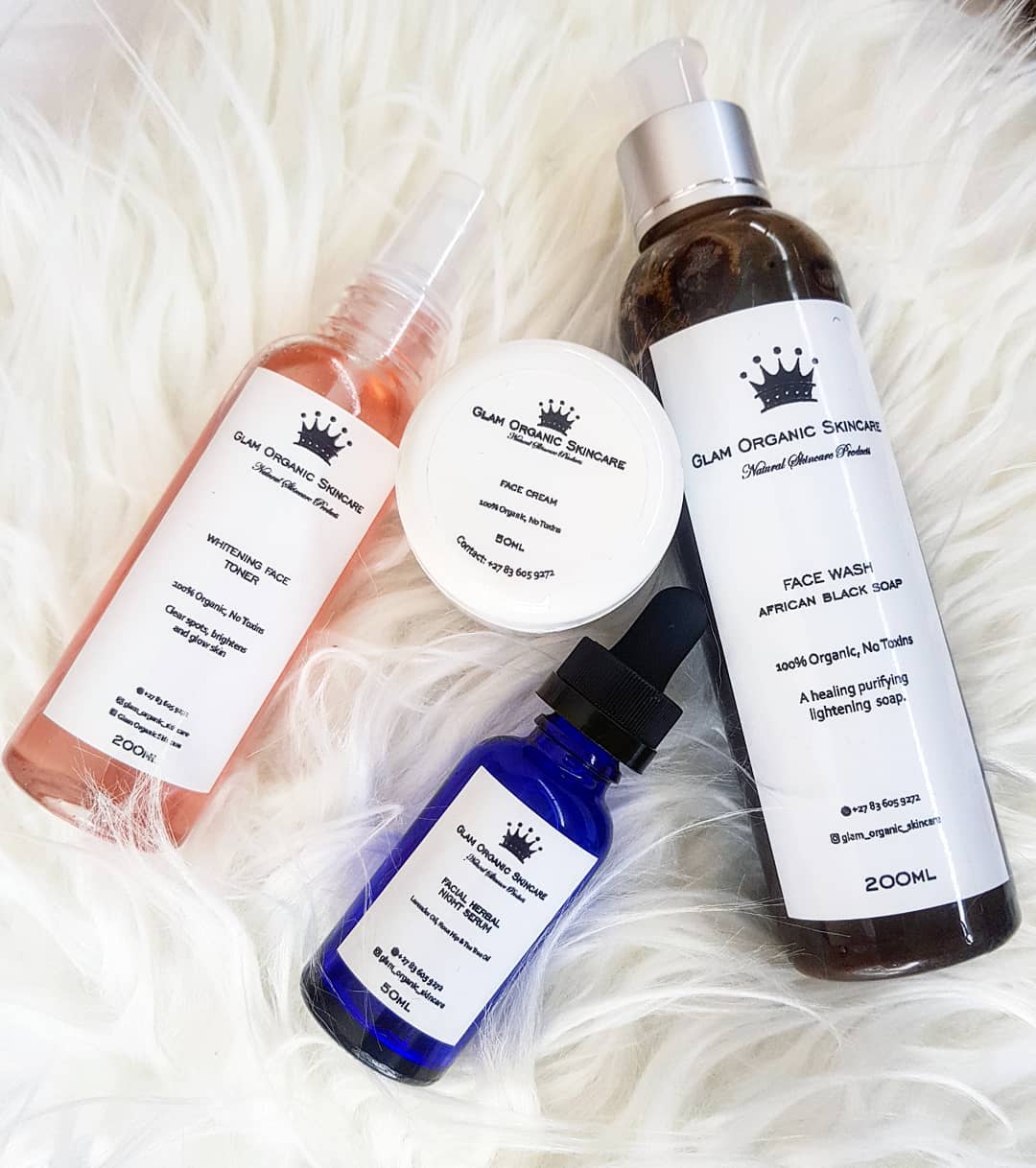 Glam Organic Skincare Products are all organic skin Brightening/Lightening products made from Natural ingredients. The products don't have bleaching chemicals that are harsh to the skin or cause skin damages in along run.
They're loaded with goodies from abutin to vitamins that remove pigmentations, spots and balances your skin color, whitens the skin, removes dead skin cells leaving your skin fresher and glowing.
Glam Organic Skincare owner, Gail shares her daily beauty routine and tells us about her favorite products.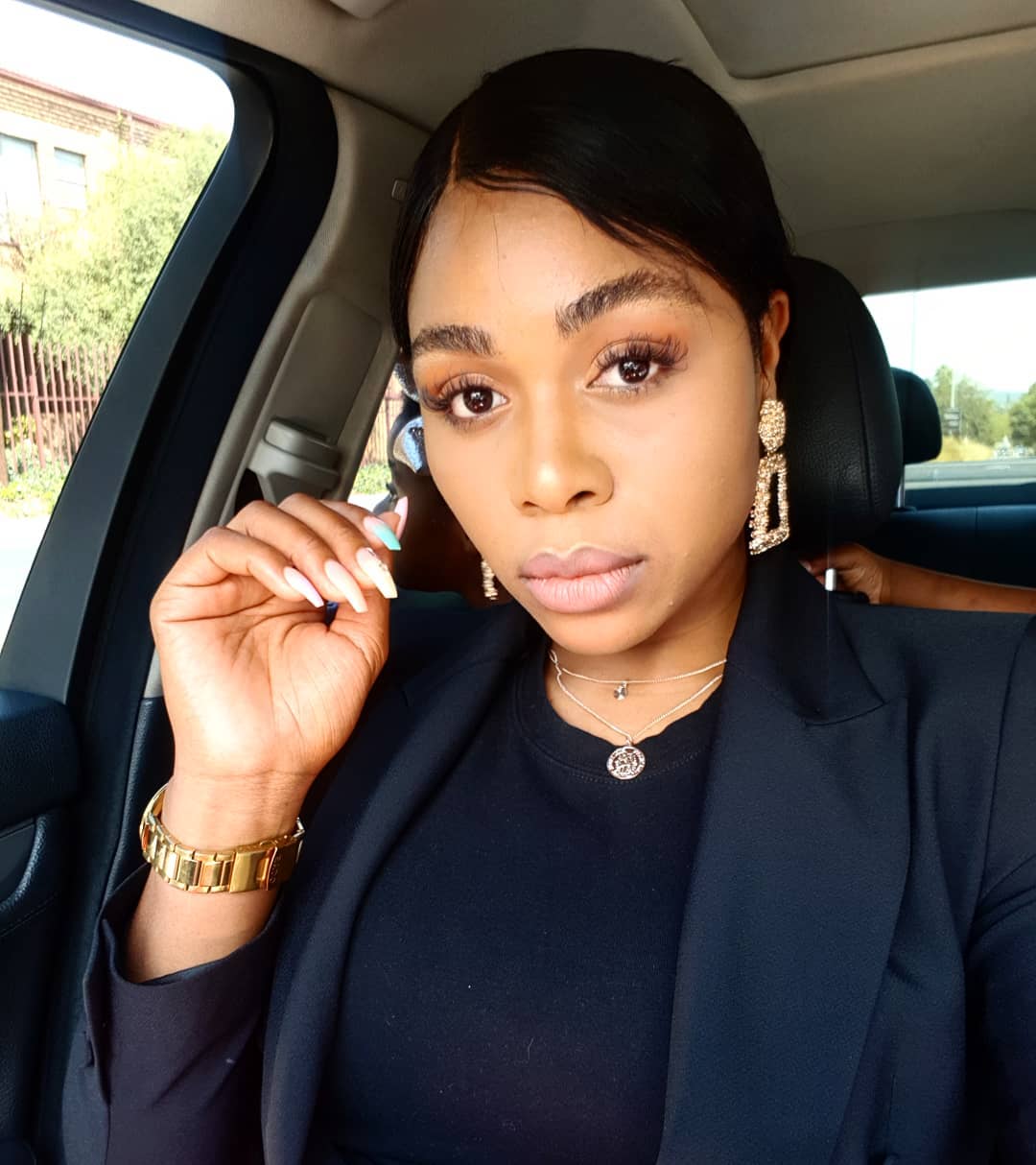 My favorite products are Body brightening milk, glowing and brightening body wash and I use black soap once in a while.
For my face I'm currently using the carrot and papaya bar and the whitening toner, I do apply my body cream on my face twice a week at night.
Always remember to use your sunscreen ladies its very important
For effective results, get our scrub, which consists of organic products and essentials oils to keep your skin healthy and glowing at the same time.
Make sure to follow Glam Organic Skincare on social media