Yung Swiss is the Cameroon born and South African raised rapper, singer, songwriter and recording artist who hails from Rosettenville, Johannesburg and the man behind DJ Speedsta's mega hit Mayo.
Yung Swiss was first introduced to the conscious of the South African music fans in 2015 when he released his first ever single; I Love It (Feat. Reason). It was however the success of his follow up single David Genaro (a tribute to the popular Rhythm City character that is portrayed actor Jamie Bartlett). He also made an appearance on Nadia Nakai's EP on a track called Paying.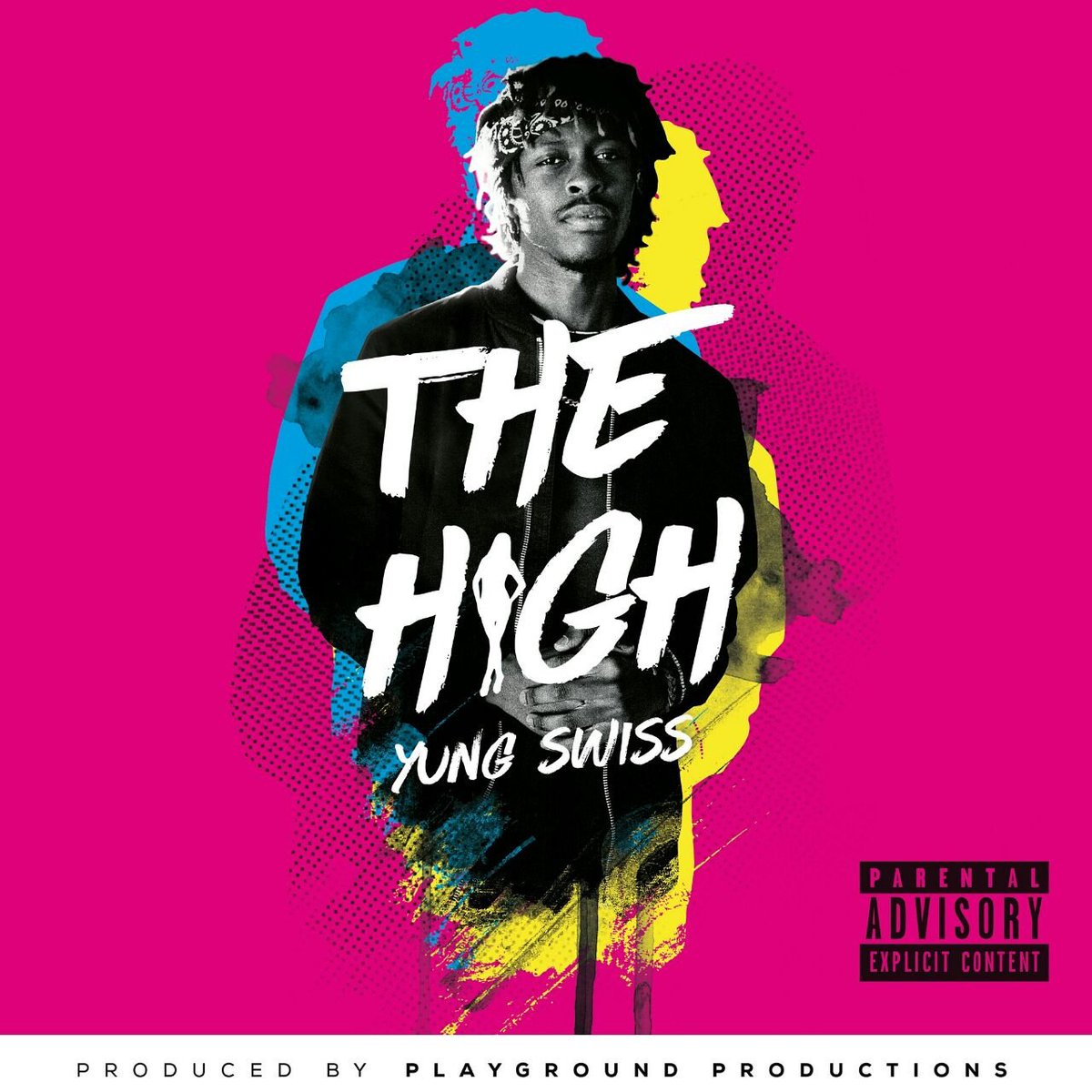 The young rapper is back with a new track that is set to put his name out there. The track is titled The High. This is a dope jam with a fresh and easy going sound. The track has a smooth/soul trap type of sound but has it that lingering base that makes unexpected appearances throughout the song. The production on this is nice; it was handled by Playground Productions.
The hook for this joint is hella wavy and the verses are solid. He sounds so refined on this, like he's been making music for decades. In the song he raps about how a girl he likes is not ready for the high life and how he needs a girl who will build with him and who is ready for when he hits the big times.
Take a listen to the track below!
[soundcloud url="https://api.soundcloud.com/tracks/291459389″ params="auto_play=false&hide_related=false&show_comments=true&show_user=true&show_reposts=false&visual=true" width="100%" height="450″ iframe="true" /]